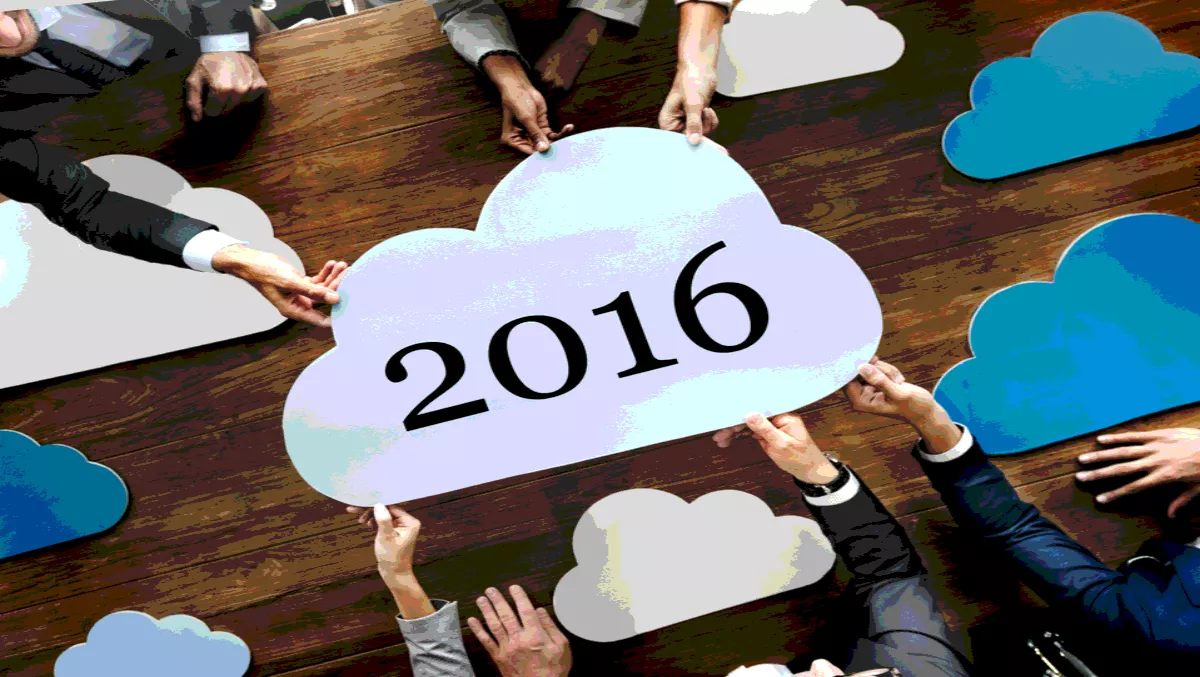 ZeroStack takes a look back at its first full year in the data center market
Fri, 9th Dec 2016
FYI, this story is more than a year old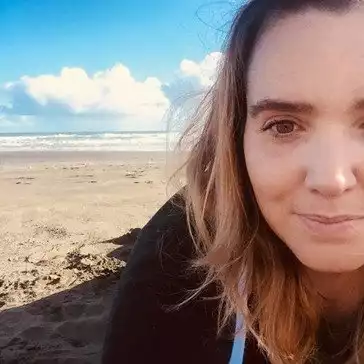 By Shannon Williams, Journalist
Cloud-managed data center firm ZeroStack has shared its top 10 achievements for 2016, saying it achieved several significant milestones for its cloud platform during its first full year on the market.
The company says its achievements in both technology and partnerships in 2016 demonstrates ZeroStack's rapid growth and leadership in the cloud-managed datacenter space.
ZeroStack's key technology milestones:
In March, ZeroStack announced the first on-premises, cloud-managed software. ZeroStack was the first on-premises cloud vendor to leverage a growing trend toward cloud-managed infrastructure.
In June, ZeroStack unveiled its zApp Store, a new source of single-click, downloadable application templates for users of ZeroStack's Cloud Platform. The App Store enables single-click onboarding of over 20 workloads including Jenkins, Cassandra, Hadoop and Spark.
In August, ZeroStack became the first on-premises cloud vendor to integrate Trilio Data's OpenStack optimized data protection and recovery technology. ZeroStack's turnkey, self-healing Cloud Platform delivers full OpenStack APIs without IT operational burden, and now, with enterprise capabilities including integration of Trilio Data's TrilioVault, delivers what enterprises demand for production application deployments.
In September, ZeroStack announced that its Cloud Platform can break industry dependence on VMware ESX by offering one-click workload porting from ESX to ZeroStack. ZeroStack is now the only company to offer bi-directional application portability across hypervisors, and to integrate with Amazon Web Services (AWS) and VMware® vSphere®.
In October, ZeroStack announced it is now offering the industry's most flexible private cloud deployment options, giving customers, integrators and resellers the broadest choice of hardware and software options for deploying ZeroStack's SaaS-managed Private Cloud. Customers can choose ZeroStack's Z-Block Cloud Appliance (a turnkey, hyper-converged platform that combines the ZeroStack Cloud software with a 'cloud-in-a-box' hardware appliance that includes hypervisors, compute, and storage, networking and management software), or they can run ZeroStack's cloud software on validated models of Dell, HPE, Cisco UCS and SuperMicro hardware from their preferred VAR or Managed Services Provider (MSP). Finally, ZeroStack customers can also deploy the Cloud Platform software on supported models of pre-existing server hardware.
Also in October, ZeroStack announced that it added utility billing and container support to ZeroStack's SaaS-managed Private Cloud Platform, making it the most AWS-like on-premises cloud solution on the market. With this announcement, ZeroStack became the Industry's only on-premises cloud to offer feature parity with AWS.
ZeroStack's key partnership milestones:
In May, ZeroStack launched a new global Partner Program that enables resellers and channel partners to advance and accelerate adoption of the ZeroStack Cloud Platform.
In July, ZeroStack announced that it became the first on-premises cloud vendor to partner with MSPs for cloud-managed hosted private cloud, stating that it had partnered with T5 Data Centers and Colovore.
In August, ZeroStack became the first to make its Cloud Platform software available on hyperconverged hardware from Dell and HP Enterprise (HPE). This move expanded options for customers adding cloud capabilities with new Dell and HPE installations, to existing hyperconverged hardware and incented the Dell and HPE reseller channel to bundle ZeroStack's software-managed cloud platform.
In November, ZeroStack became the first on-premises cloud software available through the AWS Marketplace by joining Amazon Web Services' (AWS) Partner Network (APN) as a Solution/Technology Partner Provider.
"ZeroStack made rapid progress during our first full year of operations, and we expect to continue or even accelerate the pace of innovation in 2017," says Ajay Gulati, co-founder and CEO of ZeroStack.
"We continually improve our technology and partnerships to ensure that we will lead the market in cloud-managed data center infrastructure.