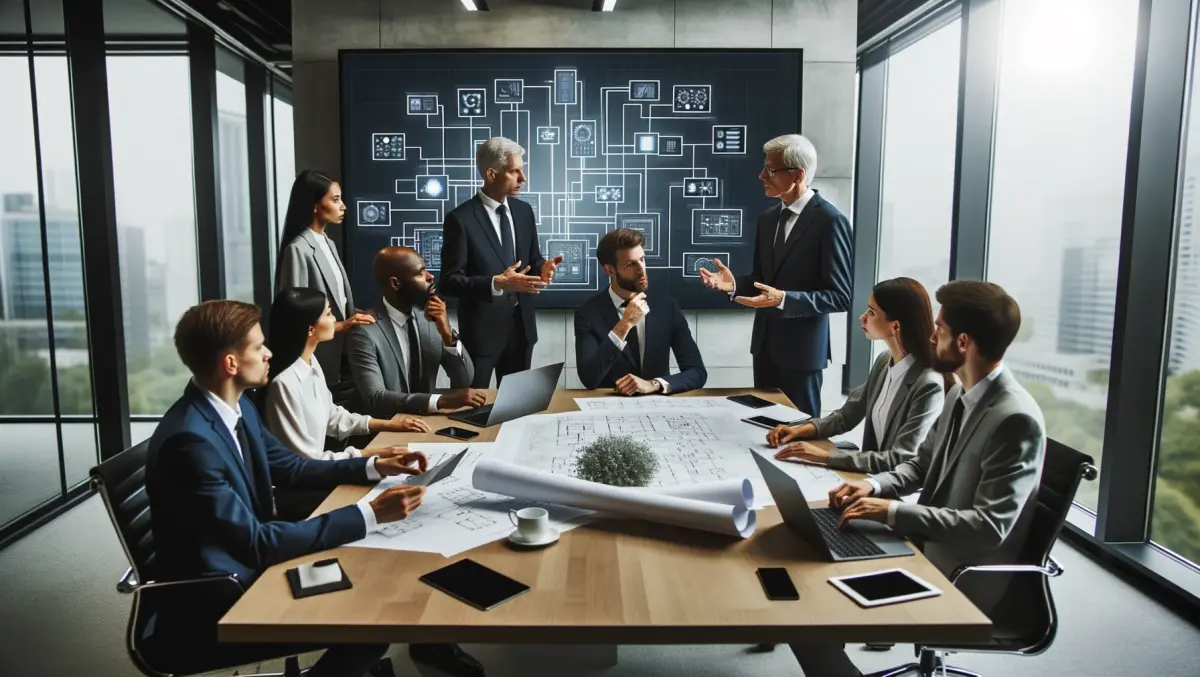 You're invited: Learn how to accelerate your IoT adoption from the experts
The Internet of Things and connected devices are a technology that has been around for a while but is only just now starting to realise its full potential.
As it continues to develop, the cost of manufacturing these devices becomes more realistic for widespread enterprise application.
Coupled with the development of accompanying technologies such as EDGE computing and big data management, IoT is set to be a game-changer.
In the last year, the Internet of Things has experienced significant growth in the number of deployments and resources invested by both industries and governments.
To that end, the fourth IEEE World Forum on the Internet of Things (WF-IoT 2018) aims to nurture, cultivate, and accelerate the adoption of IoT.
Themed 'Smart Cities and Nations', the conference will feature keynotes by public sector officials and key industry players like Cisco, IBM, Intel, Microsoft, and more.
The Singaporean government is one of the leading examples of policies and practices encouraging the deployment of smart technologies and IoT adoption.
Whether you're in the public sector, enterprise, or the academic community, you'll benefit from the discussions on lessons learnt, deployment strategies, and latest use cases at the event.
Distinguished keynote speakers include:
Communications - Information Minister Dr Yaacob Ibrahim
Dr Yaacob was a structural engineer at Bylander Meinhardt Partnership before receiving a scholarship to pursue a PhD at Stanford University (US). He then worked as a post-doctoral fellow at Cornell University (US) before joining the National University of Singapore. He is currently on leave of absence from the university as an associate professor.
Cisco Systems corporate strategic innovation group vice president Maciej Kranz
Kranz has 30 years of computer networking experience. He leads the team focused on incubating new businesses, accelerating internal innovation, and driving co-innovation with customers, partners and startups through a global network of Cisco Innovation Centers. His book, Building the Internet of Things, provides all the ingredients for IoT transformation, including case studies, step-by-step plans, fast paths to payback, cultural changes, standards, security, and much more.
GE digital CEO and GE chief digital officer Bill Ruh
GE Digital provides premier digital software solutions and services through Predix, GE's cloud-based platform for the Industrial Internet. Ruh's focus is on building advanced software and analytics capabilities, and driving the global strategy, operations and portfolio of software services across all of GE's businesses.
What: IEEE 4th World Forum on Internet of Things
When: February 5 – 8
Where: Marina Bay Sands Hotel, Singapore