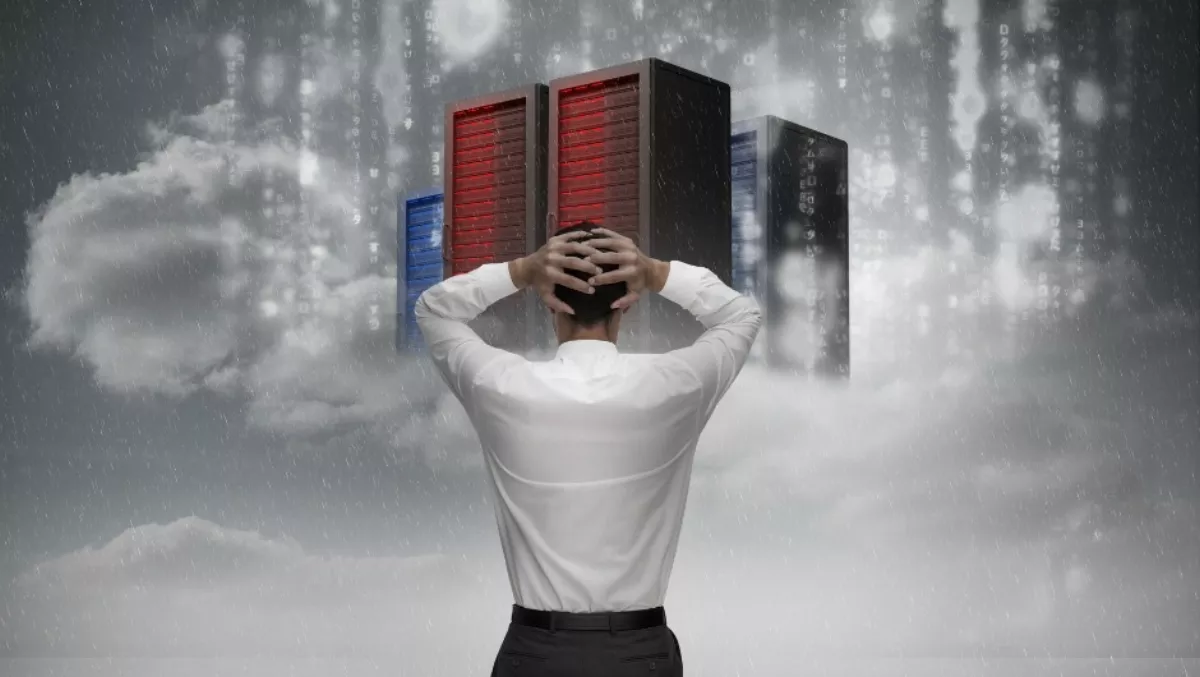 What will the Trump presidency mean for public cloud computing?
The three leading global public cloud providers are all US-owned companies – Amazon Web Services, Microsoft and IBM SoftLayer.
What impact will an "America first" US president have on this market?
Ovum analyst Roy Illsley explores what a Trump presidency will mean for public cloud computing.
According to Ovum's ICT Enterprise Insights 2016/17 – Global: IoT and Cloud, in Asia, the market for public cloud is expanding, with 70% of respondents reported that they will be using public cloud by 2018.
This compares with just over 50% in North America, which is a much bigger and more mature cloud market.
If global public cloud adoption slows and regional cloud adoption increases due to protectionism, OpenStack could be the winner, Illsley says.
"AWS, IBM, and Microsoft Azure are the three leading global public cloud providers, and they have built a presence in many different countries and regions," he says.
"However, the expansion has been primarily driven out of US-based data centers or those in selected locations such as Singapore, Hong Kong, and EMEA.
"The rhetoric coming from President-elect Trump is that it will be an America-first approach to trade and business," says Illsley.
"While this appears to be aimed at the manufacturing sector, cloud computing could become caught up in a global retrenchment to a nationalistic approach to business by other countries in response," he explains.
From a cloud computing perspective, this response would not be difficult to act upon as data protection and privacy laws could be used to force in-country data residency, Illsley says.
"The impact on the global public cloud providers would be that while in western economies their growth may be relatively unaffected, in the emerging economies, where they do not have a direct presence, tier-2 service providers using OpenStack to offer public in-country cloud services could expand and challenge their position," he explains.
Illsley says the market for public cloud is now maturing rapidly, and technologies such as OpenStack have gained significant interest in China, India, and Asia in general.
"The open movement is seen as more transparent and enables different companies and countries to adopt a cloud platform that they can trust because they have contributed to its development," he says.
"In a world where the US is seen as being protectionist, the open movement could represent a shift in how cloud computing evolves.