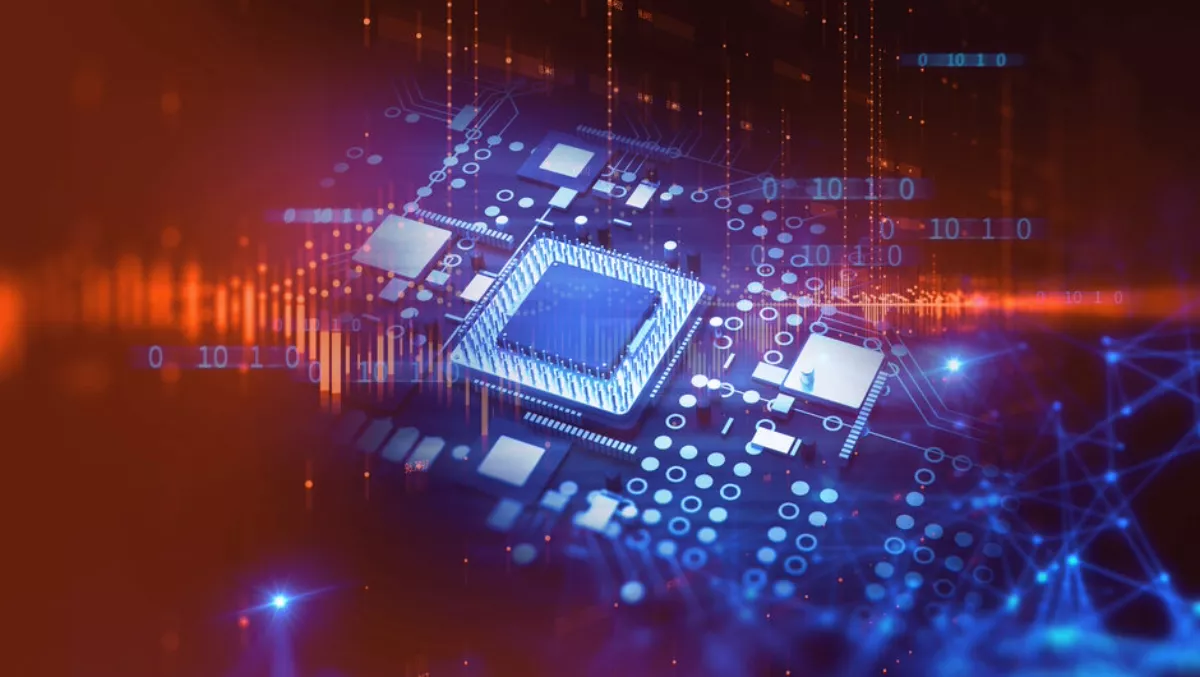 Wave Computing adds MIPS32 microAptiv Cores to MIPS Open Program
By Newsdesk
Tue, 14th May 2019
FYI, this story is more than a year old
Wave Computing, a Silicon Valley-based company that aims to bring AI from the data center to the edge, will include MIPS32 MicroApriv cores in the newest release of MIPS Open program components.
The MIPS32 microAptiv core is a highly-efficient, compact, real-time solution for microcontrollers (MCU) and entry-level embedded market applications such as automotive, Internet of Things (IoT) and home networking appliances.
The core is designed for low power, high-performance and cost sensitive applications such as vehicle dashboard systems, building environmental controls, and consumer appliance control modules. Its efficient Digital Signal Processing (DSP) capabilities make it ideal for use in multimedia or digital applications that are often reprogrammed for use in different applications.
Additionally, the MIPS32 microAptiv core also includes Code Compression capabilities that help run the code on a reduced amount of memory—a key feature when designing for small surfaces where each millimeter counts.
"The Wave Computing team is delighted to make its MIPS32 microAptiv cores available for MIPS Open participants. The microAptiv cores have already been embedded into millions of commercial designs worldwide that we use every day," says Wave Computing MIPS IP Licensing Business president Krishna Raghavan.
"By making these cores available to SoC designers via the MIPS Open program, our hope is to accelerate the next generation of highly-efficient, intelligent, IoT, consumer and automotive applications.
The new set of MIPS Open program components will include two different versions of the microAptiv Verilog RTL code:
• microAptiv MCU core – designed with application-specific features and real-time performance for microcontroller SoC development.
• microAptiv MPU core – includes a cache controller and MMU facilitating embedded system designs executing operating systems such as Linux.
In addition to the Verilog RTL code, the package also includes documentation, configuration tools and a verification suite.
"When the MIPS32 microAptiv core was introduced, it delivered much higher clock speeds than other MCU cores as well as better code density," comments the Linley Group principal analyst Linley Gwennap.
"Now that Wave Computing is offering microAptiv in the MIPS Open components, SoC designers are free to integrate this reliable and powerful CPU without any license fees or royalties. This announcement marks a significant advance for the MIPS Open initiative.