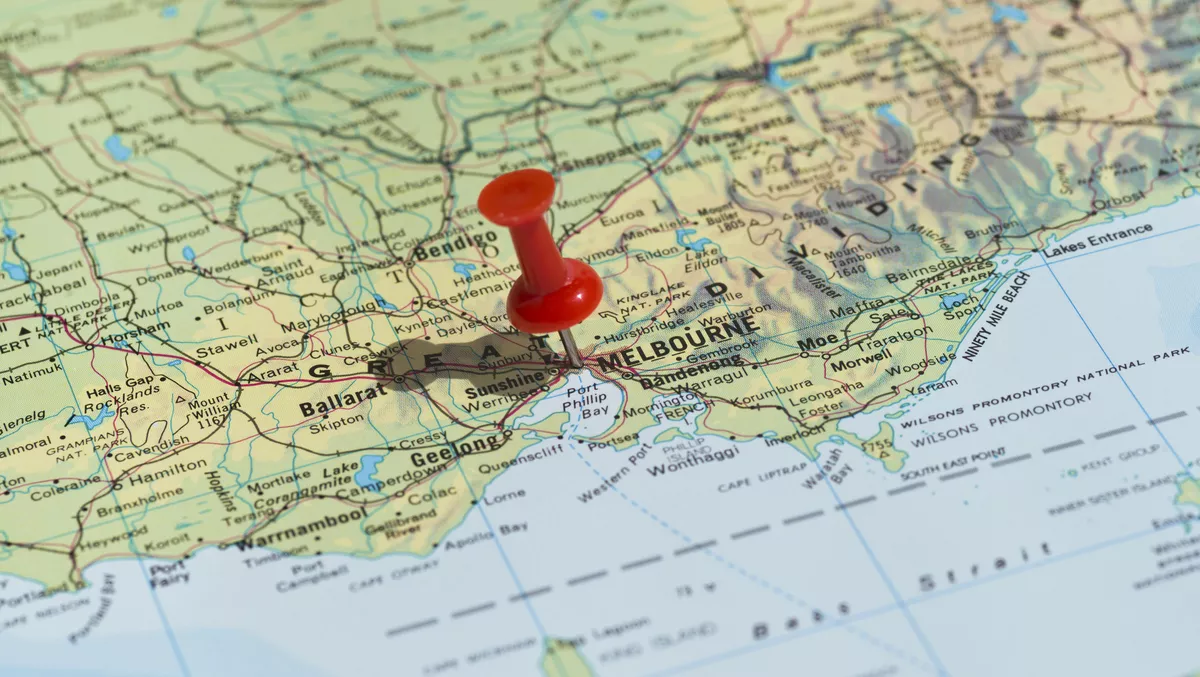 VULTR opens cloud data centre in Melbourne, powers DX
Vultr, one of the worlds fastest-growing independent providers of cloud infrastructure, has announced the launch of its cloud data center location in Melbourne, to power growth and digital transformation across the region.
The move brings Vultr's easy-to-use, high-performance cloud infrastructure to Australian businesses and developers, offering a viable alternative to large incumbents at affordable, predictable prices.
Gartner forecast that enterprise spend on public cloud services would grow to AUD $10.6bn in 2021 with expenditure on infrastructure as a service increasing by 38.5%. As Australia's IT sector steadily adapts to new business conditions, accelerating digital transformation is high on the list of company policy.
Vultr's newest cloud data center location is in Melbourne, and it empowers businesses and developers across Australia to innovate more quickly and at a reduced cost.
"Vultr's infrastructure cloud services offer better price performance than the large alternatives," the company says.
"In comparison to the complex pricing structures of other big independent cloud providers, Vultr's pricing is easy to understand, with no hidden fees," it says.
J.J. Kardwell, chief executive of Constant, the creator of Vultr, says, "Our cloud data center launch in Melbourne embodies our strategy of supporting innovative cities with high demand for cloud and edge computing and a large community of skilled developers.
"This strategy brings significantly decreased latency to end users by placing computing power closer to them," Kardwell says.
Vultr is also encouraging managed service providers and resellers within Australia to join the Vultr Partner Program, which has already attracted more than 500 managed service providers (MSPs), resellers, and technology innovators who are frustrated by the limited margins, high prices, and restrictive programs of the Big Tech cloud providers.
According to the company, with the new Vultr Partner Program partners can earn industry-best margins on cloud compute and cloud storage, while building profitable value-added services and managed services on top of Vultr's platform. Vultr partners receive: high margins, channel-friendly packaging (including annual SKUs), lower prices commonly 50% that of the Big Tech clouds, and enterprise features (such as VPC and direct connect).
The company has recognised the comparatively high cost of Big Tech clouds and the effect these costs can have on startups and growing businesses. In response, Vultr has developed a disruptive business model which provides fair, accessible pricing with no surprises.
Vultr has experienced global success with this alternative pricing model, and now operates data centers in 23 countries including Spain, Poland, India and Japan.
"Vultr's streamlined interface of essential infrastructure services give developers the foundation to do anything they need, with the ability to deploy an instance in less than 60 seconds," says Kardwell.
"Businesses looking to discuss larger cloud migrations are eligible for a free consultation with a solutions engineering expert."