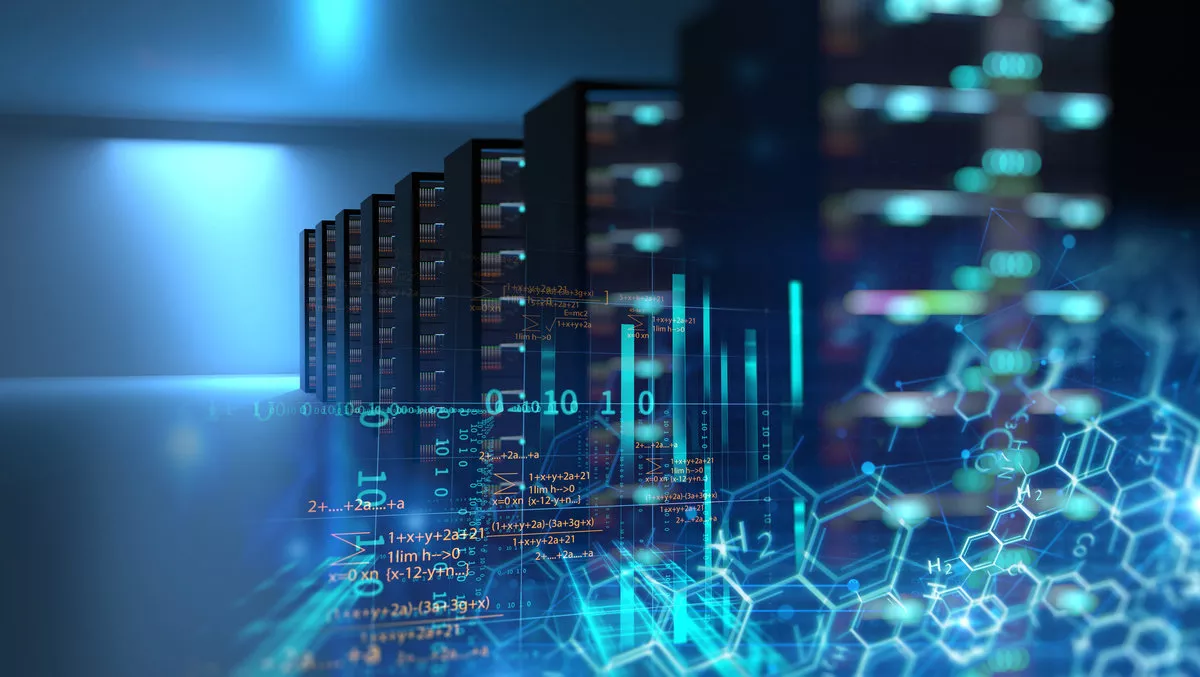 VMware unveils latest application mobility platform
Enterprise software company VMware has released the latest version of its application mobility platform, VMware HCX, as it looks to continue aiding organisations with their multi-cloud and hybrid cloud transformations.
The new release is designed to simplify workload migration, workload rebalancing and optimised disaster recovery across data centers and clouds.
"As organisations adopt hybrid and multi-cloud architectures leveraging VMware infrastructure, they are standing up new environments locally and in the cloud with the goal of simplifying operations and increasing business agility," VMware says.
However, the company states enterprises cannot realise the promise of a modern data center or hybrid cloud until they can freely move applications and workloads between environments.
"VMware HCX enables data center and cloud transformations by simplifying the process of connecting, populating and continually optimising application placement in modern cloud infrastructures," it expains.
According to 451 Research's Voice of the Enterprise: Cloud, Hosting, Managed services, Workloads - Key Projects 2019 report, the percentage of workloads being executed primarily in public cloud environments is expected to double over the next two years.
VMware has delivered three key features designed for enterprise customers.
Non-vSphere to vSphere Migration
With VMware HCX Enterprise, VMware now supports non-vSphere workload migration starting with KVM and Hyper-V, providing customers a simple path to re-platforming applications for complete control.
Large Scale Bulk Migration
With this most recent release, VMware is enhancing VMware HCX with VMware vMotion, combining the scalability benefits of bulk migration (parallelism, scheduling, etc.) with the ability to migrate hundreds of live workloads at once with no downtime. With VMware HCX vMotion, virtual machines (VMs) can be replicated to the new target in bulk and the migration can be completed at a scheduled time, allowing customers to control application cutover to minimise business risk.
Advanced Disaster Recovery with Site Recovery Manager Readiness
VMware HCX Enterprise works with VMware Site Recovery Manager (SRM) to combine best-in-class disaster recovery capabilities with best-in-class hybrid connectivity for secure, efficient backup and recovery of critical workloads. With this joint solution, customers can leverage the VMware HCX hybrid interconnect to optimise bandwidth and connectivity, secure VMs in transit and stretch networks to simplify IP address management for recovered VMs. VMware HCX also accelerates replication processes by eliminating incompatibility issues across networks and storage.