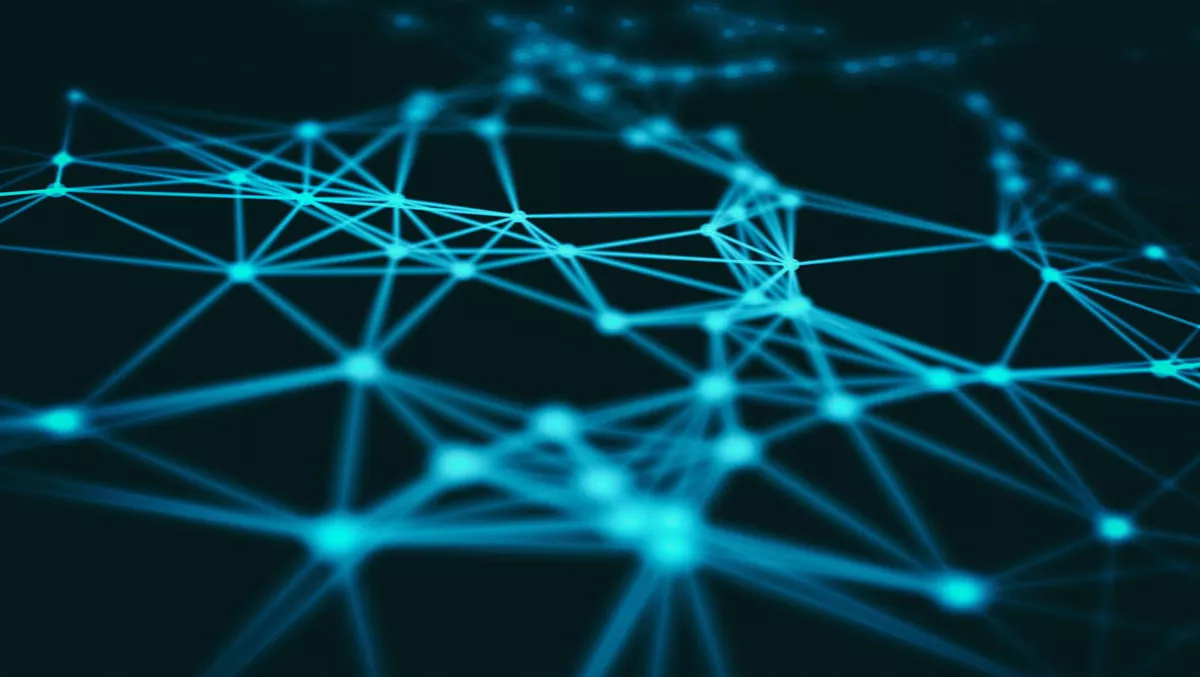 Visionaries: Big Switch Networks' data center fabric recognised in Gartner report
Big Switch Networks, a data center networking company, has been included in the Visionaries Quadrant of Gartner's report - 2017 Magic Quadrant for Data Center Networking.
Big Switch Networks was recognised by Gartner for its Big Cloud Fabric, a next-generation data center switching fabric.
"We consider our positioning in the Visionaries Quadrant by Gartner as confirmation of our mission to provide next-gen networking solutions as customers transform their data centers," comments Douglas Murray, CEO, Big Switch Networks.
"Big Cloud Fabric's operational simplicity and ease of management delivers next-generation network innovation to any organisation, and we are honoured to be recognised as a Visionary.
What is Big Cloud Fabric?
According to Big Switch Networks, it's a next-generation data center switching fabric inspired by the design principles developed by hyper-scale operators like Facebook and Google.
It leverages software-defined networking (SDN) principles to architect a redundant logical switch architecture consisting of hundreds of switches and deliver intent-based networking workflows to streamline and accelerate IT operations.
Big Cloud Fabric supports all workloads via built-in integration that includes, VMware SDDC, Red Hat OpenStack, and container environments, such as Docker, Kubernetes, Red Hat OpenShift and Mesosphere.
Big Cloud Fabric can be deployed in existing data centers as a new pod or can interact with traditional networks.
Big Switch Networks claims customers implement Big Cloud Fabric for multiple use cases including: IaaS cloud, hyper-converged infrastructures, network function virtualisation, cloud-native applications, big data, desktop virtualisation and IP storage.
"We are thrilled to be included in the Visionaries Quadrant," says Prashant Gandhi, chief product officer, Big Switch Networks.
"At Big Switch, our goal is to disrupt the status quo of networking with order of magnitude improvements in network intelligence, agility, and flexibility while lowering CapEx costs by up to 50%.
"We feel being positioned in the Visionaries Quadrant further validates our innovative and differentiated approach to next-generation data center networking, based on SDN fabric control software and open networking hardware, and the broad-based acceptance of Big Cloud Fabric by mainstream enterprise and service provider customers.