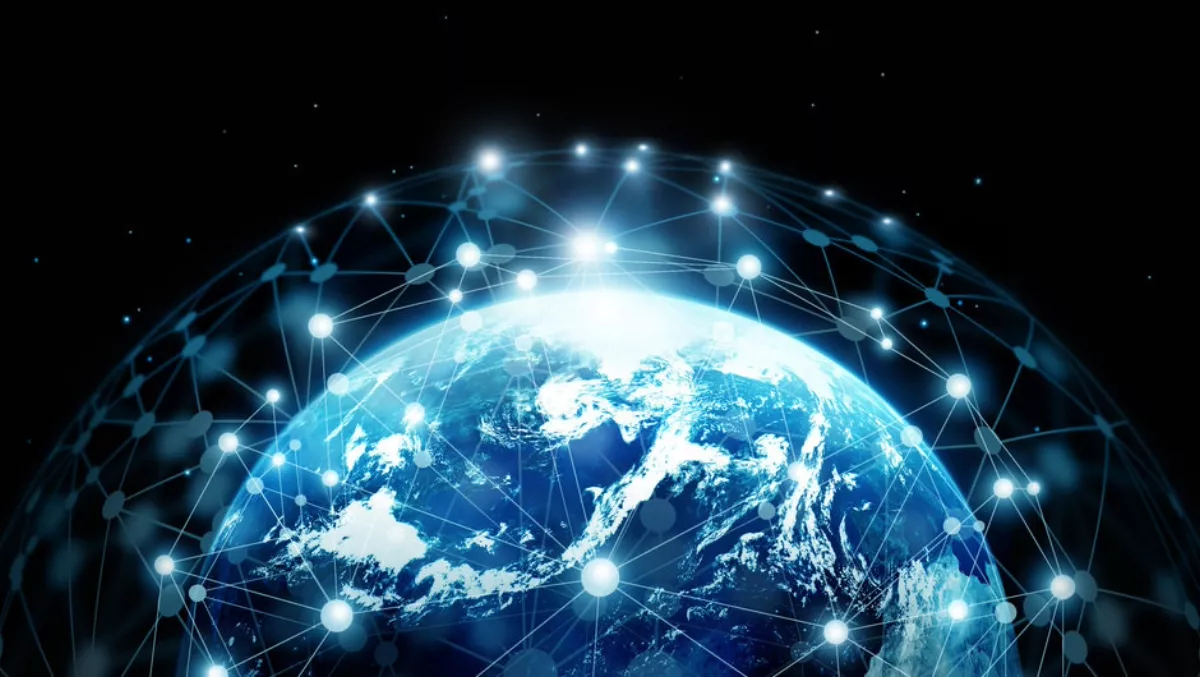 Vertiv Asia launches flagship battery cabinet for data center UPS
By Newsdesk
Tue, 30th Apr 2019
FYI, this story is more than a year old
Vertiv has introduced a new lithium-ion battery cabinet designed for use in large-capacity uninterruptible power supply (UPS) systems in data centers across Asia.
The Vertiv HPL battery cabinet is ready to use with most current and legacy three-phase UPS system, marking the first of Vertiv's offerings with the company's own battery management system.
"The value and benefits of lithium-ion batteries in the data center are increasingly being realized by many here in Asia," says Vertiv Asia director of power product marketing, Arunangshu Chattopadhyay.
"With the help of Vertiv HPL, users will be able to maximize the inherent benefits of LIB, allowing them to easily deploy LIB in their critical infrastructure whatever their industry may be.
The Vertiv HPL is configured in a cabinet the size of a standard data center rack and ships preassembled with six lithium-ion battery modules.
The modular configuration allows for connection of up to eight cabinets to a single UPS in order to customize runtime capacity and redundancy to the application. Vertiv batteries are nickel-manganese-cobalt (NMC), a proven chemistry commonly used for the rigorous standards required for the automobile industry.
Built-in sensors in each battery module and seamless integration with the battery monitoring system allow for real-time monitoring and information at the cell, module, system and facility level.
Vertiv HPL allows direct communication between the battery monitoring system within the unit and the external UPS, ensuring early notification of potential issues and maximizing battery life.
Redundancy built into the battery management system eliminates single points of failure and ensures high availability of the battery across a range of operating conditions. The Vertiv HPL is warranted to operate up to 86 degrees Fahrenheit (30 degrees Celsius), allowing data center operators to reduce battery cooling costs compared to most alternative solutions.
Vertiv adds that lithium-ion batteries are smaller, lighter and last longer than the valve-regulated lead acid (VRLA) batteries traditionally deployed with data center UPS systems. The batteries in the Vertiv HPL have a 10-year battery life guarantee under normal operating conditions. Originally designed and qualified for automobile applications, the batteries meet all existing safety standards and are engineered to comply with evolving fire codes from NFPA.
The Vertiv HPL is alsocompatible with all large Vertiv UPS systems, including the Liebert EXL, Liebert EXL S1, and the Trinergy Cube.