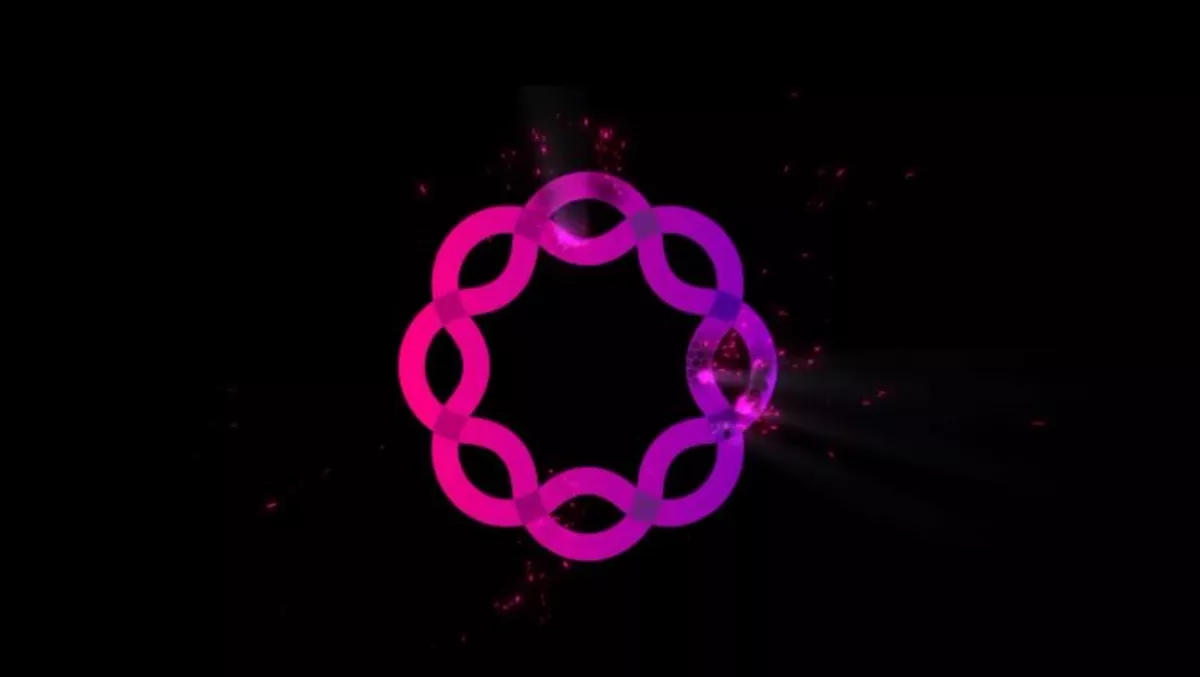 Verizon offers SBC as a service with Ribbon Communications
Wed, 31st Jan 2018
FYI, this story is more than a year old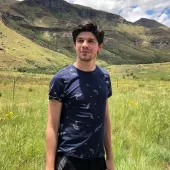 By Jacques-Pierre (JP) Dumas, Reviewer
Ribbon Communications announced that Verizon has selected its Session Border Controller Software edition (SBC SWe) to offer as a service (SBCaaS) through Verizon's Virtual Network Services (VNS).
The ability to quickly deploy and dynamically scale SBC functionality enables Verizon's enterprise customers to cost-effectively protect their networks from attacks while providing a high-quality communications experience.
Verizon VP of virtual solutions Vickie Lonker says, "Verizon's Virtual Network Services, SBCaaS gives enterprises the advanced network and security features they need without having to invest in and deploy dedicated network hardware.
"The result is greater flexibility and cost control as their business needs evolve.
SBCs provide the necessary features to secure and support real-time communications.
Adding Virtual Network Services, SBCaaS with Ribbon, to Verizon's VNS portfolio enables enterprises to deploy and scale virtual SBCs much faster than traditional appliance-based implementations, securing real-time communications such as VoIP and Unified Communications.
The new SBCaaS offering leverages Ribbon's SBC SWe in a fully managed solution that can be deployed either standalone or service-chained with other Virtual Network Functions (VNFs), in Verizon's Hosted Network Service data centers.
Individual virtual SBC instances that are created for each customer leveraging Verizon's common cloud infrastructure allow customers to benefit from Verizon's economies of scale.
Ribbon CTO Kevin Riley says, "In a rapidly evolving technology landscape, enterprises need to innovate without the wait.
"Verizon's Virtual Network Services provide enterprises with a fast, safe path to the future that has already been vetted and validated by a provider they trust.
"Virtual Network Services, SBCaaS with Ribbon combines leading SBC functionality with a cloud-based consumption model to help enterprises protect their networks and offer high-quality real-time communications with confidence, whether they have ten users or ten thousand.
Verizon's SBCaaS with Ribbon yields several important benefits for enterprises, driving increased agility and reduced capital and operational expenditures over the solution lifecycle.
Through the cloud-native architecture of the Ribbon SBC SWe and Verizon's global IP network infrastructure, the solution provides customers with an enterprise-class SBC that delivers important benefits such as elasticity, licensing-based subscription models, high availability, integrated analytics and enterprise orchestration.