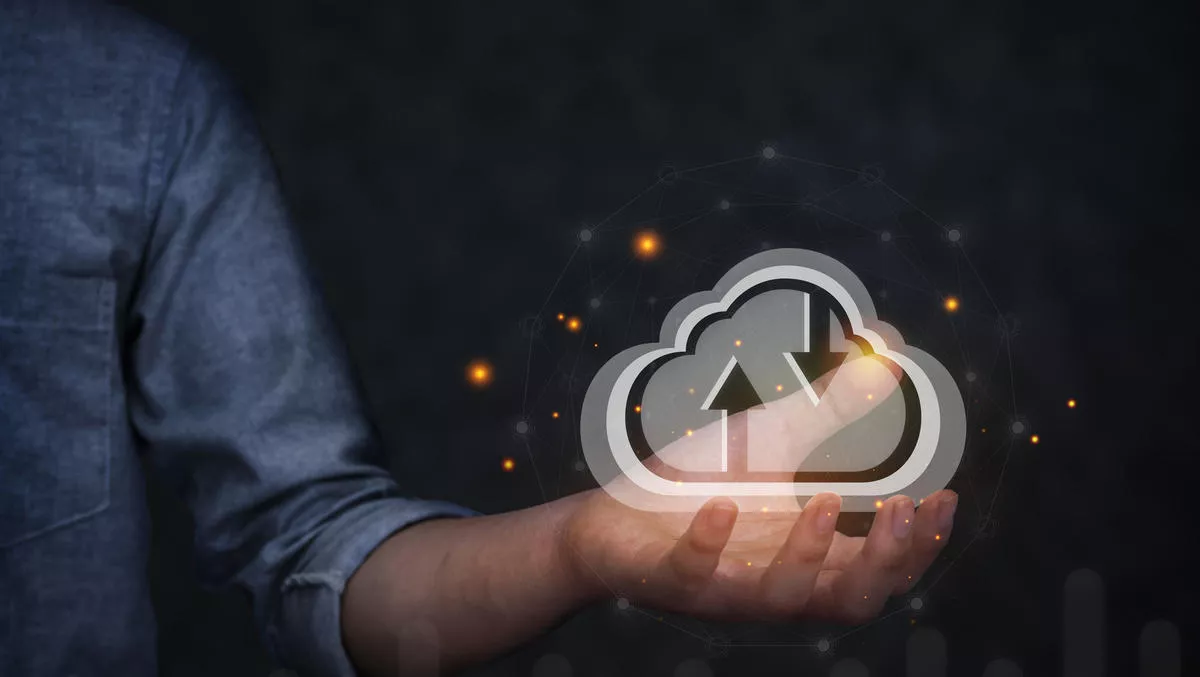 Veeam extends partnership with AWS
FYI, this story is more than a year old
Veeam is launching version 2 of its backup and recovery solutions to Amazon Web Services, after the companies announced an extended partnership at VeeamOn last week.
Veeam Backup for AWS v2 is now available on Amazon Web Services (AWS) Marketplace, complementing Veeam's recent AWS Storage Competency status achievement.
Veeam Backup for AWS is the next iteration of a solution launched late last year. It delivers AWS-native Amazon Elastic Compute Cloud (Amazon EC2) backup recovery. It can operate as a standalone AWS backup and disaster recovery solution for AWS-to-AWS backup, or it can be integrated with the Veeam platform.
Veeam CTO and senior vice president of product strategy Danny Allan says, "Veeam R-D efforts for future releases have always been built off of feedback from our strong user and partner community, and this latest release of Veeam Backup for AWS is no different."
He adds that Veeam continually reminds users and partners that it is up to the customer to make sure their data is protected and secure, no matter where it is stored (in the cloud or on-premise). The solution aims to extend Veeam-powered data protection to AWS customers.
Veeam Backup for AWS includes:
AWS disaster recovery to protect against regional outages by replicating and recovering Amazon Elastic Block Store (Amazon EBS) snapshots across AWS accounts and AWS Regions.
Integration with the newly released changed block tracking (CBT) API to shrink backup windows as well as compute and storage costs.
Application consistent snapshots and backups of running Amazon EC2 instances without shutting down or disconnecting attached Amazon EBS volumes.
Public RESTful API to securely connect external applications and workflows to integrate with and manage Veeam Backup for AWS.
The latest release of Veeam Backup for AWS is now available in AWS Marketplace.
Veeam adds that its achievement as AWS Storage Competency status highlights the company's dedication to working with customers to move, use, and protect data on AWS. Veeam is an Advanced Technology Partner in the AWS Partner Network.
"ESG research highlights that protecting applications and data wherever they "live" is a key business and IT mandate," comments ESG senior analyst Calvin Larsen.
"With many mission-critical workloads and data sets now residing on hyperscale cloud platforms, organizations must take a close look at their data protection processes and solutions in those environments in order to ensure recovery SLAs are met across all platforms. Veeam's strategy to deliver holistic support is further confirmed with these newest capabilities for AWS which also represent a great opportunity for Veeam's partner eco-system to provide a broader set of solutions to their customers.