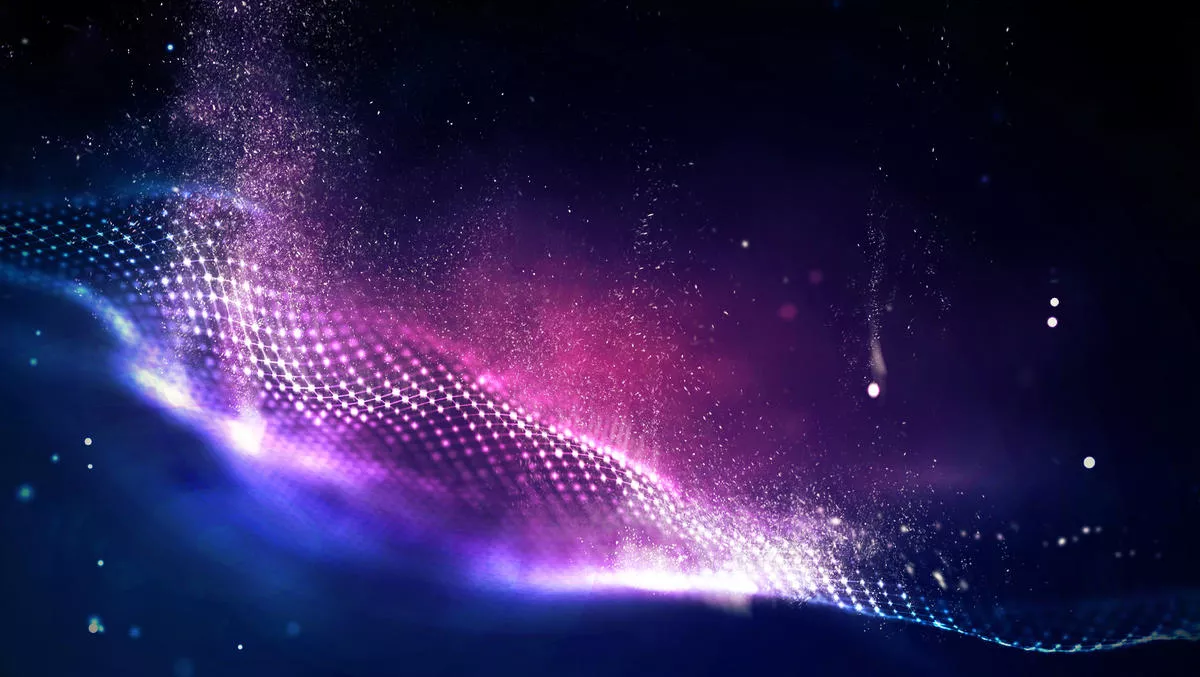 University commits 10 years to uncovering 'data centre of the future'
FYI, this story is more than a year old
A Netherlands-based university wants to find out what the data centers of the future look like - and their effects on energy consumption.
The University of Twente's Centre for Energy Innovation is starting a decade-long research programme with the aims to create the data center of the future, and what changes need to be made to reduce the amount of energy those data centers use long term.
More than 100 scientists at the University of Twente are collaborating on a low-energy data centers programme - and now they will work with partners such as engineering ferm Deerns and network administrator Alliander.
Researchers say about 1% of the world's energy is used to power data centers - but that number will climb to as much as 8% by 2030.
In line with the European Union's goal to move towards climate-neutral data centers, researchers say fundamentally different approaches are needed to make data centers more efficient.
This could be achieved in a number of ways. University of Twente scientists are using artificial intelligence to develop smarter and more energy efficient ways to utilise data center compute, and system cooling methods.
University of Twente researchers are also developing smart materials that can better manage heat, or store data more efficiently.
One grand experiment includes photonic chips that do not produce heat, and a concept called 'neuromorthic computing' that aims to speed up some tasks and make them more efficient.
The University of Twente is just one partner in the collaboration between the public sector and industry to lower data center energy usage.
A recent study from EkkoSense found that if data center operators and providers reduced cooling consumption by 30%, they could prevent more than three million tonnes of carbon dioxide from being released into Earth's atmosphere.
An effective thermal optimisation program could contribute to more than 10MW of cooling power savings - the equivalent of $10 million cooling cost saving since deployment, or more than 20,000 tonnes of CO2.
Across 22,474 data centers, it is the equivalent of US$1.7 billion, and carbon emission reductions of approximately 3.38 million tonnes.
"With data centers already established as one of the world's highest collective consumers of energy, it's imperative that IT operations teams do everything they can to deliver the quick carbon reduction wins that will help organisations to deliver on their net zero commitments," says EkkoSense non-executive director and data center technical consultant, Mark Acton.