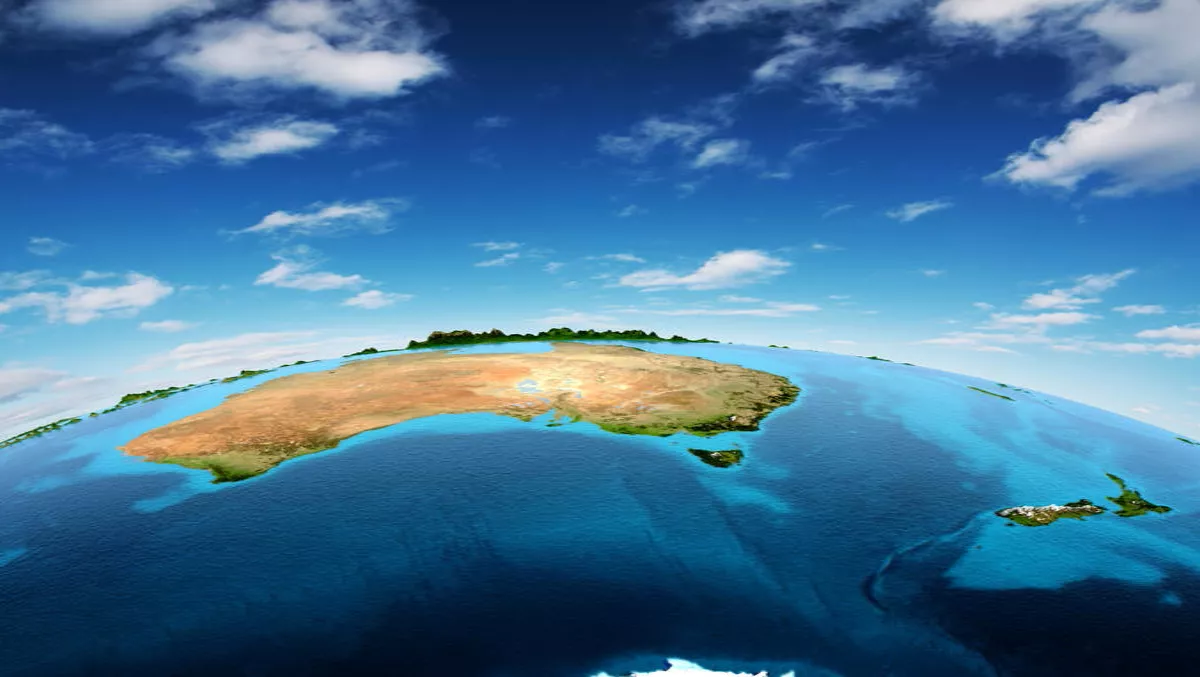 UC firm Fuze expands into Asia Pacific with three new data centers
Unified Communications firm Fuze has announced further expansion into the Asia Pacific region with the opening of three new data centers in the region, as well as a new office in Sydney.
According to the company, the investment in the region is a key milestone in Fuze's mission to dominate the Unified Communications as a Service (UCaaS) market.
Fuze currently has data centers in London, Boston, Frankfurt, Hong Kong, San Francisco and Singapore.
In February 2016, Fuze closed $112 million in funding, which is being used to fund its aggressive global expansion program and support continued investment in innovation.
The expansion into APAC follows growth in Europe, where Fuze has opened new offices in Germany and Switzerland in 2016, operating alongside existing business in the UK, the Netherlands, Denmark and France, as well as the US and Canada.
"Fuze is disrupting the UCaaS market with a communications platform that delivers a truly user-centric experience for the modern workforce. Says Luca Lazzaron, senior vice president of International Operations, Fuze.
"We are growing rapidly and our continued expansion demonstrates the high levels of demand and adoption for Fuze on a worldwide basis," he says.
The company has appointed Charlie Cote as area vice president of Australia and New Zealand, who will be based out of the new Sydney headquarters, where he will be responsible for leading the company's go-to-market strategy.
Cote joins Fuze from FireEye, where he led a cross-functional sales team in APAC that achieved more than 200% growth.
He joins the company with more than 20 years' experience in the IT sector, with a proven track record in opening up new markets for Silicon Valley start-ups and reinvigorating regional operations for global IT companies, including Extreme Networks, Fortinet and Solar Networks.
"The UCaaS market is set for rapid growth and we are experiencing strong demand for Fuze across Australia and New Zealand," Cote says.
"Fuze offers a pure-cloud solution, enabling fast-moving companies to scale quickly, benefit from a cost-predictable environment and integrate easily in the cloud with other business-critical applications.
Lazzaron adds, "Charlie has a strong track record in opening up new markets for global brands and accelerating growth, and he will be an asset in establishing a strong foothold for Fuze in Australia and New Zealand.
In 2015, Fuze grew revenue by more than 100%, adding more than 175 new customers and expanding existing customer relationships. In September 2015, Fuze (formerly ThinkingPhones), was positioned by Gartner, Inc. as a Visionary in its 2015 Magic Quadrant for Unified Communications as a Service, Worldwide report.