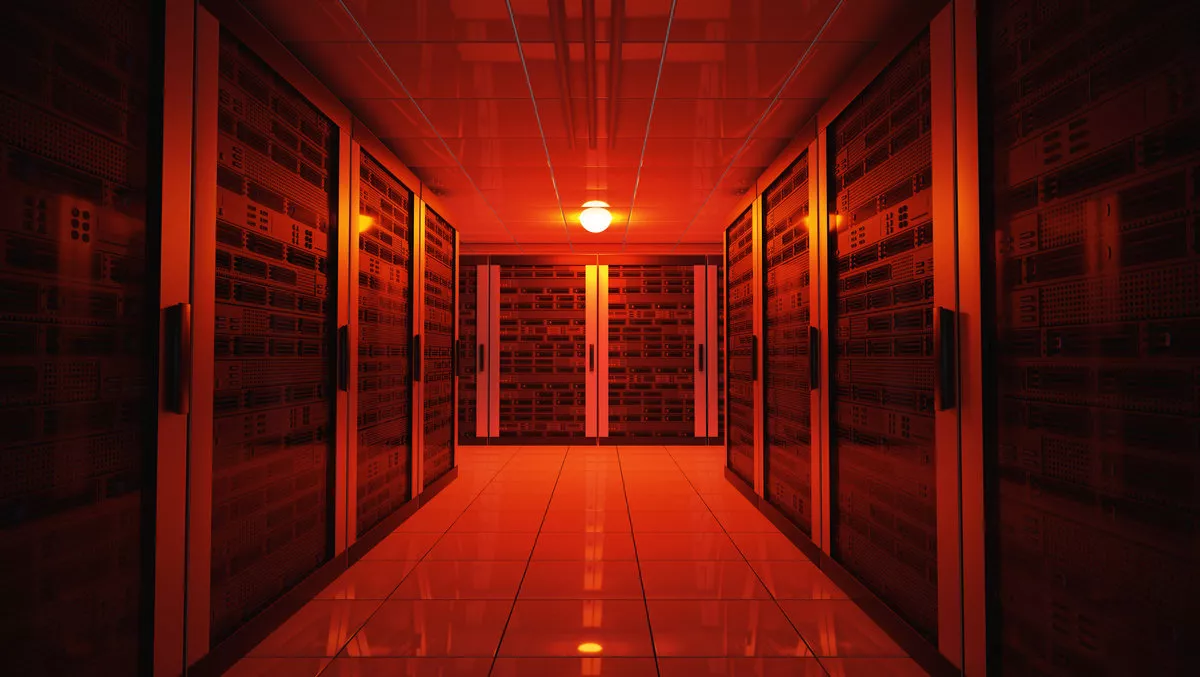 Two key ways to prevent data centre outages
FYI, this story is more than a year old
Better management strategies and better process configuration could go a long way towards preventing unplanned downtime in data centers, according to the Ninth Annual Uptime Institute Data Center Survey.
Power loss is still causing significant problems within the industry, according to more than 1600 operators and IT practitioners surveyed. Of those, 60% believe management strategies and process configuration could have prevented power loss and outages.
However, it seems that little is being done about the problem. Data Center outages are complex and they also affect multiple systems, according to UK firm Power Control.
Data Center managers are becoming complacent as they count the cost of failure only after an outage has occurred. A lack of personnel training, operational processes, and management strategies are also contributing to a lack of prevention and mitigation in the event of a failure.
"An uninterruptible power supply is critical in any data center's management strategy and a careful understanding of future demands is just as important as analysing day one usage.
Thought and planning must be given to ensure the UPS system can grow and adapt as the data center matures and changes," says Power Control.
Modular data center technology is becoming a popular solution – that technology offers flexibility and scalability that allows the operator to install only what is needed, mitigating the need
to oversize a UPS and reducing initial space and costs.
"Fully expandable, these one stop-equipment solutions are simple, efficient and reliable. They not only offer a very practical solution to addressing the growing need to protect against downtime but they also provide greater TCO clarity.
"To ensure long term, optimum performance from an uninterruptible power supply, a proactive maintenance contract should be in place. Even though UPS technology has moved towards digital processors (DSP), extraneous variables an affect the performance. Firmware updates are also crucial for ensuring the UPS system is working at peak performance and could impact the longevity.
Many vendors offer intelligent modular solutions, both ideal for a plethora of applications and can be configured to provide redundancy for all tiers of data center, the company concludes.