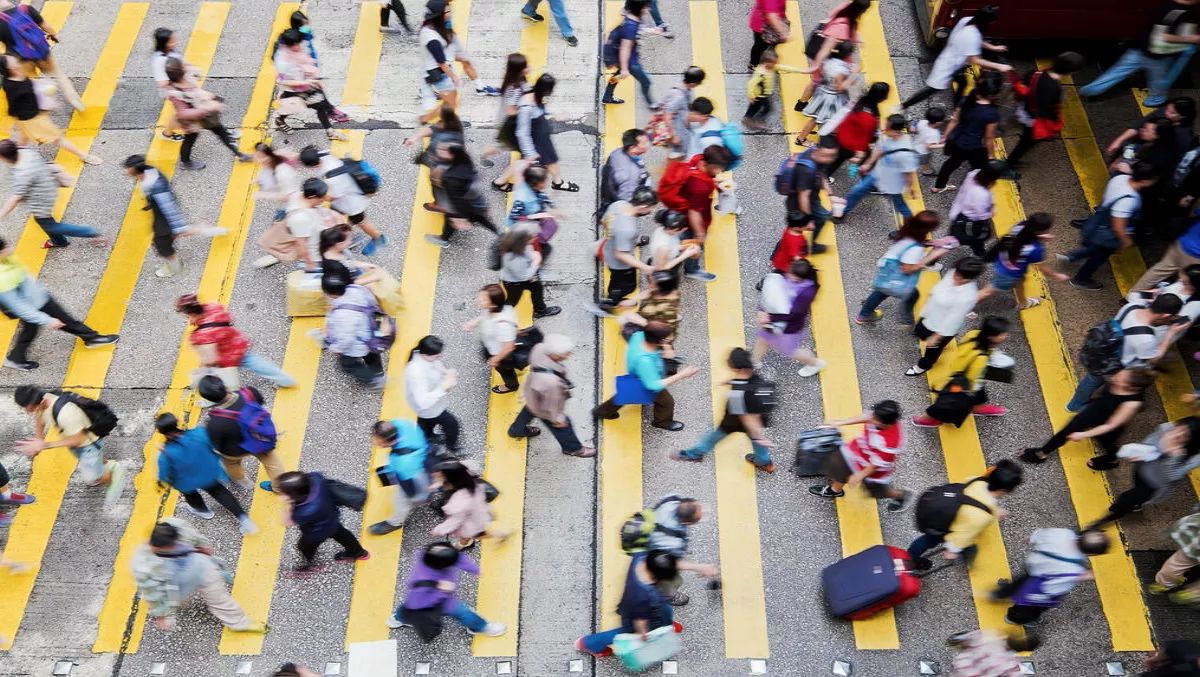 Trio of tech events secures record-breaking crowd in Singapore
Visitors from around the globe packed the Marina Bay Sands Expo and Convention Centre, Singapore last week as record numbers took part in Cloud Expo Asia, Data Center World and Cloud Security Expo Singapore 2016.
According to event organisers, the success of the co-hosted events cements the international technology event portfolio as Asia's must-attend destination for global suppliers, investors, analysts, and other stakeholders from across the technology and enterprise ecosystems.
The events hosted 300 speakers and over 300 technology brands.
Highlights from the second day included the Singapore debut of the global series, Women in Tech Unite. The panel discussion explored opportunities for increasing equality in today's technology landscape and the wider global workplace.
Experts included Barb Dossetter, Advisory Services at CIO Connect, Alison Kennedy, ASEAN managing director at Accenture, Tiffany See, vice president of Human Resources and Commercial Sales APJ at Dell EMC, May-Ann Lim, executive director at Asia Cloud Computing Association, Tejaswini Tilak, director Global Vertical Strategy - Marketing at Equinix, Kaisu Christie, head of Digital - Innovation - Digital Transformation at Bank of Queensland and Emma Mourad, regional manager SEA at LinkedIn.
Day Two saw a plethora of IoT pioneers share their thoughts in the Smart IoT theatre. The Amazon Web Services Smart IoT, Big Data and Analytics Theatre saw Fuji Xerox's general manager for Innovation, Michael Chong, explain the many benefits of IoT and smart data in a business setting.
His session examined barriers to adoption and shared valuable insights through a series of real-life case studies.
The Data Center World's CNet Training Theatre introduced several data center experts in the industry and explored the essential considerations of any mission critical environment.
"Cloud Expo Asia, Data Center World and Cloud Security Expo, Singapore 2016 have been a great success," says group event director, Andy Kiwanuka.
"The events delivered strong numbers of attendees and over 90% of the exhibition space from this year has already been rebooked for 2017," he says.
Cloud Expo Asia and Data Center World, along with Cloud Security Expo will return to the Marina Bay Sands Expo and Convention Centre next year, 11-12 October 2017.