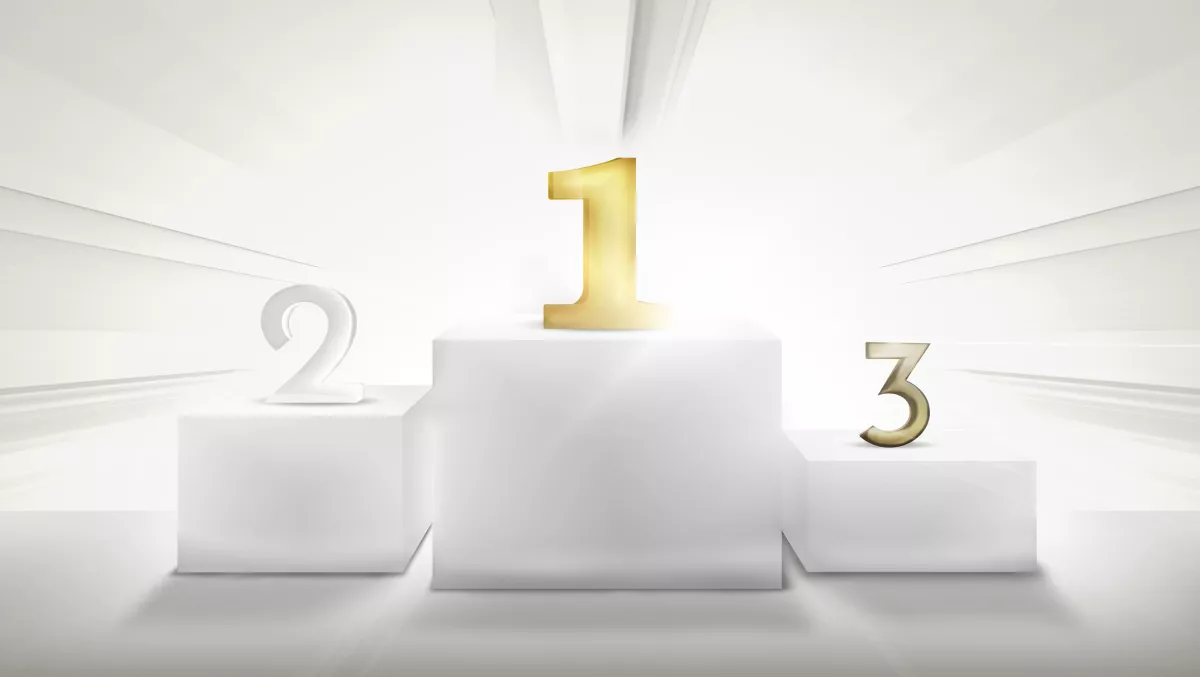 Top vendors in the data center rack revealed
The global data center rack power distribution unit (PDU) market is expected to be valued at USD 1.93 billion by 2021, according to the latest research from Technavio.
The analyst firm says the market is expected to grow at a CAGR of almost 7%, with the Americas dominate the sector, occupying more than 49% of total share.
"Increased demand for data centers is the main driving force behind the growth of this market," says Abhishek Sharma, one of the lead analysts at Technavio for data center research.
"Increased use of cloud computing and big data analytics has fuelled this demand, which is, in turn, driving the demand for data center rack PDUs," he adds.
Sharma says other key drivers expected to impact this market through the forecast period are the growing need for redundant and reliable power solutions and rising requirement for power monitoring abilities.
Competitive vendor landscape
According to Technavio, vendors in the market offer several types of PDUs with features like real-time digital monitoring, remote monitoring and management, and power scaling.
"Since vendors cannot compete much in terms of pricing, they are involved in extending warranty periods to increase market penetration of their product," the company says.
Intelligent PDUs are expected to be the most popular product during the forecast period, as they aid in reducing power wastage in data centers, Technavio finds.
The company says vendors are likely to reduce the average selling price of these PDUs to increase their adoption.
Additionally, vendors have started providing PDUs with primary and secondary power supplies, where the PDU begins to supply power through a secondary socket in case of failure of the primary socket.
"Vendors who offer such distinguishing offerings are likely to flourish in this market," the analyst firm adds.
Top seven vendors in the global data center rack PDU market, according to Technavio:
CyberPower Systems
CyberPower Systems designs and manufactures power management solutions and systems. The metered and switched PDU products include LCD panels for local monitoring of PDUs for load management. LCD displays input voltages to identify issues related to the input power. These displays also exhibit the power in watts and the IP address of the network interface. Real-time remote monitoring of PDU vitals is a feature of the CyberPower management console. The event-logging feature consists of a power consumption history that includes input voltages, outlet status, and load levels.
Eaton
Eaton provides power management services. It caters to various end-markets, including agriculture and forestry, aviation, community infrastructure, construction, data centers, and energy. It also caters to the government and military, healthcare, machine building, mining, metals and minerals, oil and gas, and residential sectors. PDUs by Eaton incorporate energy management systems for effective power management and monitoring. Power Xpert Gateway PDP provides a web-enabled interface for power quality status and response to power outage or failure.
Vertiv
Vertiv provides critical infrastructure technologies and life cycle services for ICT systems. It provides hardware and software solutions for thermal, power, and infrastructure management, enabling efficient and highly available infrastructure. The company offers data center power and cooling infrastructure through its network power segment. This segment designs, manufactures, installs, and provides services for infrastructures such as UPS systems and power conditioning, thermal management, integrated data center control devices, critical power systems, software, and monitoring software.
Legrand (Raritan)
Legrand is involved in building electrical and digital infrastructure. Various areas of focus in an infrastructure by the company include a user interface, energy distribution, building systems, cable management, digital infrastructure, UPS, and installation components. Power solutions provided by Raritan increase energy efficiency, improve reliability, and raise productivity. The company's intelligent PDUs have features such as accurate rack metering, circuit breaker monitoring, advanced alerts, high-resolution color display, compact design, sampling, buffering, and field-replaceable controller.
Schneider Electric
Schneider Electric offers products and services with expertise in automation management, electricity distribution, and components for energy management. This is because of the steady growth in IT business and building and partner segments. It offers critical infrastructure products and solutions for data centers worldwide, including power infrastructure solutions through its IT business segment. The product portfolio of the segment includes UPS, surge protection devices, PDUs, software management services, and more.
Server Technology
Server Technology provides power solutions for labs, data centers, and telecommunications operations. The company offers cabinet power distribution units, power monitoring and measurement solutions, and rack power management and distribution units. It is a pure-play vendor in the data center rack PDU market. The company manufactures basic, metered, switched, and smart PDUs along with smart and switched power outlet POPS.
Tripp Lite
Tripp Lite designs, manufactures, and markets power and connectivity equipment and solutions. It provides its products to end-markets that cater to households, offices, schools, government agencies, and hospitals. The company offers products such as thermal duct kits, cable managers, power distribution centers, cables, rack enclosures, IP console servers, and switched PDUs.