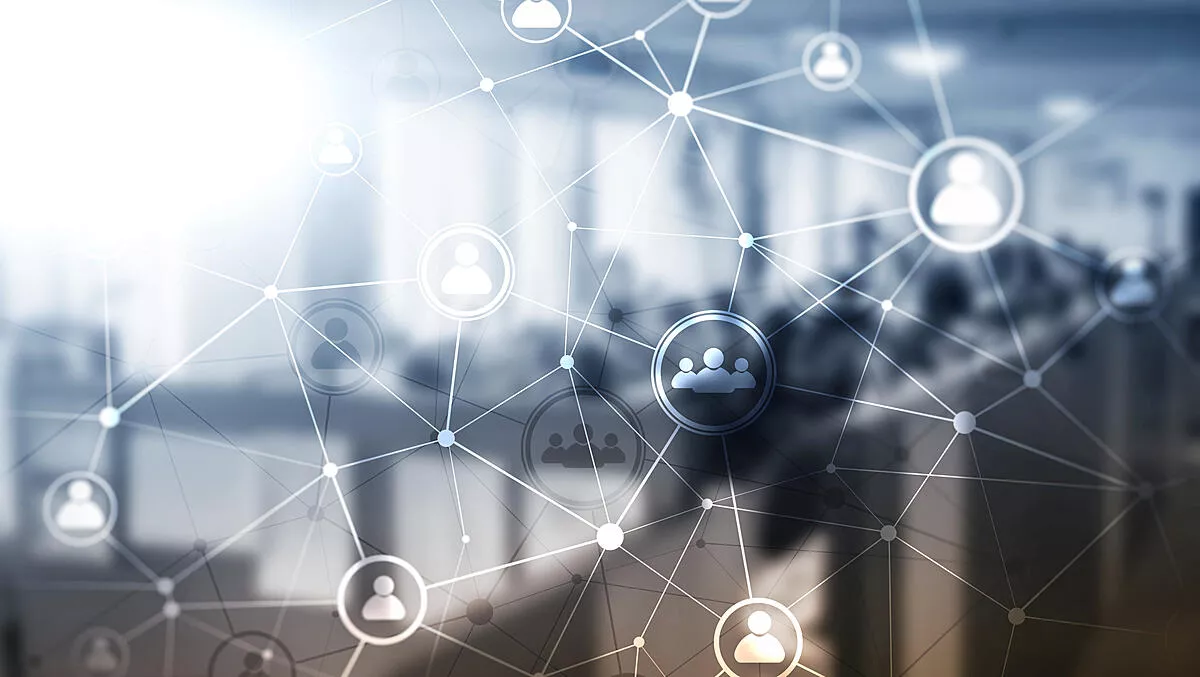 TIBCO announce new GM to drive business growth in Asia
FYI, this story is more than a year old
Nick Lim has been named the general manager of Asia Pacific and Japan (APJ) for TIBCO Software.
Based out of Singapore, Lim will be responsible for TIBCO's overall business in the region and driving customer success.
He will lead the sales function through the execution of a strategic go-to-market plan that fosters deep customer engagements, strengthens partnerships, and builds a powerful network of alliances.
"Nick brings with him more than two decades of enterprise software experience, as well as his proven track record with various organisations," says Erich Gerber, senior vice president EMEA - APJ, TIBCO.
"I know that Nick will be influential in driving the next chapter of growth for Asia Pacific and Japan, supporting customer organisations as they tap the power of data to innovate, collaborate, and grow," he says.
TIBCO Software is an American company that provides integration, analytics and event-processing software for companies to use on-premises or as part of cloud computing environments. The software manages information, decisions, processes and applications for more than 10,000 customers.
Lim has over 25 years of experience in the IT industry, with more than 15 years in a sales management role. His past 20 years have been focused in the enterprise software technology sector. Lim's in-depth knowledge of the industry, as well as his proven ability to lead teams across the region, will play a crucial role in growing TIBCO's presence, Gerber says.
Prior to TIBCO, Lim was managing director, Southeast Asia and Korea at Micro Focus, where he was responsible for the growth and leadership of the business in the region. Before that, he was with CA Technologies and BMC Software, where he held various key leadership positions, including vice president for ASEAN and Greater China, director of alliances and specialisation for Asia Pacific, and managing director for South East Asia. He was involved in helping customers realise the value of cloud, data analytics, and business intelligence across Asia Pacific.
"Data is the new currency and enterprises need to realise the value of their data in order to stay ahead of the competition. This is especially crucial in APJ, as it poses a unique set of challenges for enterprises," says Lim.
"Their customer needs are also changing faster than ever, so it is critical for companies to be agile in how they respond and adapt. We want to support our customers and partners in the region to seamlessly connect data sources, intelligently unify trust and control, and confidently predict real-time data.