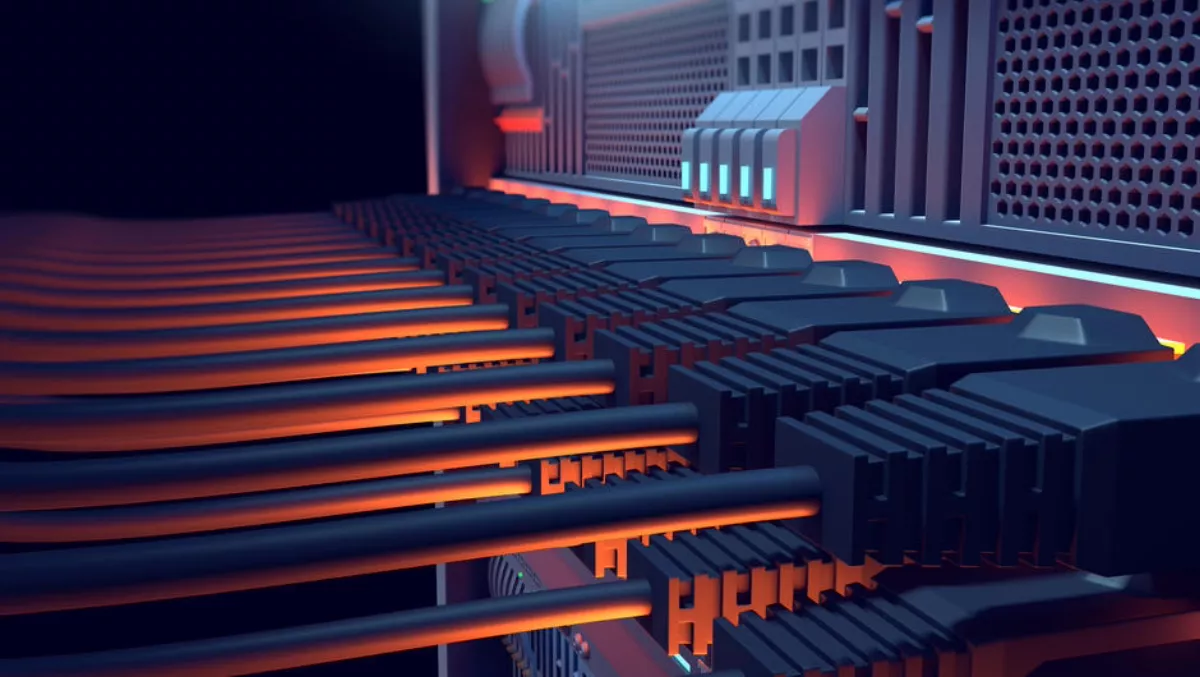 Three key features of Stulz's new micro data centers
FYI, this story is more than a year old
Stulz has released a new micro data center that can be configured with all the key design aspects of a brick and mortar data center, including critical power control and monitoring, fire suppression, physical security and precision cooling.
Crafted to serve customers with low to high-density workloads, and also with limited space, Stulz Micro DC is built for edge computing, hybrid cloud and Industry 4.0 projects.
Here are the three key features of the new micro data center:
1. Integrated Cooling System
Stulz's micro data center features an Integrated Cooling System (ICS) for low to medium density applications which can be mounted internally or on the side.
An internal mount provides 3kW – 5kW of cooling and uses 6U, while a side-mount provides 5kW – 25kW of cooling without using any U space.
The ICS is available in chilled water and direct expansion systems.
2. Partnership with CoolIT Systems
In addition, for high-performance applications, Stulz has partnered with CoolIT Systems to offer Chip-to-Atmosphere cooling, a solution that combines the standard ICS with a direct liquid-to-chip system - Direct Contact Liquid Cooling (DCLC).
The unit uses thermal conductivity of liquid to provide concentrated cooling to the hottest components inside a server, enabling very high-density configurations.
By incorporating DCLC technology from CoolIT, the STULZ Micro DC can dissipate extreme heat loads of up to 80 kW per rack.The highly efficient and energy-saving direct liquid-to-chip cooling solution can be flexibly integrated into existing water circuits such as condenser return water, chiller return water and facility auxiliary water.
Counter cooling with a temperature spanning 2°C to 35°C is carried out using chillers, cooling towers, fluid coolers or conventional heat exchangers
3. Rack specs
The Micro DCs are available as a single-rack variant or as a locally integrated collection of up to six racks with a heat load of up to 480 kW.
The standard 19" rack system supports assemblies ranging from 40U to 48U in height, suitable for high-density workloads of up to 80 kW per rack. The standard rack comes in two different depths: 1250 mm and 1420 mm.
Racks can be equipped with accessories such as a UPS, PDU, cable management system, LED lights, fire suppression, cameras, software for environmental monitoring and environmental control.