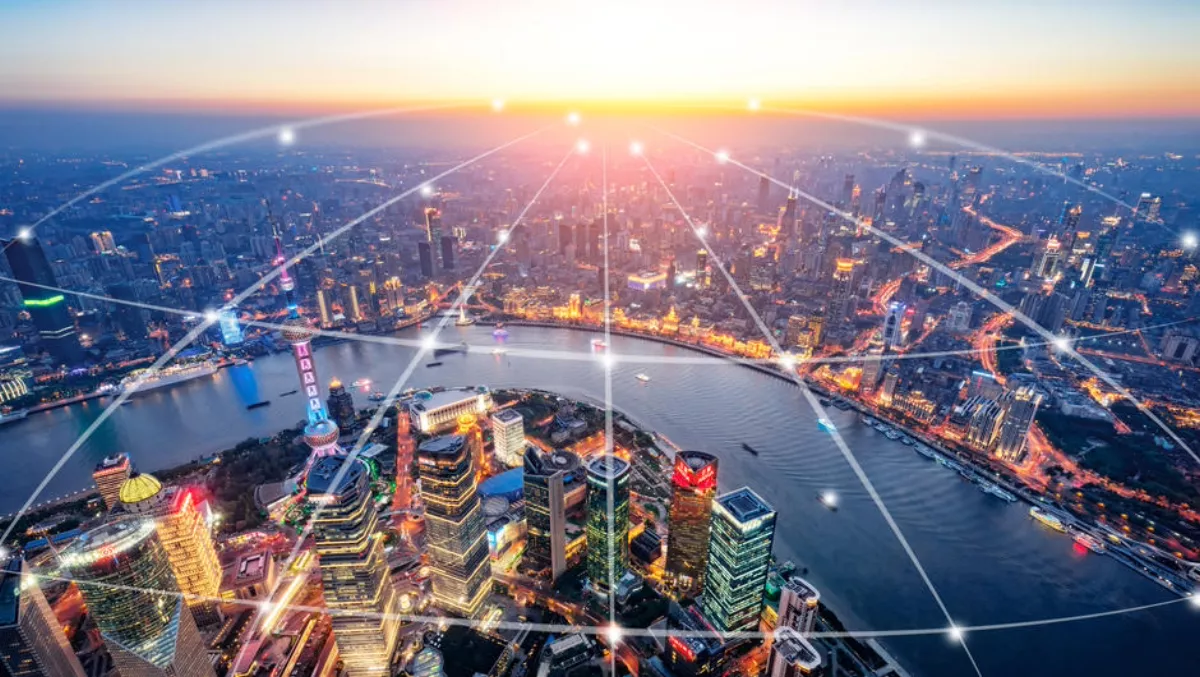 Test equipment vendors to tap opportunities from APAC data centers​
Hype around 5G, cloud computing, and industrial Internet of Things continues to ramp up as customers become more clued up to the benefits these technologies can offer.
For obvious reasons these technologies require intensive R-D spending, high-speed network testing, and broad bandwidth infrastructure, which Frost - Sullivan says as a consequence is driving skyrocketing demand for Ethernet test equipment across data centers and various end-user verticals.
Frost - Sullivan Measurement - Instrumentation senior research analyst Krati Bhargava says test - measurement (T-M) vendors are willing to invest in research to offer significant flexibility when it comes to cost, quality, and performance.
"As telcos and enterprises reshape their network infrastructure, T-M vendors are creating solutions that will allow them to harness the demand for GbE testing from data centers and web-scale companies," says Bhargava.
"Test offerings that are scalable and include aftermarket services will secure them greater market share."
Frost - Sullivan recently analysis surrounding the global gigabit Ethernet testing market to identify how equipment manufacturers can help network equipment manufacturers, service providers, and enterprises address the challenges surrounding limited bandwidth, economic uncertainty, and price pressures.
North America emerged as one of the leaders in the global market with an established industry. However, Frost - Sullivan asserts 'market-savvy participants' will instead be looking to broaden their presence in Asia Pacific (APAC) because of the rapidly expanding application areas for gigabit Ethernet, most notably in industrial communications.
Frost - Sullivan have put together a list of growth opportunities in APAC that T-M vendors can take advantage of:
APAC's evolution beyond manufacturing, and its R-D efforts in Ethernet applications. Mainland China, Japan, India, Singapore, Taiwan, and South Korea are the major countries and regions driving demand for GbE testing.
Need for customized and scalable solutions to meet the demand from IIoT applications. Vendors must enhance the equipment's performance, simplicity, cost efficiency, and ease of use.
Price pressures that compel T-M vendors to tap software and service revenue streams.
Industrialization, urbanization, digitalization, and mechanization that intensify the need for superior products and business models.
"As customers tend to be cost conscious, GbE test vendors could attract them with subscription-based, customized options," says Bhargava.
"Large vendors looking to enter new markets need to seek out strategic partnerships with local vendors for providing integrated solutions and uninterrupted services to potential customers in these areas."