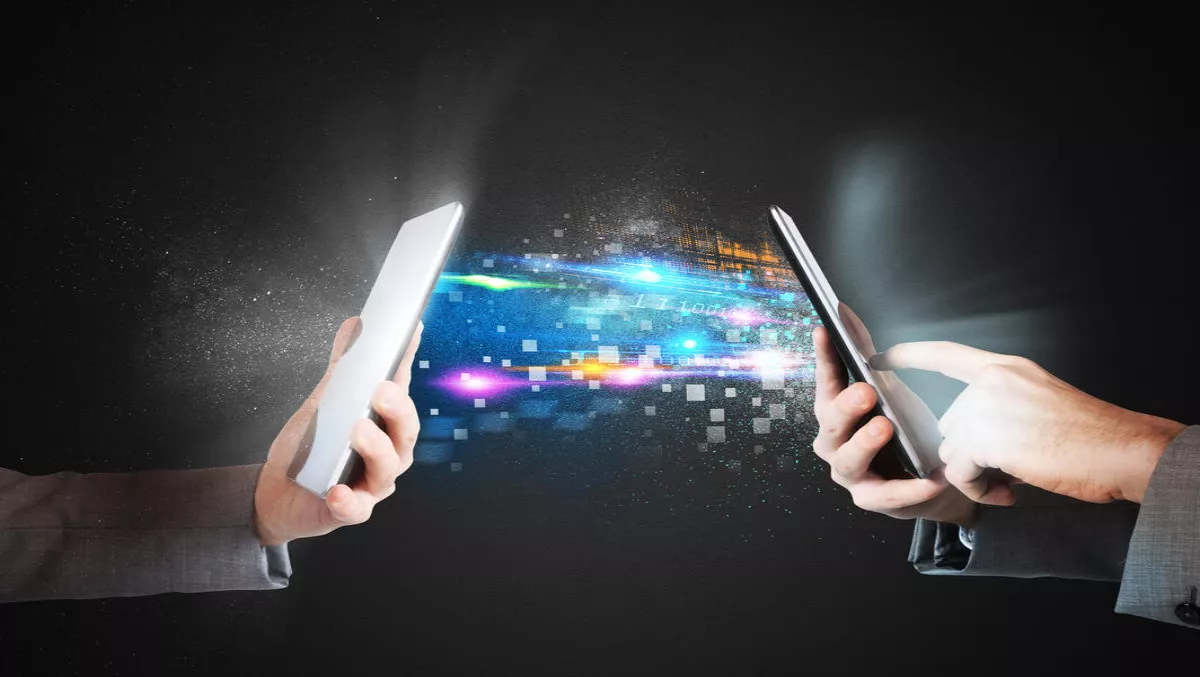 Telia Carrier boosts network connectivity for Asia and EMEA
Telia Carrier has boosted its connectivity capacity to Asia, the Middle East and North Africa with a new Points of Presence (PoPs) in Milan, the company announced this week.
The new PoPs in Europe will serve as a throughpoint for traffic from the three regions, landing in Milan and Marseille.
The company says the support of such an 'important' connection reflects its commitment to Europe and the surrounding countries, as well as service, content and cloud providers that require high speed connectivity.
"As Italian service providers look to expand the services they are providing to both residential and business customers, Telia Carrier is in prime position to supply the high capacity backbone services needed to support such expansion," said Davide Binaghi, managing director of Telia Carrier Italy.
Last year Telia Carrier launched its Marseille PoP to cope with traffic from Asian carriers, and was also tipped to give customers access to the SEA-ME-WE 5 cable that connects Southeast Asia, the Middle East and Western Europe. It also connected the AAE-1 cable, connecting Asia, Africa and Europe.
"The influx of traffic from Asian carriers to Marseilles via multiple subsea cables systems has created a need to manage and re-direct it to the appropriate hubs throughout Europe," Johan Godal, Telia Carrier's global product manager said at the time.
"In an effort to provide a diverse array of connectivity options for its customers, Telia Carrier is prepared for this traffic and has built out multiple PoPs in the region to connect to our top-two global backbone."
The latest Milan PoP helps to strengthen connections globally, as explained by Jérôme Totel, vice president of product development for Data4.
"OTT and cloud services are becoming more and more prevalent not only in Milan, but around the world. Service providers are looking for ways to provide low latency and high capacity solutions to meet customer needs," he says.
"Telia Carrier gives us the infrastructure, security and reliability we need to supply services to international companies in Milan and address a growing market need both in Italy and abroad. The security and high quality afforded to us by Telia Carrier allows us to further extend our services into new markets to the south, such as North Africa, where we originally could not enter before," he concludes.