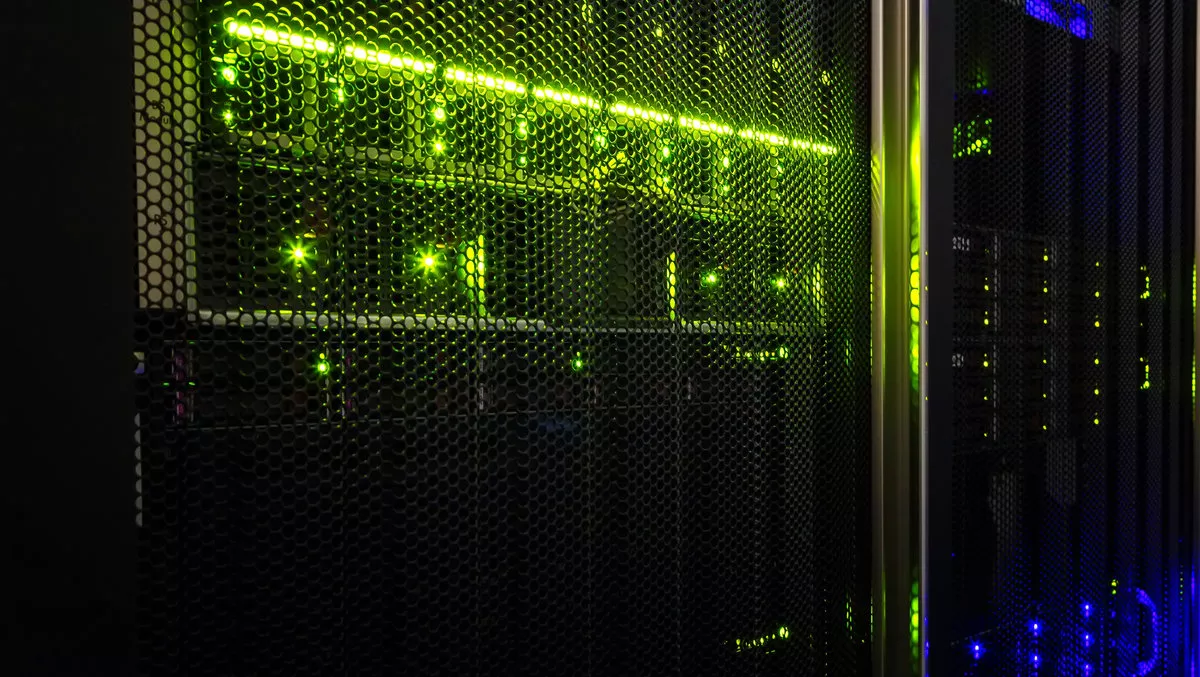 TCO certifications to tackle data center sustainability
By Newsdesk
Fri, 30th Aug 2019
FYI, this story is more than a year old
Data centers may use as much of 13% of global electricity supplies in 2030 – a great leap from the 1% used in 2010. Additionally, data centers' carbon dioxide emissions are now equal to those of global air travel.
Those are the words from TCO Development, the company behind TCO Certified. The company says that data centers require more energy than ever – and many products also have adverse effects on human health throughout the supply chain, as well as safety concerns and human rights violations.
In order to minimise these risks, TCO Development says it is now developing new criteria for data center products. These criteria will be included in the most recent generation of the global sustainability certification for IT products, TCO Certified, by the end of 2019.
"By including data center products in TCO Certified, we help drive more sustainable solutions and enable purchasers to make responsible choices," says TCO Development CEO Sren Enholm.
"In December, IT brands can start applying for certification to the new criteria. Purchasing organizations then get access to data center products that are verified to be more environmentally and socially sustainable.
TCO Development has been continuously pushing for the sustainable development of IT products. Every three years, a new set of criteria is released.
Current criteria are divided into eight categories. They include socially responsible manufacturing; environmentally responsible manufacturing; user health and safety; product performance; product lifetime extension; reduction of hazardous substances; material recovery; and sustainability performance indicators.
The company says the latest release is the most ambitious to date, in order to drive responsibility and transparency in the supply chain, as well as to enable circular solutions.
"Organizations increasingly demand IT products and solutions that are more sustainable. The challenge for most purchasers is to verify that sustainability claims made by the IT brands are actually correct. This is where an independent third-party certification can help," the company states.
Organizations that purchase from TCO-certified providers are able to reduce e-waste by recovering used products; while material recovery can also contributes to a more circular IT product ecosystem.
"The amount of e-waste can be reduced if IT products are used longer, and once usage options are exhausted, recovered at their end of life. Product and material recovery should be made easier for three main reasons: to conserve natural resources, to reduce negative environmental and social impacts, and to encourage impact and to encourage material reuse.