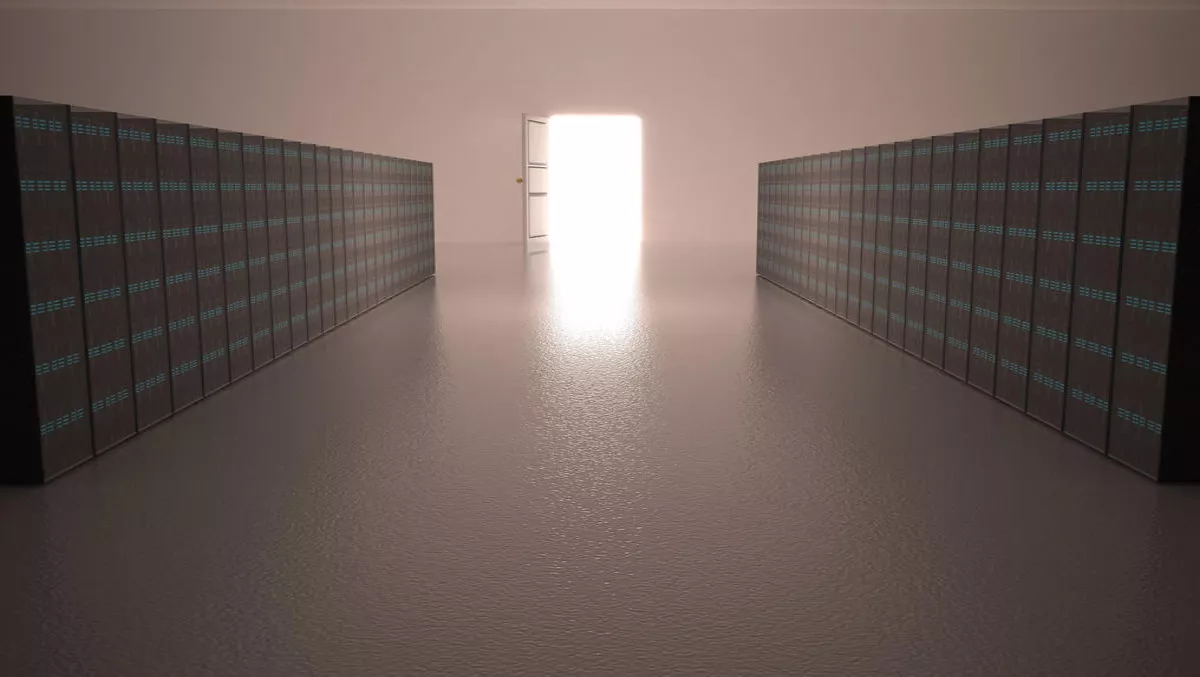 Take a look behind-the-scenes of a data center manufacturer
Data centers play a big role in today's technology driven world. A data center acts as the brain of a company, constantly managing an unfathomable amount of data. From crazy locations (underwater, in nuclear bunkers and under cathedrals) to creative designs that maximize efficiency, data centers are a hot topic. But who is actually behind these amazing structures?
Data center manufacturers are the behind-the-scenes engineers that make building a data center under the ocean a reality. They design and manufacture innovative enclosures, racks and related products to meet the needs of the telecommunications and data center markets. Everyone sees the finished product of a data center, but almost nobody sees the hard work that goes into building a server that holds some of the world's most important data. Most people would assume that a data center manufacturer is just one long assembly line, but in actuality it takes so much more to create data center products.
Here is a breakdown of what you would see behind-the-scenes at a data center manufacturer:
1. WARNING
The first thing that will catch your eye upon walking into any data center manufacturer are the number of warning signs. Both visitors and workers must where safety goggles upon entering as there are numerous machines and tools being operated at all times. Safety is a top priority among employees!
2. It's LOUD!
Once you have applied your safety goggles you will enter a very loud warehouse. Saw machines are used to cut tubular steel to fit the exact needs of a client, and are the source of a lot of the noise in the warehouse.
3. Rows upon rows of raw materials
In a data center manufacturer's warehouse, you will walk through endless aisles of raw materials. The first step in building a server rack is welding raw materials to create a frame, it is necessary to store massive amounts of steel in the warehouse.
4. The welding station
Past the raw materials, workers use torches to connect pieces of tubular steel to create theof a server rack. These have to be very defined in order to pass checkpoints and regulations throughout the building process. To ensure best-in-class manufacturing you should make sure your manufacturer welds the joints together versus tack welding.
5. The powder room
In the next stage, there is a product line of server racks waiting to enter the powder-coating machine. The powder-coating machine contains workers dressed in white coveralls that use a coating gun to paint data center racks and accessories. This is so racks can be painted to meet any color or brand image requirements.
6. The finished product
As you head toward the exit you will notice an inventory of finished products waiting to be wrapped in plastic, boxed and shipped to its final destination safely.