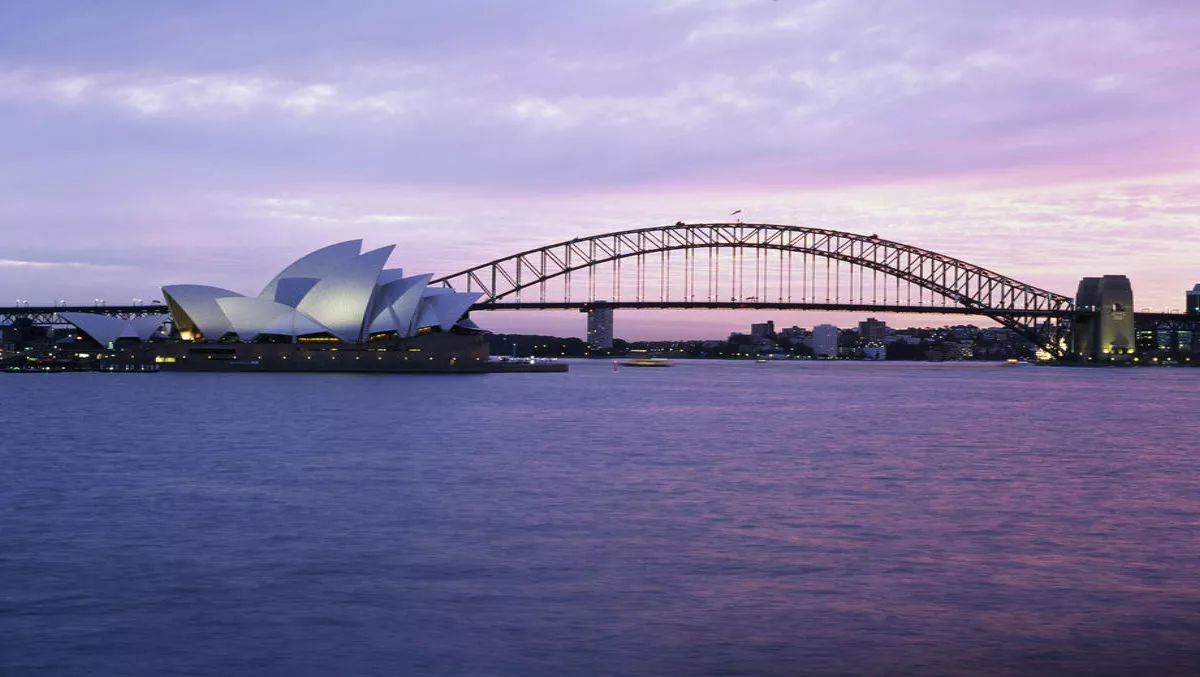 Symbio Networks boosts national reach with NEXTDC's Sydney data center
Australian IP voice network operator Symbio Networks has teamed up with NEXTDC in a move to provide flexibility to how its customers choose to connect.
The partnership sees Symbio Networks extend access to its service with a new point of presence at NEXTDC's S1 Sydney data center, giving Sydney-based customers the option of establishing direct connections to the Symbio Networks service. Symbio Networks offers wholesale voice solutions for telecom and new-generation OTT providers. The Symbio Network is directly interconnected with all of Australia's major telecommunications carriers and currently supports over 200 service providers.
"We've built a reputation for making communications faster, simpler and smarter," says Jon Cleaver, chief commercial officer, Symbio Networks.
"NEXTDC's national footprint gives us coverage diversity into the future and provides flexibility in how customers can connect to us," he explains.
"The option of direct cross-connect via NEXTDC is an inexpensive way to do business with us while maintaining the reliability and quality we are known for.
Adam Scully, group executive – Sales and Marketing, NEXTDC, adds, "We're pleased to see Symbio Networks successfully leveraging the NEXTDC Partner Program to deliver their solutions to customers in Melbourne and now Sydney, and we hope to see their business grow into more NEXTDC locations in the future."
Both NEXTDC and Symbio Networks were nominated as finalists at the 2016 ACOMMS 'Communications' Awards in the Vendor Innovation (Emerging) category, which was won by Symbio Networks for TollShield.