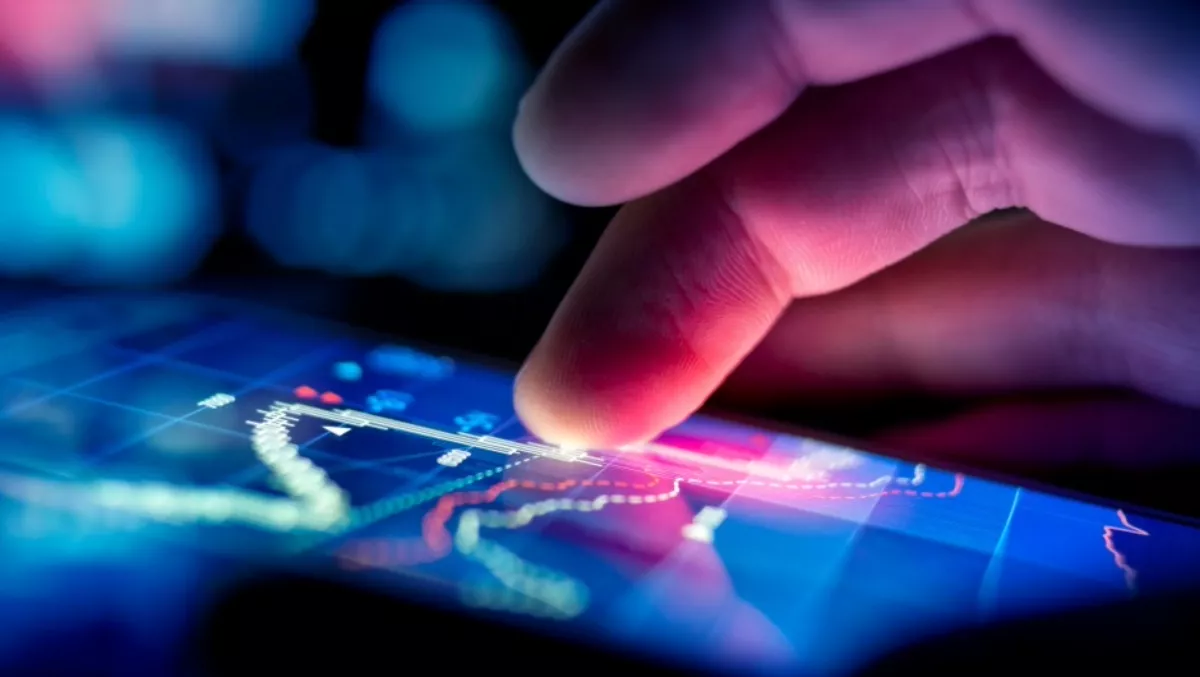 Survey reveals cloud IT asset visibility crucial to cut costs
FYI, this story is more than a year old
Findings from an IDG Research study commissioned by Flexera has revealed IT executives believe cloud IT asset visibility is critical to cut infrastructure costs and risks.
The CIO QuickPulse poll gathered feedback from IT executives representing high tech, manufacturing (e.g., automotive, aerospace, mining, chemical, etc.), telecommunications & utilities, education, financial services, healthcare and retail.
The general consensus is that IT executives remain extremely concerned about the visibility of applications deployed in the cloud – specifically Infrastructure as a Service (IaaS) implementations.
The survey revealed organisations are planning to migrate more and more applications in the cloud, and Flexera says this creates a challenge as often these 'bring your own software licence' cloud migration plans don't include cloud management, with manual processes becoming the major obstacle.
"Organisations are spending millions on software running on the cloud," says Walker White, vice president of Data Platform at Flexera.
"Yet, many have no idea that moving their applications to the cloud often exposes them to the same security and compliance risk they faced with on-premises. IT executives are rightfully concerned. Bottom line? Without visibility into their IT assets on the cloud, companies can't reduce those risks and make sound business decisions."
Some of the key findings include:
98 percent of respondents say it's highly important to have access to reliable, normalised information about IT assets (e.g., end of life (EOL), end of support (EOS), compatibility, pricing, etc.) across on-premises and IaaS environments to enable better decisions
60 percent identified the time-consuming , manual nature process of accessing IT asset information as their biggest pain point, highlighting the fact that many respondents lack sufficient visibility
58 percent of respondents say without access to reliable IT asset information, gaps in IT asset visibility will lead to security breaches
52 percent believe increased visibility into IT assets would be useful in supporting data center transformation initiatives
42 percent cite cited increased costs among their top three concerns resulting from not having access to reliable IT asset information
40 percent say performance is among their top three concerns resulting from not having access to the same reliable IT asset information
Related stories
Top stories