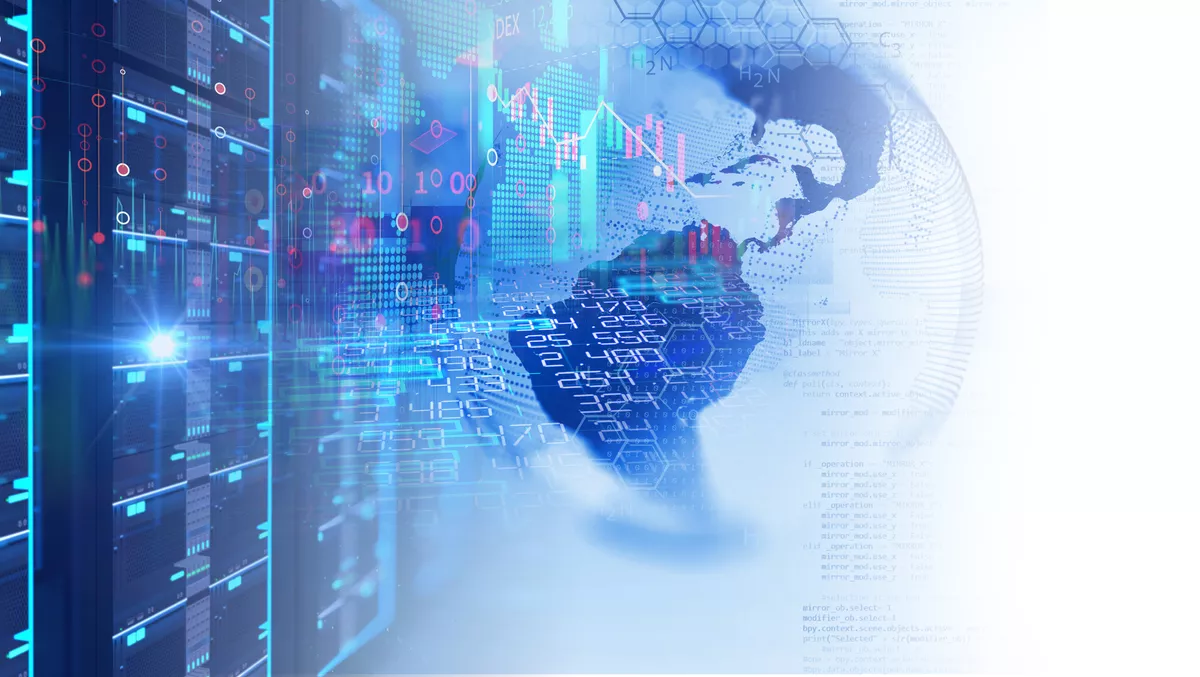 SUPERNAP Thailand partners with Thai government agencies for leading Tier IV upgrades
Thailand's National Data Center and cloud services have upgraded to Tier IV international standards as a result of the newly merged entity of state enterprises CAT Telecom and TOT and provider SUPERNAP (Thailand).
The new collaboration combines data center technology and communication technology to help the ongoing governmental digital modernisation program (The Data Center and Cloud Services Partnership Program) by supporting the national data center and cloud services upgrade to reach international standards Tier IV.
The partnership will allow National Telecom to provide 100% uptime for cloud services to governmental agencies in high-security data center premises under the certified international Tier IV standards.
Under the Memorandum of Understanding (MoU), the rapid deployment of the government's cloud will ensure all ministries, departments, and agencies have secure and efficient access to the information needed.
The MoU also says the technology will be implemented sustainably and be ready to scale up as required.
An increase in hybrid work situations and the need for more secure and extensive data management has been a driving factor in the partnership, with the project said to be a crucial national step towards the governmental cloud's quality, safety, and reliability.
This also aligns with the digital expansion accelerated by the pandemic in the past two years.
National Telecom acting president Group Captain Somsak Khaosuwan, says that the cooperation with SUPERNAP (Thailand) will give NT more options and convenience in data center and cloud services.
"NT is a state-owned enterprise with the goal of driving and upgrading the telecommunication and digital services for the government, having the telecom infrastructure covering the whole country. Therefore, this cooperation brings together the strengths of both organisations to develop NT's service capabilities. We are confident that it will be able to meet the diverse needs and bring more benefits to customers," he says.
SUPERNAP will also be utilising the first carrier-neutral hyperscale data center in the country, which they say will also help towards strengthening the government systems.
SUPERNAP (Thailand) CEO Sunita Bottse says that the company is excited and proud to deliver this partnership and technology and believes it will help the government focus on crucial challenges they may face when dealing with data management.
"Being the most advanced data center and cloud hosting provider, our facility has been built to support governments and corporates, while our services are made to facilitate the storage and process the mission-critical data assets with the highest security and no downtime," she says when alluding to their flagship center.
"It is an honor to work with NT, and to be part of their innovation program while supporting their sustainability goals by providing our digital infrastructure solutions, with international experience and local knowledge to support the government to innovate faster and scale on-demand."