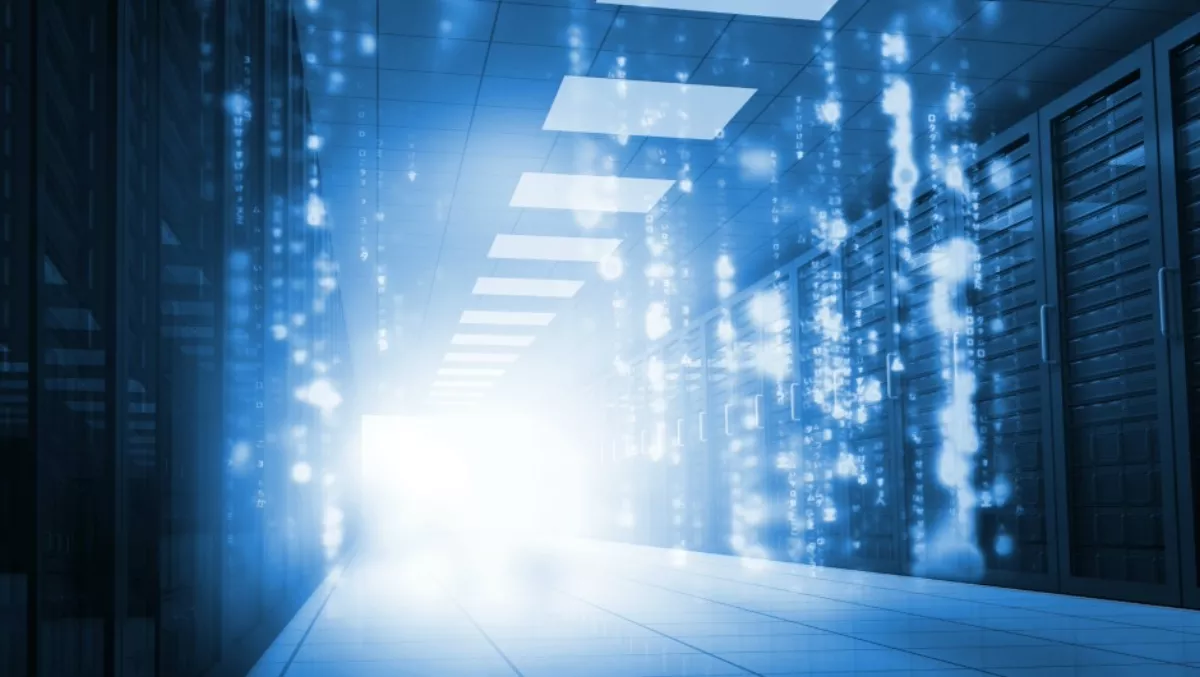 Supermicro showcases hottest innovations at Japan IT Week Data Center
Supermicro is currently participating in the annual Japan IT Week Data Center exhibition, showcasing some of the hottest embedded, Internet of Things (IoT), enterprise and data center solutions.
According to Supermicro, the exhibition enables IT professionals to experience new products the company has introduced this year.
Some of the biggest innovations include BigTwin, the fifth generation of Supermicro's Twin architecture, providing massively improved performance-per-watt, per-dollar, and per-square-foot as well as hot-swap U.2 NVMe. BigTwin is targeted for cloud, big data, enterprise, hyper-converged, IoT and HPC workloads that demand maximum performance, efficiency and flexibility.
Another one is MicroBlade, which has been adopted for edge, power efficient (1.06 PUE) data centers - there are also storage systems and motherboards for embedded IoT applications.
"We are redefining enterprise and cloud performance with our leading edge NVMe storage systems delivering 5x higher IOPs and 4x latency improvements," says Charles Liang, president and CEO of Supermicro.
"Our MicroBlade and SuperBlade systems bring unmatched efficiency with up to 86% improvement in system cooling infrastructure for energy conscious, high-density data centers."
Some of the new innovations and products on display this year include:
MicroBlade, a powerful and flexible extreme-density 6U/3U all-in-one total system that features 28/14 hot-swappable MicroBlade Server nodes supporting 28/14 of the newest dual-node Intel Xeon Processor UP system configurations with up to 2 SSDs/1 HDD per node
BigTwin, SuperMicro asserts it is the highest performance and efficiency in a 2U 4-node platform that supports the widest TDP range of CPUs (up to 205 watts), fully exploits all memory channels with 24 DIMMS per node and 24 All-Flash NVMe drives
8U SuperBlade with up to 20 half-height 2-socket blade servers, up to 10 full-height 4-socket blade servers
4U SuperBlade with up to 14 half-height 2-socket blade servers or up to 28 nodes, up to 2 Ethernet (1G, 10G, 25G) switches and up to 4 (N+1 or N+N redundant) 2200W Titanium Level (96%) digital power supplies
There are many more innovations to be seen, if you would like to find out more then make sure you get on down to the Japan IT Week Data Center exhibition, as it finishes on May 12.