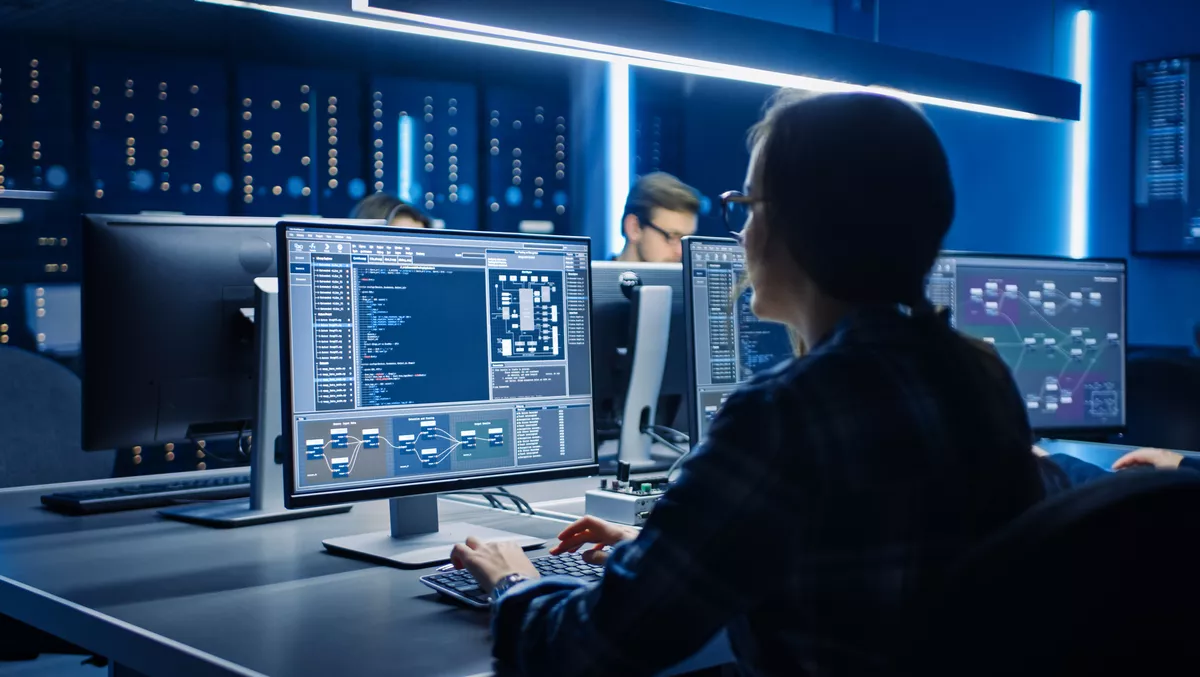 Supermicro announces new additions to single-processor systems portfolio
Supermicro Computer has announced its expanded portfolio of single-processor systems based on the new Intel Xeon E-2300 and 3rd Gen Intel Xeon Scalable processors.
These new systems are designed to support a wide range of applications in growing vertical markets.
As a result, customers will be able to optimise the exact configuration needed for their applications spanning entry-level servers for the intelligent edge to data center-class systems, the company states.
With Intel Xeon E-2300 processors, the MicroBlade and MicroCloud support applications that require a high-density computing infrastructure, including content streaming, EDA, interactive gaming and bare-metal cloud instances.
Enterprises can also utilise rackmount systems based on this new processor family, with increased I/O and security features making these systems applicable for appliances and for security applications, according to Supermicro.
New single-socket 3rd Gen Intel Xeon Scalable processor-based systems such as the 6U SuperBlade are ideal for high-density multi-node applications.
The Supermicro SuperServer E403 wall-mount edge server for telco environments leverages the higher core counts, greater memory capacity, and faster I/O required to deliver high performance.
In addition, Supermicro's new single-socket systems deliver improved performance and capabilities to power an expanded set of workloads in the data center and bring data center-class performance to the edge, according to the company.
These new systems feature PCI-E 4.0 I/O, which removes bottlenecks and speeds up applications compared to systems with earlier generations of processors. They also now include support for Intel's SGX security features.
The new single-socket systems are available in various form factors, including multi-node servers, rackmount servers, and workstations.
Single-socket 3rd Gen Intel Xeon Scalable processor-based systems support up to 16 DIMM slots, enabling up to 4TB of DRAM or 6TB of DRAM + Intel Optane Persistent Memory (Pmem) - a noteworthy memory capacity for single-socket systems.
Finally, the Intel Xeon E-2300 processor-based systems deliver essential server performance for small businesses with up to 8 cores and 128 GB of DDR4 memory at 95 Watts TDP.
Supermicro president Charles Liang says, "Our multi-node solutions and high-volume rackmount systems enable a new class of computing for enterprises and cloud providers, allowing for a new generation of applications that optimise business performance and TCO.
"We are delivering an expanded portfolio of single-processor application-optimised systems that will provide exactly the best performance and efficiency for targeted workloads, including telco, edge, storage, security, AI inferencing, and bare-metal provisioning."
Supermicro (SMCI) is a provider of advanced server building block solutions for enterprise data center, cloud computing, artificial intelligence, and edge computing systems worldwide.