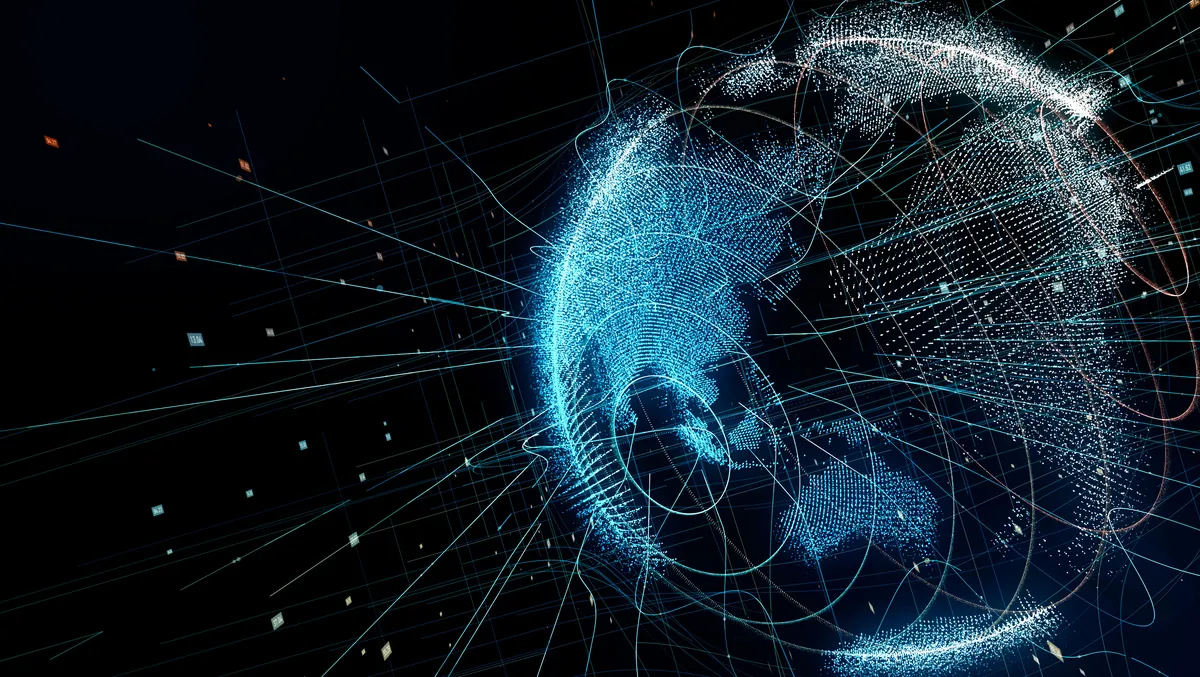 Superloop makes final offer to acquire Symbio Holdings
Tue, 26th Sep 2023
By Sean Mitchell, Publisher
In a significant development in the Australian telecommunications sector, Superloop Limited has confirmed its "Best and Final Offer" (BAFO) for the acquisition of Symbio Holdings Limited. The announcement comes after Superloop's initial non-binding indicative proposal on 1 August 2023, which aimed to acquire all of Symbio's shares through a scheme of arrangement at A$2.85 per share.
Superloop has completed its due diligence assessment of Symbio and "affirms its confidence in the commercial merits of the Proposed Transaction and its potential to create significant value for the shareholders of both companies." The due diligence process has further confirmed that the existing terms of the proposal "appropriately values Symbio."
The financial terms of Superloop's BAFO remain unchanged, offering a 50:50 split of cash and scrip, with a cash consideration of A$1.425 and 2.14 Superloop shares per Symbio share. The offer will not be improved "in the absence of a superior proposal." Symbio shareholders have the option to "elect to receive a greater portion of the consideration they receive in cash or in Superloop shares by way of a mix and match facility under the scheme of arrangement."
The proposal is no longer subject to due diligence but hinges on the parties entering into a "scheme implementation agreement on or before 29 September 2023." Superloop also expects that franking credits of up to A$0.15 per share could be released if the Symbio Board declares a special dividend of A$0.35 per Symbio share before the scheme's implementation.
The BAFO now has a higher implied value of up to A$2.91 per Symbio share, based on Superloop's closing price of A$0.695 per share on 21 September 2023. When combined with the potential franking credit benefit, the proposal has a total potential value of up to A$3.06 per Symbio share.
In a move to meet the preferences of Symbio shareholders, the Board of Superloop has adjusted the overall mix of consideration to allow "up to 60% cash and 40% scrip, or 40% cash and 60% scrip, or an overall mix in between these bookends." Shareholders can elect their preferences for the cash/scrip mix through various choices, subject to scaling based on the overall target mix.
The proposal remains subject to several conditions, including a unanimous recommendation from the Symbio Board and each Symbio Director declaring their intention to vote in favour of the scheme. The Scheme Implementation Agreement must also be executed by 29 September 2023 and will not be subject to financing.
As the proposal remains preliminary and incomplete, there is "no guarantee that any agreement will be reached or that a transaction will eventuate." Superloop has committed to keeping the market informed in line with its continuous disclosure obligations.