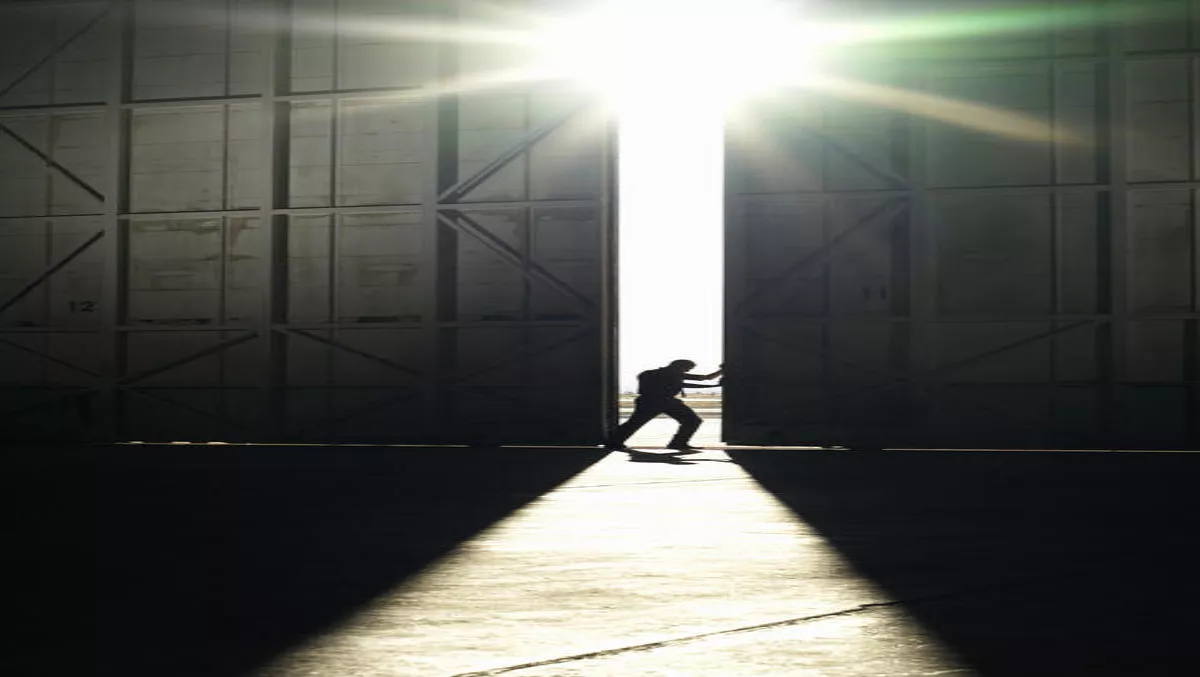 SUNeVision gets green light to open doors of Hong Kong data center
SUNeVision, a carrier-neutral data center service provider in Hong Kong, has been given the green light to open its data center in Tseung Kwan O for service.
Mega Plus, the company's greenfield data center with a gross data center space of 474,000 square feet, is ready for service after it secured an Occupation Permit and Certificate of Compliance.
Martin Chan, SUNeVision chief operating officer comments, "the grant of "Occupation Permit" and "Certificate of Compliance" for Mega Plus per planned schedule underlines our data center expertise, project management skills and leadership in complying with all stringent requirements as per land grant conditions.
Building on the first one-hectare greenfield site set aside by the Hong Kong government outside of the Tsueng Kwan O Industrial Estate (TKOIE) for high-tier data center development, Mega Plus is a Tier- 4 next generation data center with a 132kV power substation on premise.
Mega Plus is capable of supporting more than 24MW IT load capacity, and aims to meet the requirements of telco carriers, cloud service providers and large enterprises.
Peter Yan, SUNeVision executive director and chief executive officer, says that it is fortunate that Mega Plus is completed as planned as it is an opportune time to meet the fast-growing data center demands in Hong Kong and the region.
"We have received an enthusiastic response from cloud providers, service providers and enterprise customers, which, together, form an important cloud and connectivity ecosystem in Mega Plus capable of fostering further interconnections amongst customers and different types of service providers."
According to Structure Research (SR), a research institute focusing on the data center industry, Mega Plus will be the first and only multi-tenant data center in the TKO area outside of the TKOIE.At the TKOIE, unauthorized subletting of data center capacity to other tenants is prohibited.
Chan adds, "featuring two multi-storey towers designed to house over 5,000 server racks for our customers, when in full capacity, Mega Plus will be one of the largest data centers in Hong Kong.
"The addition of Mega Plus to our Mega Campus meets customers' demands for highly resilient and secure space for housing mission critical IT equipment, as well as the need for a highly connected solution close to the CBD areas for building their primary, mirror and disaster recovery site.