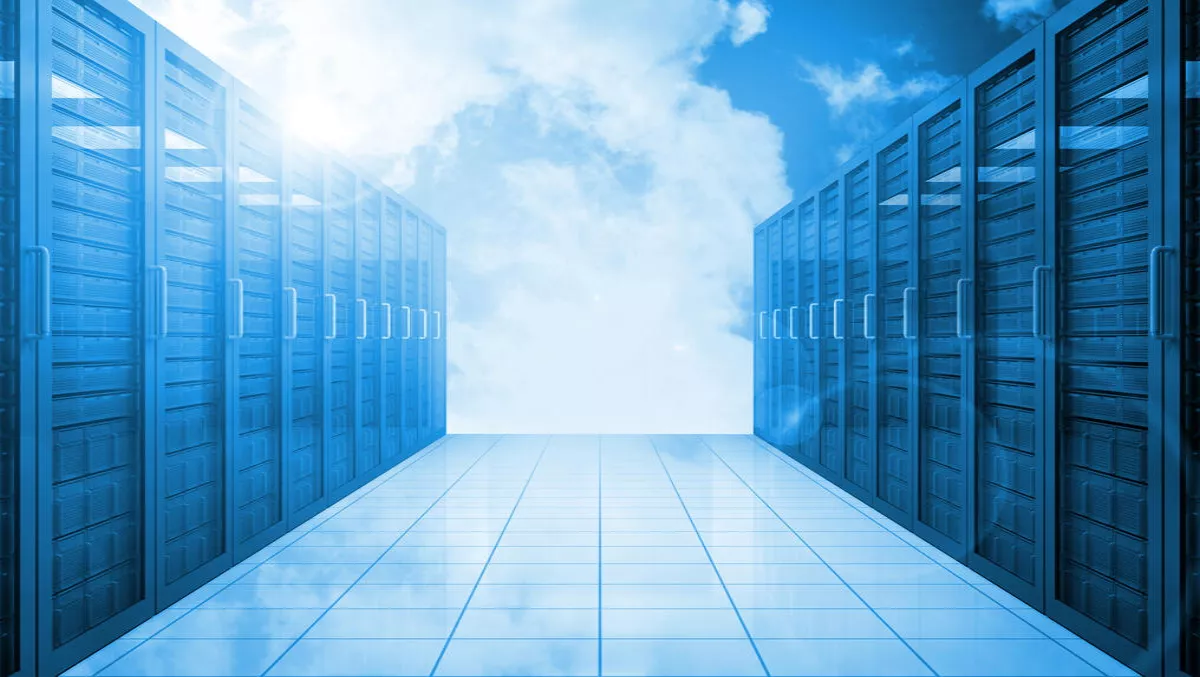 SugarCRM taps IBM Cloud for enhanced security, privacy and control
FYI, this story is more than a year old
SugarCRM has expanded its partnership with IBM Cloud to provide organizations with enhanced security and data isolation.
The move enables organizations to deploy the sugar CRM platform on-premises or across IBM's global network of Cloud Data Centers for security-rich cloud environments, data isolation and performance.
By choosing IBM Cloud, Sugar can be deployed across bare metal cloud servers, dedicated off-premises clouds or private cloud environments behind the firewall.
Through IBM's global network of 46 cloud data centers, organizations will gain access to on-demand, scalable computing power, a global footprint, and a fast, private network. According to Clint Oram, co-founder and CTO at SugarCRM, the news is especially significant for organizations in regulated industries like banking, healthcare and financial services that must follow strict mandates and internal policies for how security, compliance and sensitive customer data is handled outside of their corporate network. "IT strategy should not be held hostage by vendors that offer a proprietary, multitenant cloud configuration as the only option," Oram says.
"Instead, choice should be the rule of the day for cloud deployments, so organizations can implement systems in a way that fits their business and IT needs," he explains.
"SugarCRM customers that are looking for greater control over their data, more deployment options and a reliable infrastructure should consider IBM Cloud as their platform of choice." Organizations that deploy Sugar on IBM Cloud bare metal servers can choose their data centers down to the exact country and city — and identify the serial number on their server — giving them granular control over their cloud deployments and data location, says Oram.
"By using IBM Cloud's bare metal cloud servers, SugarCRM customers that choose this cloud environment can also eliminate any issues with noisy neighbors or the performance lag of a hypervisor," he says. Companies also have the option to select IBM's OpenStack-powered managed private clouds, which offers a private cloud as a service on-premises or as a dedicated service running on IBM Cloud across IBM's global network. "The most valued type of data that organizations have in the enterprise is their customer data. Having the right deployment options that meet security concerns, regulatory requirements and risk mitigation are top of mind for any business choosing a cloud infrastructure," explains Bill Karpovich, general manager, IBM Cloud Platform.
"With IBM Cloud, SugarCRM's clients and partners will now have the ability to deploy the Sugar platform across any hybrid cloud environment, making it easier than ever to gain privacy and control over their most important asset — customer data," he says.