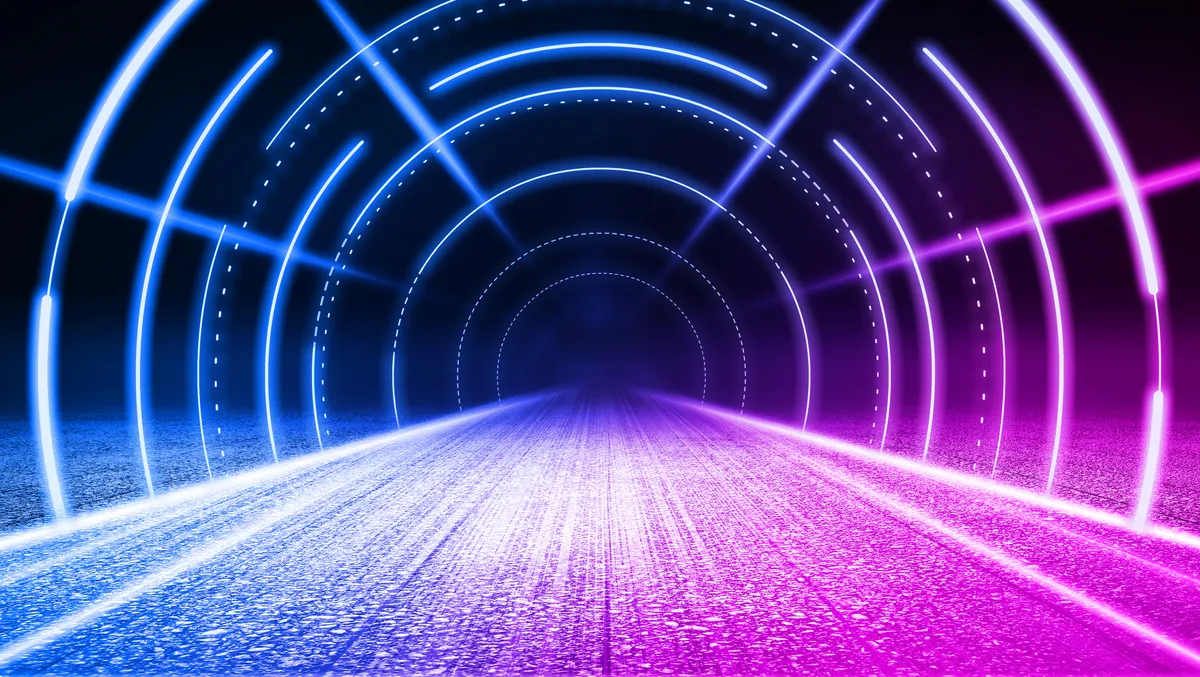 Stellar financial result after major strategic moves by Superloop
FYI, this story is more than a year old
Superloop is an internet service provider and network operator with nearly 900 kilometres of carrier-grade fibre optic networks. It operates in Australia, Singapore, Hong Kong, the Pacific Islands and the United States of America.
During the financial year 2022, the company acquired the Exetel business, which added 110,000 consumer and business customers to the group's books.
They also acquired the Acurus business at the end of the financial year. This acquisition got Superloop into the white-label internet business, which widens its total addressable market considerably.
These moves, as well as an improvement in their core business, meant they grew their revenue from $110.7 million to $262.5 million.
Strong revenue growth was driven by the acquisition of Exetel and 17% organic growth in the broader Superloop business. In real connection terms, organic net subscriber growth of over 17,000 was achieved during the year.
Underlying EBITDA of $25.4m exceeded market guidance of $23-$25m and represents an increase of 37% compared to $18.6m.
"It was a watershed year for Superloop. We divested our Hong Kong operations (and certain assets in Singapore), joined forces with the Exetel team in a significant accretive acquisition, and most recently, welcomed the team from Acurus. On top of this, we've had excellent sales growth across all three segments – Consumer, Business, and Wholesale – and delivered some important contract re-signs, which are terrific endorsements of our people and network.
We are now in the final leg of our three-year turnaround, and we are gathering momentum off the back of the consolidation of the Group during the past 18 months. We have a great new leadership team in place, a very strong balance sheet and we have never been better placed to capitalise on our unique strategic position to increase our market share in the telecommunications sector," said Paul Tyler, CEO and Managing Director, Superloop.
More commentary from Superloop
Following a year-end review of the carrying value of its assets in accordance with accounting standards, Superloop has recorded a non-cash pre-tax impairment of goodwill of $25m. In addition to the impairment, there was also a $35m derecognition of goodwill associated with the disposal of Hong Kong and certain Singapore assets.
The derecognition and impairment charges are both non-cash in nature and have no impact on the Company's capital position. This impairment reflects the expected resolution of the last remaining legacy issue from the Big Air acquisition in 2016.
FY23 Outlook
Looking forward, the Group has a unique infrastructure on-demand platform to build upon, and the business has been further enhanced by recent acquisitions that will open new markets for its products. The Group continues to expect strong profitable revenue growth in FY23, with the first quarter of FY23 already recording record customer additions.
Following the completion of the sale of Hong Kong and certain Singapore assets, the Group reported a net cash position of $42.8m as of 30 June 2022. The Group expects to retain balance sheet flexibility by deploying funds on a recently announced on market share buyback whilst also pursuing M-A opportunities that are accretive to shareholders.