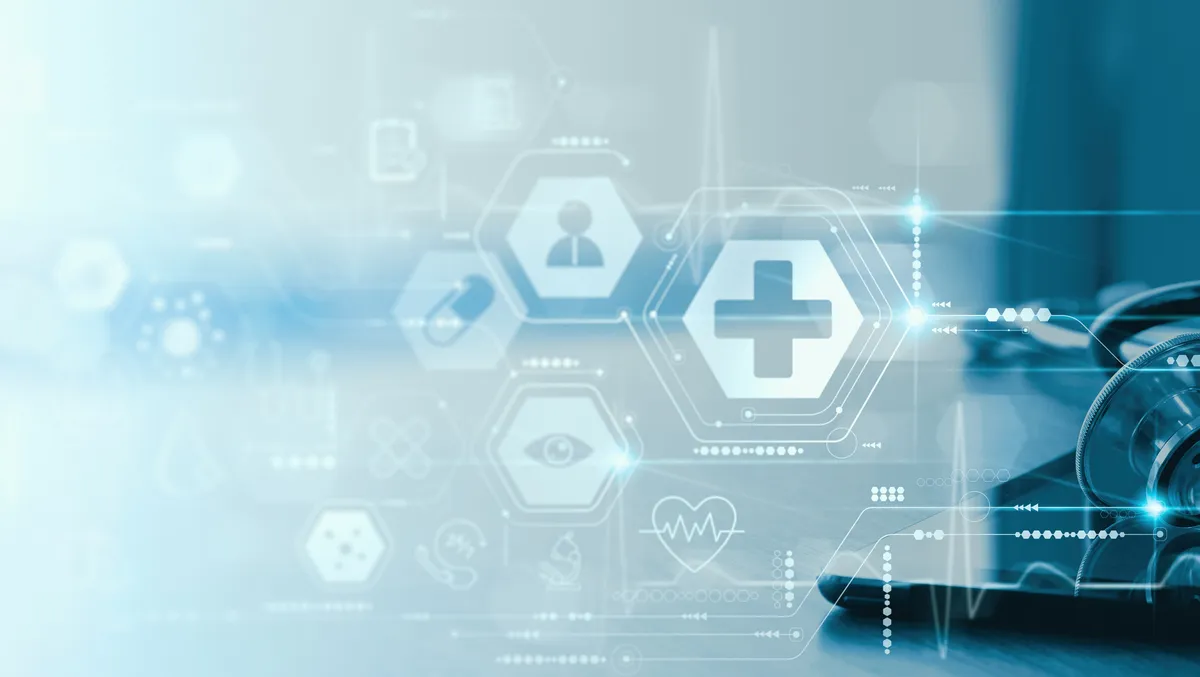 Srisawan Hospital to enhance patient experience with InterSystems TrakCare
FYI, this story is more than a year old
The new Srisawan Hospital in Bangkok has chosen InterSystems TrakCare to help create enhanced patient experiences and promote further digital engagement.
TrakCare will enable paperless operations, mobile access, executive dashboards, JCI and HIMSS EMRAM audits, and interoperability to integrate patient engagement applications.
Srisawan Hospital currently operates a 200-bed tertiary facility in Nakhonsawan province in central Thailand. Its new 60-bed facility in Bangkok will offer a range of specialties, including cardiology, oncology and stroke treatment.
InterSystems says that the TrakCare technology will act as a single source of truth for healthcare information, with an electronic medical record, clinical support, and digital workflows for every department, including laboratory and radiology.
"The healthcare provider is committed to making its new hospital fully digital and phasing out paper-based processes," says Dr Varis Vimolchalao, Srisawans Chief Operating Officer.
"Quick and easy access to medical records, digital workflows and executive dashboards will support excellence in patient experience."
Dr Vimolchalao also says that the hospital is continuing to engage in digital transformation initiatives and that TrakCare will assist in these efforts in a number of ways.
"Srisawan is also building digital patient engagement into its transformation plans. Right now, we have healthcare information systems that connect hospitals and care providers, but we don't have systems that connect hospitals and patients," he says.
"Srisawan will use the interoperability provided by TrakCare leveraging the InterSystems IRIS for Health data platform to integrate patient engagement applications. For example, patients often request additional information from clinicians before signing a consent form. If we provide that digitally the timing of a procedure or the post-op care plan we can relieve a bottleneck in the patient experience."
Executive dashboards will also be used to enhance patient experience. TrakCare will allow clinicians to monitor almost every activity to provide a better service.
There is also a focus on tracking and data analytics, with TrakCare being able to support a variety of accredited bodies.
"TrakCare will also log detailed patient interactions to support accreditation by bodies like JCI (Joint Commission International) and HIMSS (Healthcare Information and Management Systems Society). TrakCare captures all the data we need to show auditors," says Dr Vimolchalao.
Because TrakCare is an Internet-based system, this will allow care providers to access updated patient information from whatever device they want to use, wherever they are.
With a built-in interoperability platform, TrackCare will also be able to connect with a patient's mobile app. This app allows patients to be able to register from home before arriving at the hospital and shorten their visit and induction process.
InterSystems and Srisawan Hospital are working together closely to implement TrakCare before the new hospital opens. They say they will then extend full digital operations to the Nakhonsawan facility.
"As well as going digital to support excellence in patient experience, Srisawan Hospital is building interoperability for digital patient engagement, says Luciano Brustia, Regional Managing Director Asia Pacific for InterSystems.
"We see patient engagement as the next stage of digital transformation for private hospitals. People want to be more involved in managing their health now, making it a competitive differentiator."