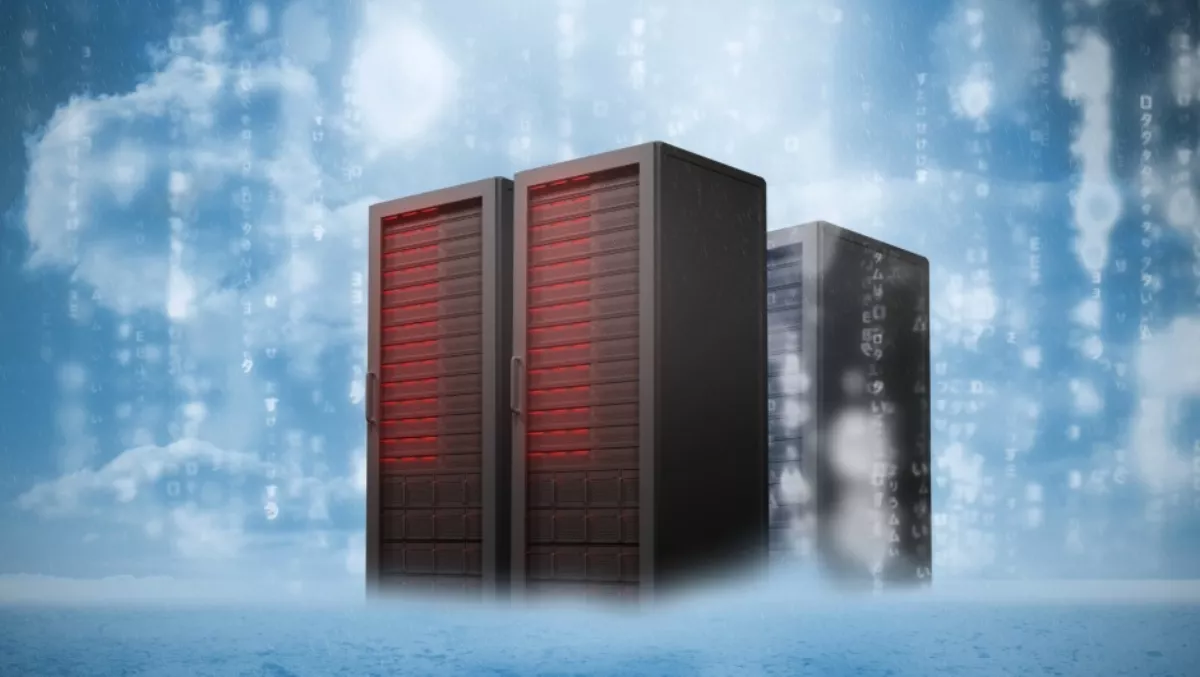 Spotify ditches its data centers for Google cloud
FYI, this story is more than a year old
Music streaming service Spotify is shifting from using its own data centers to Google's Cloud Platform.
Nicholas Harteau, Spotify vice president of engineering and infrastructure, says Spotify's experience with Google's data platform and tools, convinced the company cloud could be a feasible alternative.
"Historically, we've taken a traditional approach to doing this: buying or leasing data center space, server hardware and networking gear as close to our customers as possible," Harteau says.
"But in a business growing quickly in users, markets and features, keeping pace with scaling demands requires ever increasing amounts of focus and effort," he says.
Harteau says while operating its own data centers was 'a pain', it was a safer option for the company until now.
"The storage, compute and network services available from cloud providers are as high quality, high performance and low cost as what the traditional approach provides," he says.
"This makes the move to the cloud a no-brainer for us.
Harteau says for Spotify 'Google, in our experience, has an edge here, but it's a competitive space and we expect the big players to be battling it out for the foreseeable future'.
"Good infrastructure isn't just about keeping things up and running, it's about making all of our teams more efficient and more effective, and Google's data stack does that for us in spades.
Harteau says the transition is 'a large and complex project that will take us some time to complete'.