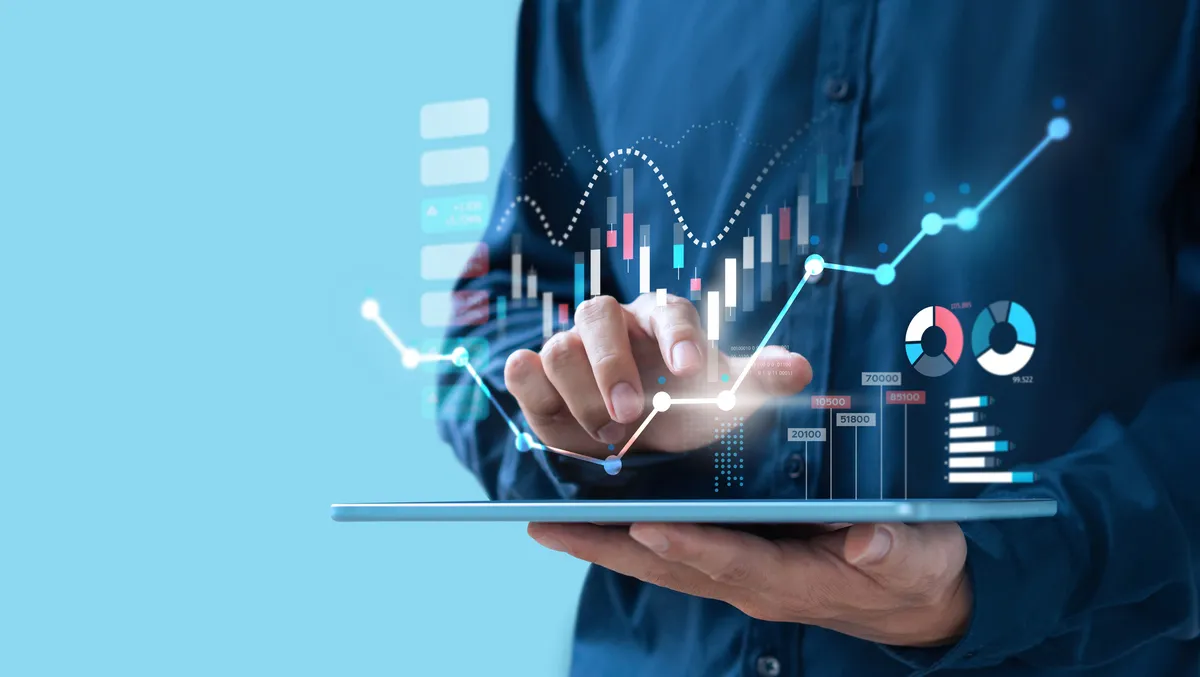 Spectra Logic BlackPearl S3 gains Veeam Ready Qualification
Spectra Logic, a firm providing data management and storage solutions, has announced that its Spectra BlackPearl S3 solution has attained Veeam Ready qualification in both the Object and Object with Immutability categories.
Spectra's BlackPearl solution meets Veeam's high standards for compatibility and performance as an S3-compatible object storage target for customers using Veeam Backup and Replication v11.
With this designation, Veeam customers can be assured that Spectra's BlackPearl S3 meets Veeam's requirements as an object storage target, including immutability with Object Lock, enabling on-premises hybrid cloud storage that delivers S3 interoperability, scalability and cost efficiency.
The announcement builds upon Spectra's momentum in attaining Veeam Ready qualification for its family of solutions, most recently for its award-winning tape libraries in the Tape category and its BlackPearl NAS in the Repository category.
"As a long-time Veeam Technology Alliance Partner, we are delighted that BlackPearl S3 has been added to our portfolio of Veeam Ready solutions for customers who require easy, economical and scalable storage targets in Veeam environments," says Betsy Doughty, Spectra vice president of corporate marketing.
"This latest qualification of BlackPearl S3 demonstrates our continued efforts to provide Veeam customers with superior and compatible choices when it comes to tape, disk and object storage."
The need to protect data in hybrid cloud environments grows exponentially as IoT, and digital transformation drives data growth. As a result, organisations require data protection solutions that address data scalability, security and governance requirements. Spectra BlackPearl S3 delivers secure, scalable on-prem cloud storage at a low price.
Spectra BlackPearl S3 provides unprecedented benefits for customers requiring on-premises hybrid cloud storage, including integration with modern S3-compatible applications, enabling seamless hybrid workflows through a common S3 interface, and delivering the flexibility of the cloud with on-premises performance.

Moreover, the Spectra BlackPearl S3 is optimised for storing large, unstructured datasets at a fraction of the cost of public cloud storage. It is expandable to up to 20PB of S3 storage in a single rack, expandable to hundreds of petabytes. Its Object Lock provides ransomware protection, ensuring objects cannot be encrypted, deleted or overwritten. Its encryption at rest and in flight eliminates unintended data exposure.
Spectra BlackPearl Platform and Spectra tape complement Veeam Backup and Replication, delivering fast, on-premises disk and tape storage with built-in ransomware resiliency. Additionally, this solution leverages virtualisation, storage and cloud technologies to meet Service Level Agreements (SLAs) for enhanced Recovery Point Objectives (RPO) and Recovery Time Objectives (RTO).
Veeam writes natively to Spectra's BlackPearl S3, BlackPearl NAS and tape libraries to create a scalable and secure backup and archive solution that delivers cloud storage flexibility with on-prem performance.
The Veeam Ready Program provides a solution qualification process to help Veeam Alliance Program partners meet Veeam functional and performance standards. The Veeam Ready testing covers four categories, each with unique testing requirements: Repository, Object, Object Immutability, and Tape.