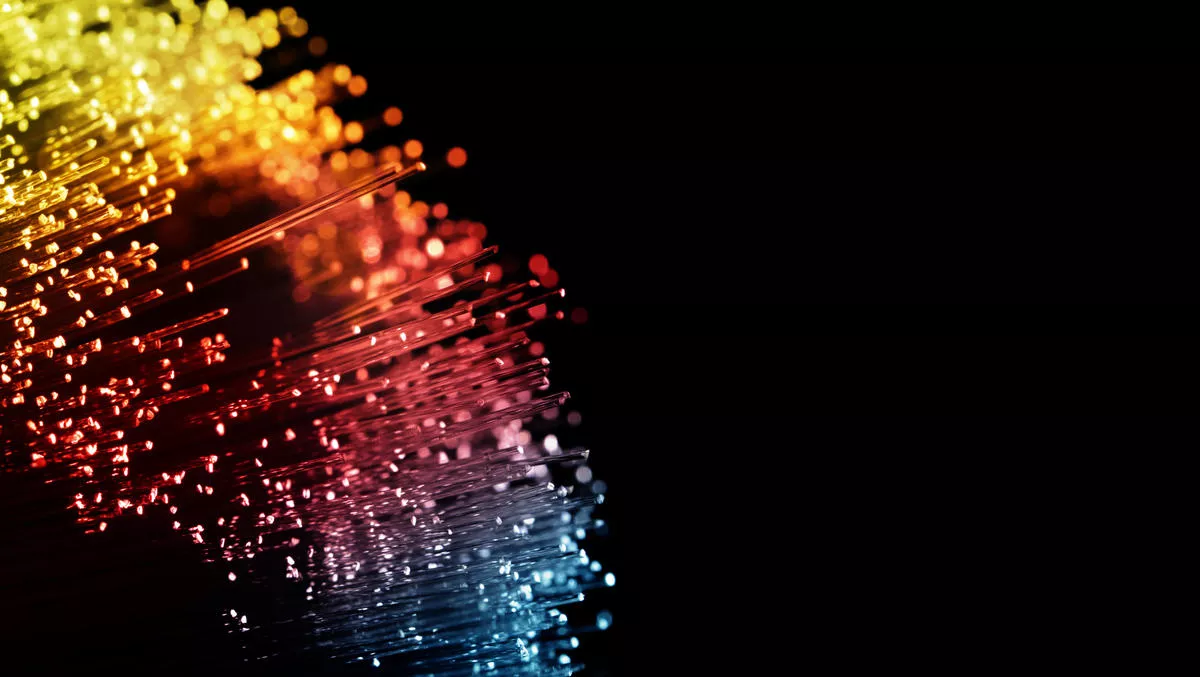 Southern Cross Cable selects Pioneer Consulting for shipboard representation
FYI, this story is more than a year old
Southern Cross Cable Network has selected Pioneer Consulting to be its shipboard representation contact as it rolls out the NEXT trans-Pacific submarine cable system.
The trans-Pacific submarine cable system is a 13,494 kilometre-long cable that connects Sydney, Auckland, and Los Angeles, as well as the Pacific islands of Fiji, Kiribati, and Tokelau.
Expected to be completed in 2022, the $350 million cable will deliver 72 terabits per second (Tb/s) capacity. It also includes Alcatel Submarine Networks' WSS ROADM units and the latest generation of subsea repeaters.
Pioneer Consulting will supervise operations including cable loading, freighter transfer, laying, post-lay inspections and burial, shore-end landings, and project management.
The company is also handling several other consulting tasks for Southern Cross, such as COVID-19 risk analysis, market analysis, survey oversight, quality assurance, contractor coordination, and other tasks.
Southern Cross Cable Network director of marketing and sales, Craige Sloots, says, "Planning and building a submarine cable of the scale of the NEXT system is a highly complex project.
He believes it is a team effort to make this a reality.
"Pioneer Consulting has been our prime consultant on the NEXT project from the very beginning, and we welcome further partnering with their team to see the project through to the end."
"Pioneer brings a depth and breadth of knowledge and experience, from the market study and technical design, to route surveying, to COVID-19 protocols. Our history with Pioneer makes it easy to feel confident in their ability to manage shipboard representation."
Pioneer Consulting managing partner Gavin Tully adds that the partnership continues a long-standing relationship between the two companies.
"This is a pivotal project that will enhance the communications capabilities and performance of multiple nations. It is also a complex and detailed engineering and logistical endeavour, and we could not be more excited to take such an active role in the cable-laying process."
Pioneer Consulting recently worked on behalf of Crown Estate Scotland to complete an analysis of the subsea telecommunications market across Europe and the North Atlantic.
The report noted that Scotland's marine environment presents challenges, but they are 'full of opportunity'.
Pioneer Consulting analysed things such as telecommunications infrastructure, the high frequency of subsea cable repairs, and constraints on cable routing presented by ship and aircraft wrecks and other debris, as well as the process of acquiring a marine license for subsea telecommunications cables in Scotland.
Potential landing points could be located near Scotland's Central Belt, which could attract hyperscale data centers to the area.