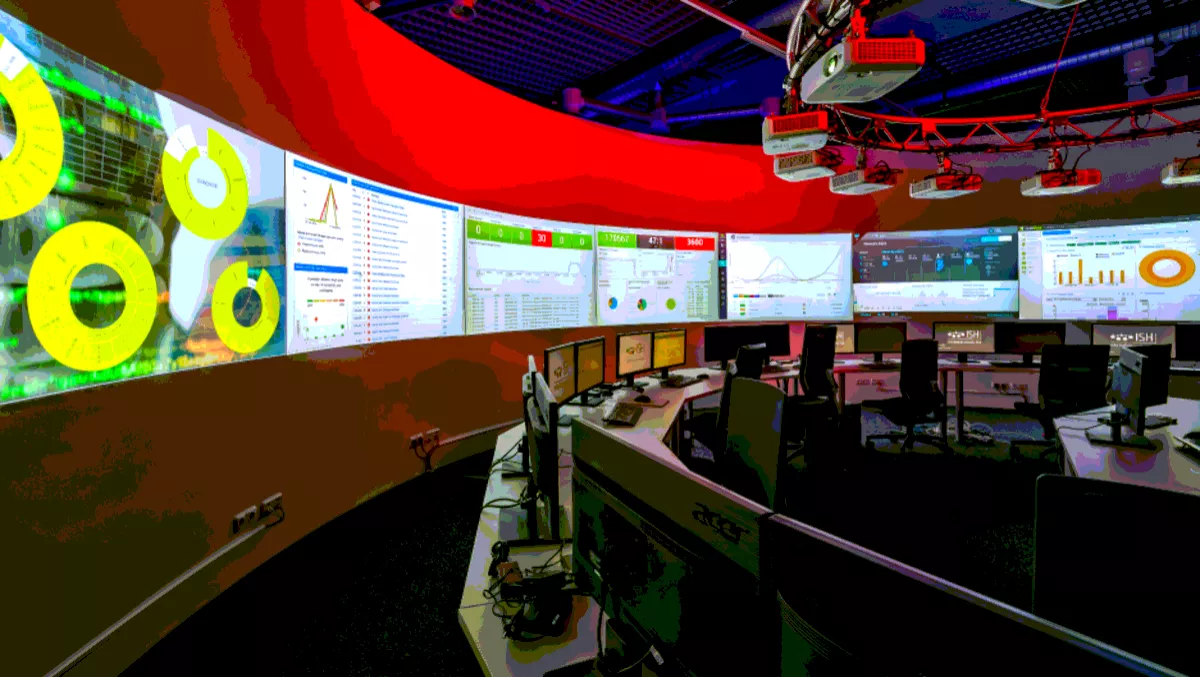 Sonata Software to help lift 1m Indian craftspeople out of poverty
A new initiative backed by two organisations has launched with the goal to help lift one million Indian craftspeople out of poverty.
The Industree Foundation, a not-for-profit organisation and Sonata Software, the global IT solutions firm, introduced a beta version of an eCommerce store front for creative manufacturing enterprises run by women in India.
"eCommerce in India is leapfrogging to mobile first and mobile-only platforms and digital technology will remove layers of middlemen to bring artisans closer to their end customers and help increase their incomes," says Tridip Saha, vice president and head of Europe for Sonata Software.
The end-end e commerce platform in addition to providing customer-facing e shopping features, also enables back-end facilitation such as order fulfilment, inventory management and third-party integration for Invoicing and delivery fulfilment.
This innovation means critical back-end data related to inventory levels, shipping, accounting and receivables can all be accessed by producer companies
Sonata Software asserts the next three years will see a dramatic change with the classic storefront as it expands and develops to become a platform where artisan enterprises can track orders and customers can see exactly where and to whom their money is going.
"In the near future, customers and buyers will be able to collaborate on a much more personal level. The transparent system enables the end customer to see the significant efforts put in by the artisans, from procurement to designing, which in turn can assure the artisans of getting the best possible prices for their products," says Tridip.
The Industree Crafts Foundation was established with the aim to help sustain livelihoods for craftspeople with a creative manufacturing ecosystem small producer-owned businesses.
The foundation essentially takes their traditional skill base and then organises them into production units to develop products that appeal to modern markets and then create consistent demand to enable sustainable businesses at the lowest possible costs.
According to Tridip, this approach has already proven successful with many artisans in non-farm occupations finding their incomes almost tripled.
The facts:
India is a country with a 5,000-year artisanal legacy with approximately 40 million people working in its creative manufacturing sector, both part-time and full-time.
The leap to mobile first platforms is evidenced by the mobile phone penetration in India; smartphone prices have dropped to about £40.