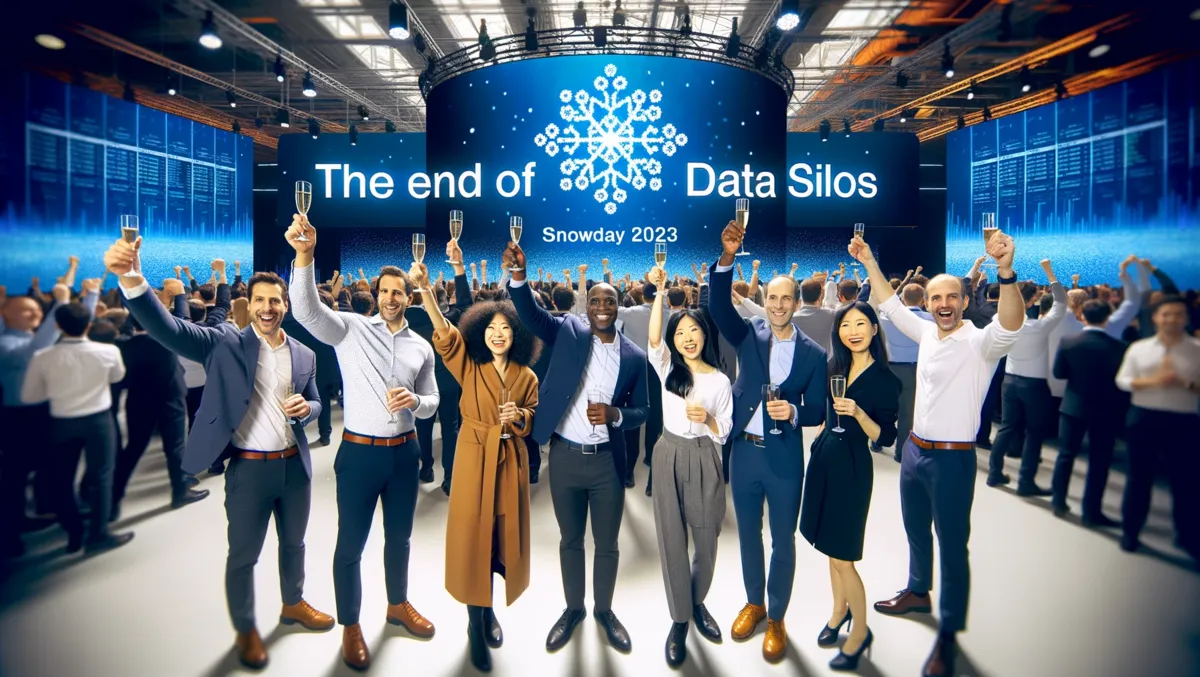 Snowflake advances Data Cloud capabilities, ending data silos at Snowday 2023
Snowflake, the Data Cloud company, has announced new advancements in its product lines designed to further eliminate data silos, extend its powerful governance capabilities and provide more control and visibility over cost management. The announcement was made at the Snowday 2023 event.
The advanced support for Iceberg Tables will allow the many thousands of Snowflake customers that already depend on the Data Cloud as a trusted data foundation for their enterprise to bring all their data together in one place. As SVP of Product at Snowflake, Christian Kleinerman stated, "Snowflake is making it easier for users to put all of their data to work, without data silos or tradeoffs, so they can create powerful AI models and apps that transform their industries."
Iceberg Tables offer Snowflake customers further choice, enabling organisations to support additional architecture patterns. They bring the ease of use, performance, and universal governance of Snowflake's Data Cloud to data stored and managed externally in the popular open standard Apache Iceberg format. The move will ensure the data backbone that powers organisations' data and AI strategies can be more fully utilised.
Snowflake is also enhancing its governance abilities through Snowflake Horizon. Its single, cross-cloud governance model has always been a powerful differentiator, and these new capabilities will make it even easier for customers to govern and take immediate action on data, apps, and more across their own and partner chains. Snowflake continues to advance its Horizon solution with several additions, including new authorisations and certifications, data quality monitoring, the Data Lineage UI, differential privacy policies, more precise classification of data, and a private preview of Trust Center.
Cost management is another area where Snowflake is providing improved solutions. The new Cost Management Interface will bring together existing features and introduce new ones to give administrators increased visibility, control, and optimisation over their Snowflake spend. And customers can better budget by setting limits and notifications to control expenditure from one place.
These new improvements aim to eliminate data silos and increase AI and app development efficiency, bringing customers increased value from their data. "Having a strong data foundation is the key to a successful AI strategy, and Snowflake's latest innovations ensure that our customers have the ability to leverage data and harness emerging technologies in secure and governed ways," concluded Christian Kleinerman.