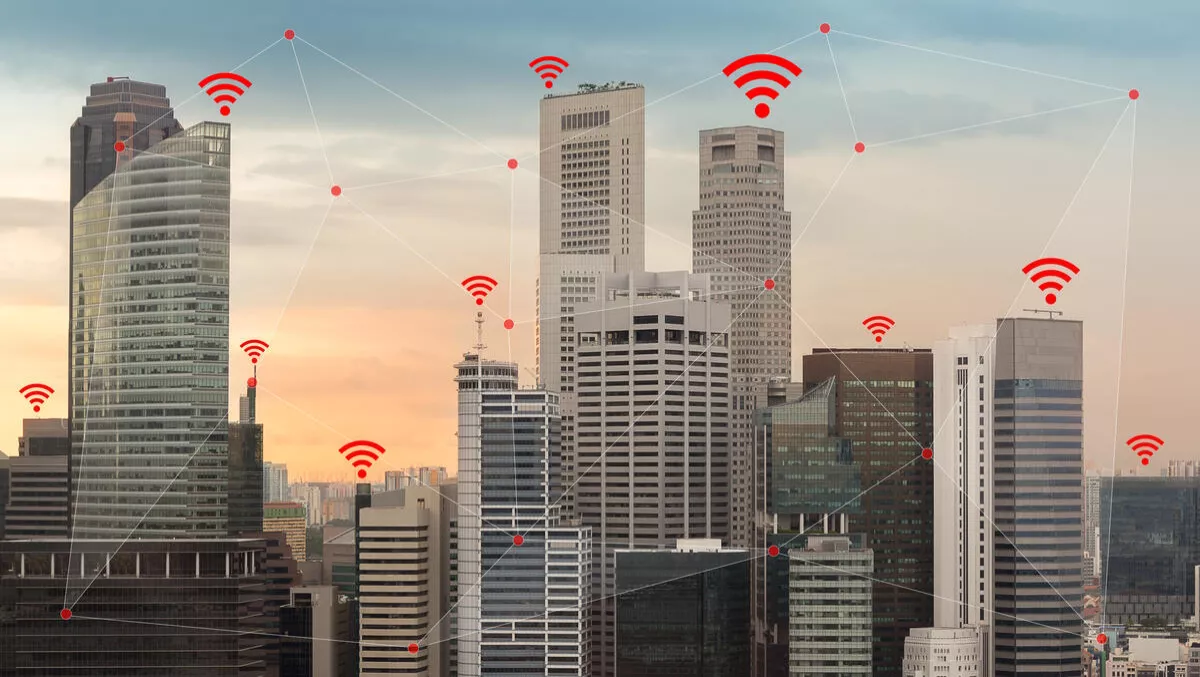 Smart cities on the rise - Aurecon appoints Asia data center leader to keep up
Aurecon, a global engineering and infrastructure advisory firm, recently appointed Simon Hamer as the company's data center leader in Asia.
According to Aurecon, rapid urbanisation is placing pressure on countries to invest in the idea of smart cities in a bid to improve cities' liveability and sustainability.
As cities confront the idea of digitally transforming, Aurecon says that finding the expertise to design the infrastructure that will deliver fiscal and socio-economic benefits is important.
The demands for building design, digitization, and Building Information Modeling (BIM) services across the Built Environment and Infrastructure sectors are also growing, says Aurecon.
Aurecon says that for smart cities to succeed in the digital era, they require data centers to deliver with speed, security, reliability, energy efficiency, and scalable for future demand.
To help service providers turn around new builds and expansions faster to speed up time-to-market in the rise of these growing demands, Aurecon appointed Hamer to strengthen business in Asia.
Paul Lombard, Aurecon managing director, Middle East and Asia, comments, "the Asian market is considered vital to delivering sustained growth for Aurecon, as the region offers significant opportunities for project development.
Based in Singapore, Hamer's new role involves advising and managing client requirements through design, construction and commissioning, risk assessments.
In addition, Hamer reviews the operations and performance of data centers and other critical facilities.
"Simon is a subject matter expert on data centers. With decades of project management experience in handling complex projects, he serves as a quintessential example of a client-focused forward thinker whom we are proud to have as a member of our team," says Travis Strong, client director, Data - Telco Market, Built Environment.
Before Aurecon, Hamer was the senior resident engineer at Global Switch. As a peer reviewer of designs for the new data centers in Hong Kong and Singapore for Global Switch, Hamer joins Aurecon with extensive knowledge of the data center business in Asia