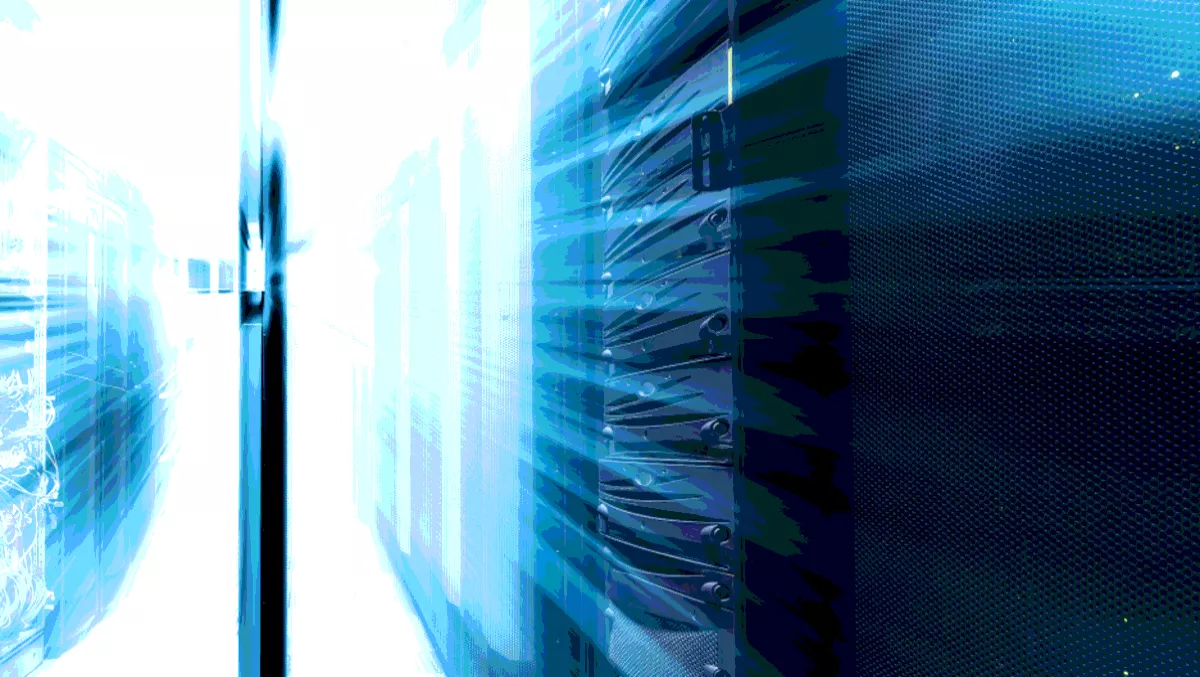 Small town in Norway to host world's largest data centre – for now
The world's largest data center is set to be built in the small town of Ballangan in Norway, located just above the Arctic Circle.
US-Norweigan start-up Kolos recently revealed its plans for the centre that will initially only draw on an estimate of 70 megawatts of power, but will then rocket in size to consume around 1,000MW.
This number would make it the largest in the world (for the time being at least), usurping Amazon's Virginia plant by virtue of simply being condensed into a smaller area.
In terms of sheer size, the plans reveal the centre to be a behemoth at four storeys and 600 square metres.
According to the company, the bulk of the power will be supplied by cheap and environment-friendly renewable sources such as nearby hydroelectric dams and wind farms.
CEO at Kolos, Håvard Lillebo says in the region they actually have access to Europe's cheapest power, which is also 100 percent renewable.
The location lends itself perfectly to a data center of this size given the cold air and being surrounded by water on three sides, enabling servers to be kept cool without having to expend an extortionate amount of energy.
"As well as the ideal humidity, we have access to that fresh, clean, cool water which can act as a secondary cooling source if needed," said Mark Robinson, co-CEO, to the BBC.
Energy usage is undoubtedly one of the most prominent problems faced by data centers today – recent research puts three percent of world's global electricity usage being accounted by the massive computing centres.
That figure continues to grow, with experts forecasting data center power usage to triple over the next decade.
The project is undoubtedly ambitious, but looks set to be a success with the company assuring it has already raised several million dollars.
Kolos also stated in a press release that they believe the project will have a very positive effect on the community, 'especially in terms of job opportunities' – local talent like the students from nearby universities is a perfect example of those who would be hired to fill roles.
The company has also struck a deal in the event of the project not getting off the ground, with the city of Ballangan entitled to secure the rights to the land and property in the event of bankruptcy or if the ground had not been broken within four years.
Given the rapid and continued accleration of the data center industry, one can only wonder just how long this facility will hold the crown of the 'world's largest'.