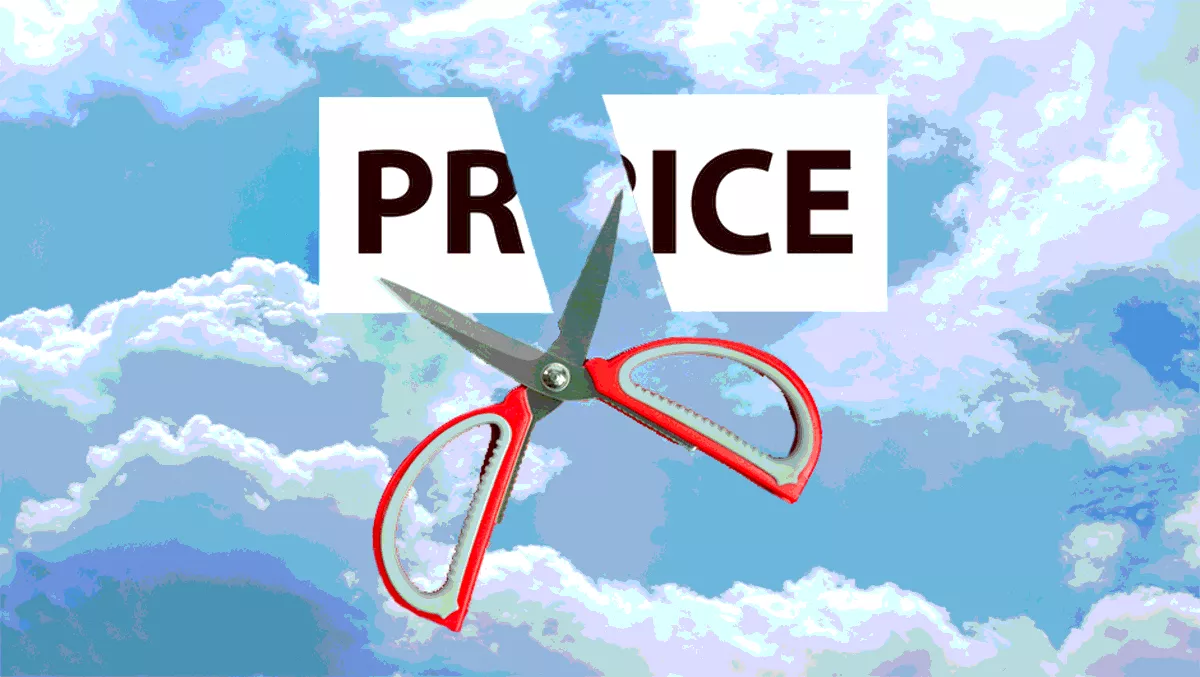 Slashed: Microsoft unveils Azure price cuts
FYI, this story is more than a year old
Microsoft has confirmed plans it is reducing Azure virtual machine (VM) pricing, as the vendor looks to get a bigger slice of the cloud pie.
"As part of our continued commitment to deliver Azure to customers at the best possible prices, we are lowering prices on many of our most popular virtual machines," Microsoft's corporate vice president of cloud and enterprise Takeshi Numoto explains.
Effective October 1st, the prices of Microsoft's Dv2 series VMs will be reduced by up to 15%, and A1 and A2 Basic VMs will be cut up to 50%.
In compute optimised instances, F series prices will be reduced by up to 11%.
According to Numoto, come November 2016, Microsoft will introduce new A series virtual machines (Av2), with prices up to 36% lower than the A series Standard VM prices available today.
"In case you're not familiar with our VM categories, A series VMs are our entry-level compute tier," Numoto explains.
"Dv2 series VMs are our general-purpose tier, with more memory and local SSD storage than A series. F series VMs provide an even higher CPU-to-memory ratio with a lower price than the Dv2 series.
In addition to reduced prices, customers using Windows Server with Software Assurance, customers will see a 41% reduction in prices as a result of the company's recently announcement Microsoft Azure Hybrid Use Benefit.
"We're excited about what these changes mean for customers and the value they can realise from Azure," Numoto says.