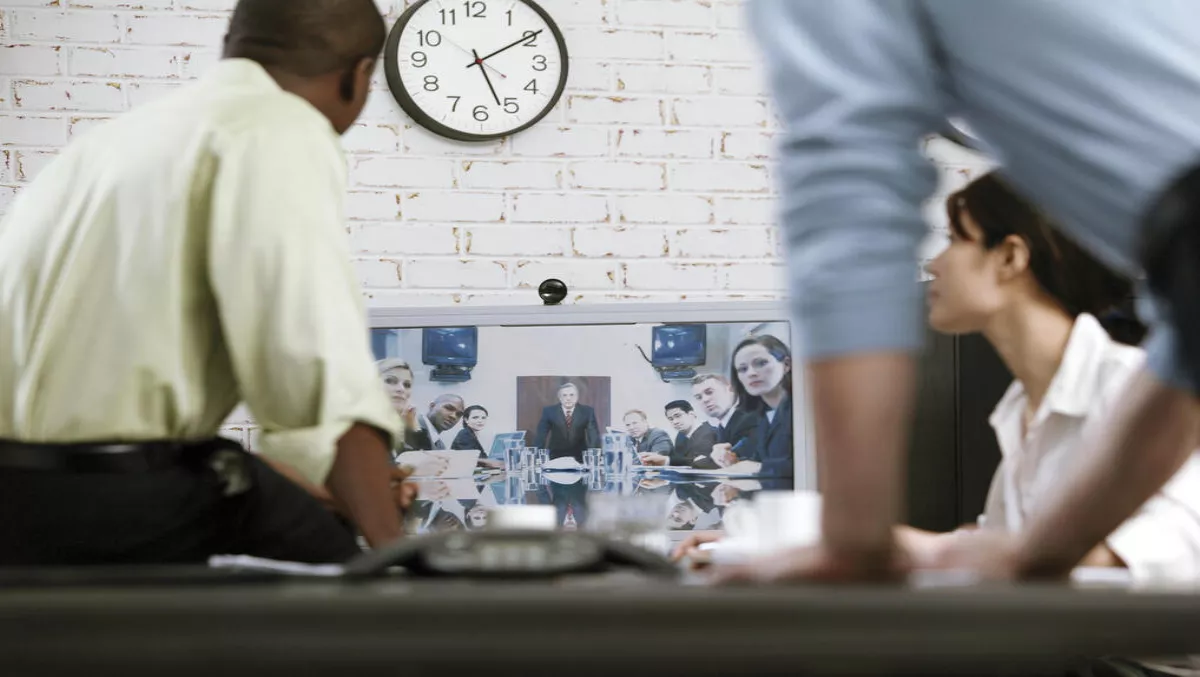 SkyGroup Communications: New conference system now available in South Africa
SkyGroup Communications, a distributor of video conferencing, audio-visual (AV) integration and cloud-based communication services, is based in Johannesburg, South Africa.
The organisation has announced the local availability of the new Yealink VC800 Room System for video conferencing.
Marius van Wyk, operations and technical director for SkyGroup Communications, says the initial launch of Yealink VC800 Room System was in Xiamen, China in June this year.
The system is now available throughout South Africa.
Van Wyk says, "the technology is now being released and now available locally in South Africa throughout all the country's nine provinces.
"The provinces include Gauteng, Cape Town, Kwa-Zulu Natal, North-West, Northern Cape, Eastern Cape, Limpopo, Free State and Mpumalanga.
"And later the distribution will be enrolled throughout Africa," he says.
According to van Wyk, the Yealink VC800 Room System is designed to assist customers in reducing long distance communication costs as well as meet multipoint conference needs.
"It's all in one design and first class video and audio technology is for meeting collaboration. The Yealink VC800 can help businesses save up to 50% of their bandwidth costs," he adds.
The product features an intuitive user interface aiming to make meeting control simpler, as well as a H.265/HEVC. It has Opus and HD voice backed by Harman Kardon speaker.
"Its built in MCU, supports 24 site HD video conferencing and can be split into two Virtual Meeting Rooms. Users can deploy the CP960 conference phone alongside the system or simply use its two DECT based wireless expansion microphones.
With the Yealink VC800 Room System, users can now connect a television through a standard RJ45 network cable.
Van Wyk concludes, "Integrated with the Yealink Meeting Server (YMS), the VC800 also supports third party video conferencing room systems and integrates with all leading cloud platforms.