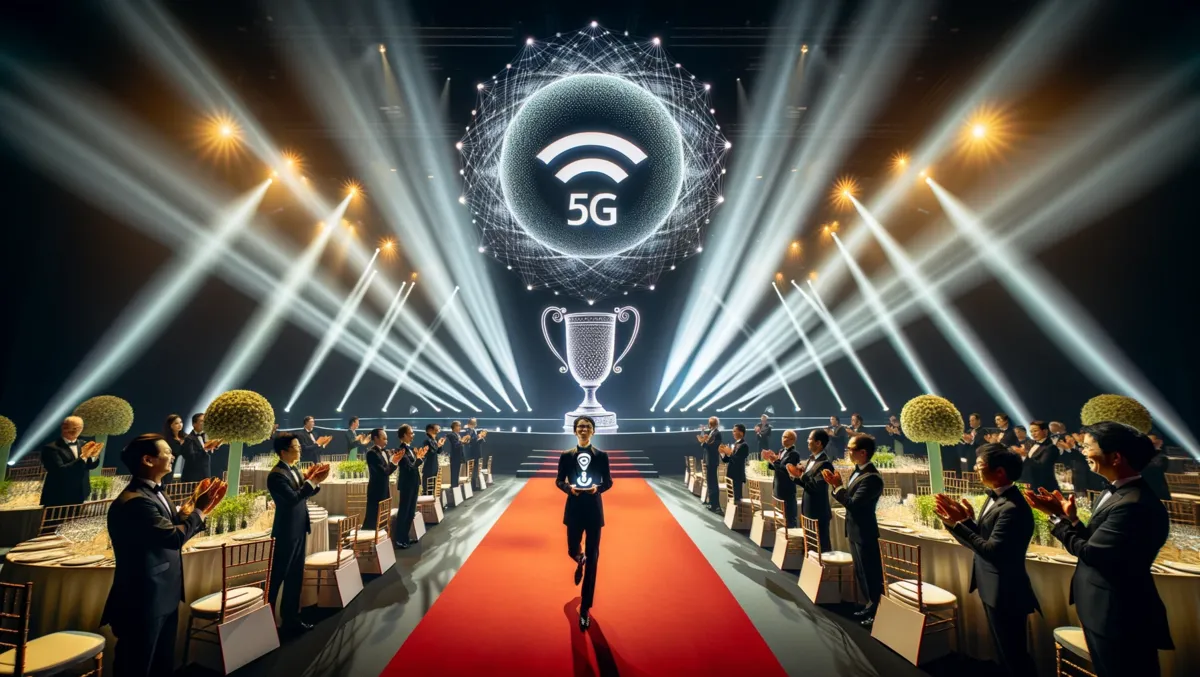 Singtel garners award for network performance at Network X Awards
Singtel, a leading global telecommunications company, has secured the 5G Best Network Slicing Trial or Demonstration award at the prestigious Network X Awards 2023 in Paris.
Singtel has consistently stayed ahead in the race for 5G innovation, from boasting nationwide coverage in Singapore to commercially rolling out network slicing to drive business innovation.
Tay Yeow Lian, Managing Director, Networks, Singtel Singapore, commented on the significance of the award, affirming Singtel's excellence in network performances.
"Our superior 5G technology offers customised slicing abilities that cater to a wide range of applications, thereby elevating consumer experiences and supporting mission-critical use cases. Singtel continues its collaboration with partners to unlock further 5G innovations to support consumer and business growth," he says.
Key events have showcased Singtel's impressive 5G network slicing prowess. These include the Singapore Grand Prix Season 2022, where customers using Singtel's digital application marketplace, CAST, could appreciate a seamless race viewing experience by delivering the service over a dedicated network slice. The slicing technology also proved its mettle at the FIFA World Cup Qatar 2022, providing Singtel's 5G subscribers with an exceptional full HD viewing experience on CAST and Singtel TV GO apps.
Besides the recent global recognition, Singtel has previously bagged several prestigious awards. FutureNet Asia Awards 2023 conferred the Network Sustainability Award to Singtel for devising a smart automation solution for network sustainability and energy efficiency. This accolade was for Singtel's Artificial Intelligence Machine Learning Cell Sleep Modes energy-saving capabilities, which triumphed over other energy-efficient innovations by industry stalwarts.
Weaved into its extensive list of accolades, Singtel won two categories at Opensignal's 5G Global Mobile Network Experience Awards 2023: 5G Games Experience and 5G Video Experience.
Opensignal praised Singtel's outstanding performance in ensuring an unparalleled mobile gaming experience with a high score of 93.7 on a 100-point scale. The 5G Video Experience award disclosed Singtel's commitment to seamless connectivity for its customers who could enjoy lag-free video streaming at 1080p resolution and rapid loading times.
The Network X Awards recognise achievement, innovation and excellence across the telco industry. The awards took place last week on Wednesday 25 October 2023 at the Hotel de Ville in Paris.
According to Network X, the awards received a record number of nominations this year. Network X is the only event that brings together the fixed and mobile markets together, for a comprehensive and collaborative exploration into current and future opportunities for telcos and their suppliers.