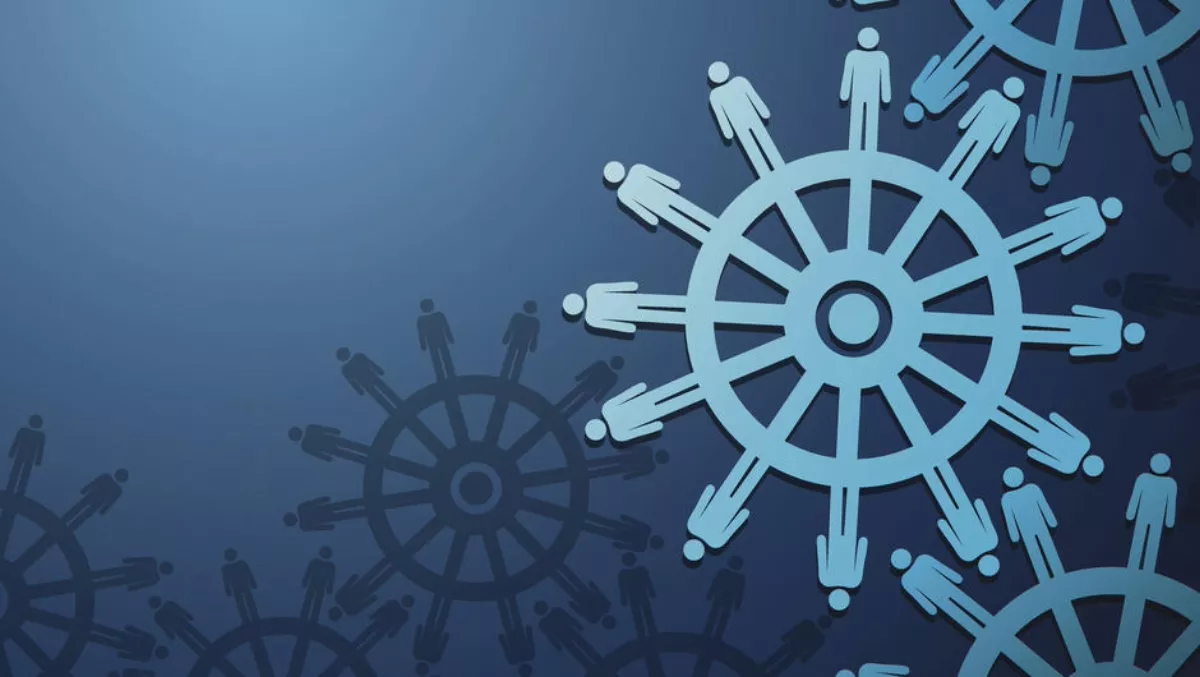 Singtel cleans up at Singapore's HR awards
FYI, this story is more than a year old
The HRM Awards celebrate Singapore's best human resource practices and people, with this year's ceremony the 15th year the awards have run.
The night was a big one for Singtel, who came home with the most awards of the night, winning across four categories: SIM Award for Best Talent Management Practices for companies with more than 500 staff, Best Leadership Development, Best Diversity and Inclusion Strategies, and Outstanding Contribution to HR.
The latter award, Outstanding Contribution to HR, was awarded personally to Singtel's Group chief human resources officer Aileen Tan.
Tan says Singtel's people are the company's most important asset.
"We are committed to an inclusive culture that gives all of them equal opportunities to contribute and grow to their fullest potential.
"One of our priorities is also to ensure they are equipped with the necessary skills and tools as we transform our business for the digital economy.
"Receiving these awards is an honour for the team, and an encouragement as we continue to invest in grooming the next-generation of talent and making Singtel a desirable place to work.
Beyond her HR work internally at Singtel, Tan led a team to develop the National HR Professional Certification framework, a government initiative launched in 2017 to establish Singapore's standard for HR professionals.
Singtel says it invests heavily in HR, stating it spent S$30 million on staff developments in 2017 while the company recorded 665,000 training hours in Singapore and Australia.
In terms of workplace diversity, Singtel says it considers diversity in all aspects very important, especially considering the diverse nature of the Group's business and the fast-changing digital economy.
The company's staff is made up of 39% women and women make up a third of its top management and Board positions.
As a group, Singtel employs more than 25,000 employees comprising of over 85 different nationalities.