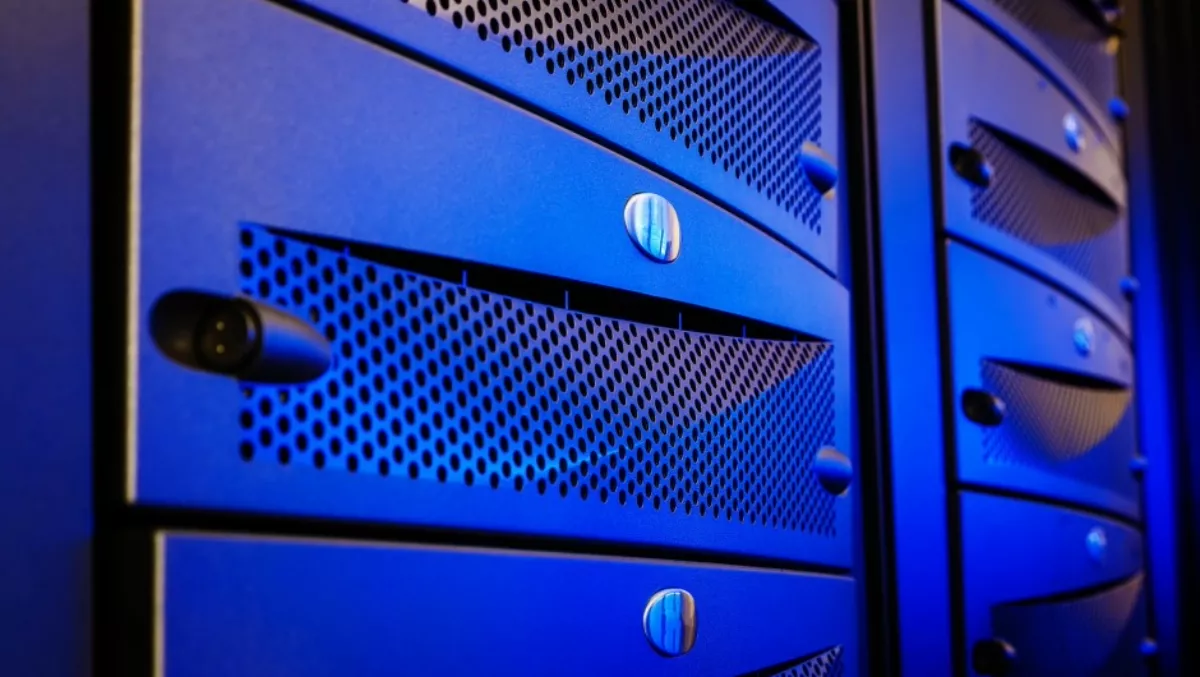 Single deal fills phase one of Digital Realty Osaka data center
Data center provider Digital Realty has fully leased phase one of its first Japanese data center to a single cloud service provider.
A William Stein, Digital Realty chief executive, says the company signed a multi-megawatt lease with a hyper-scale cloud service provider in Osaka, fully leasing phase one of Digital Realty's first project in Japan.
The customer has not been named.
News of the deal was disclosed as Digital Realty announced its first quarter results for 2016, with Stein saying the company signed new leases representing US$39 million of annualised GAAP rental revenue in Q1, including a $6 million contribution from Telx.
Digital Realty acquired United States data center colocation, interconnection and cloud enablement provider Telx in a $1.8 billion deal last year.
Digital Realty also signed renewal leases representing $51 million of annualised GAAP rental revenue during the quarter, with rental rates on renewal leases signed during the quarter rolling up 2% on a cash basis and 13% on a GAAP basis.
Asia Pacific accounted 44,709 square feet of the 213,820 square feet of space signed in new leases in Q1.
"Data center demand remains robust, driving by a rapidly growing trend towards corporate IT outsourcing," Stein says.
He says the company's activity in Germany – which Digital Realty entered recently with the acquisition of six acres of land – and Japan
The company recorded revenue of US$504 million for the quarter, up 1% on the previous quarter and 24% over the same period last year.
Net income hit $62 million.
The company says in addition to space and power, Telx also contributed $8 million of annualised interconnection revenue bookings during the first quarter.