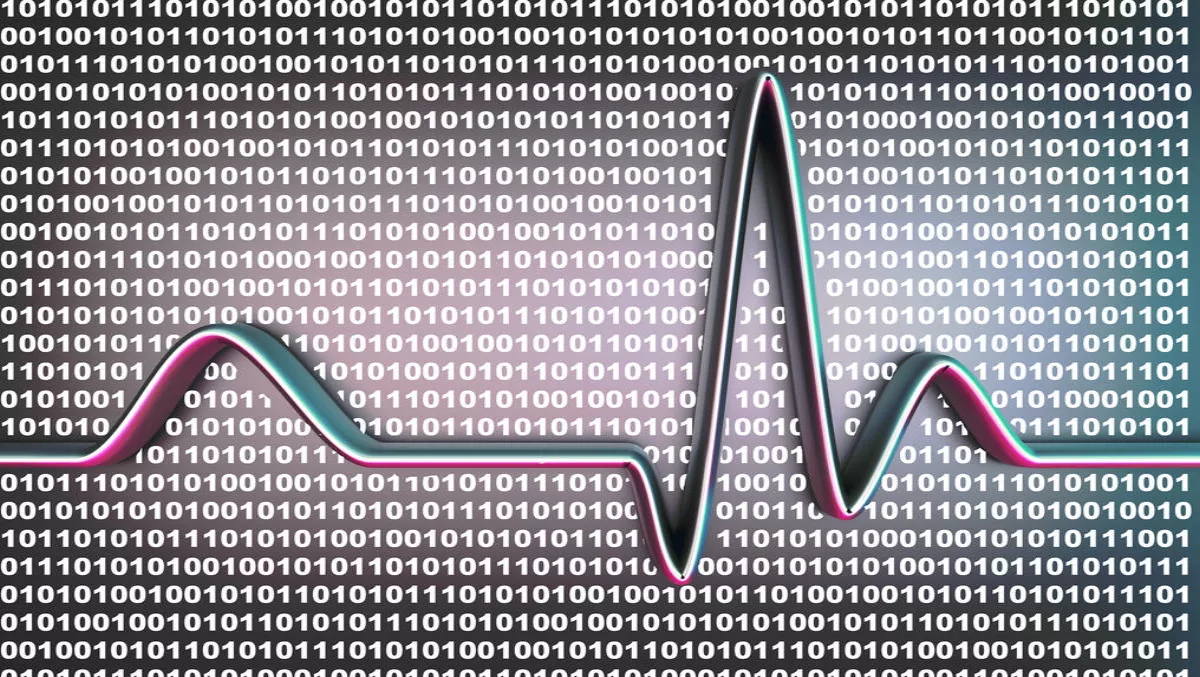 ​SimpliVity extends healthcare play to help consolidate data centres and improve data protection
SimpliVity has partnered up with software firm Epic, which will see SimpliVity's Omnistack hyperconverged infrastructure platform support Epic Hyperspace in virtual desktop environments.
As one of the leading application providers for the healthcare industry, Epic supports 190 million patients around the globe with electronic records. The SimpliVity solution for Epic Hyperspace features an unmatched user experience, scale-out architecture, ultra-fast desktop provisioning, simplified management, and a choice of VDI platform.
"Epic Hyperspace is a powerful application used by healthcare institutions all over the world," says Jesse St. Laurent, vice president of product strategy, SimpliVity.
"All data center functions are mission-critical in a healthcare environment. Patients, doctors, and healthcare providers can't afford to have operations be slowed or stalled because of an IT problem or a poor desktop experience," he explains.
"SimpliVity's support for Epic and other mission-critical applications is incredibly important because the stakes are so high at healthcare institutions, and these organisations require predictably high performance to execute their jobs on a day-to-day basis," St. Laurent adds.
St. Laurent says SimpliVity has invested heavily in creating a hyperconverged platform for VDI that delivers "a superior user experience that is simple, scalable, and manageable for IT – all while containing and reducing capital and operational expenses.
He says this latest support delivers a simple way for healthcare institutions to improve efficiency while meeting the stringent performance requirements of end-users. "Healthcare institutions all across the world have already witnessed the advantages of SimpliVity's unique capabilities firsthand," St. Laurent says.
"Organisations such as Synernet Maine Health, Neil Medical Group, Penobscot Community Health Care, Weeks Medical Center, and Namibia Institute of Pathology, have deployed SimpliVity hyperconverged infrastructure and are benefiting from the improved operational efficiency, increased data efficiency, and reduced total cost of ownership the solution delivers.