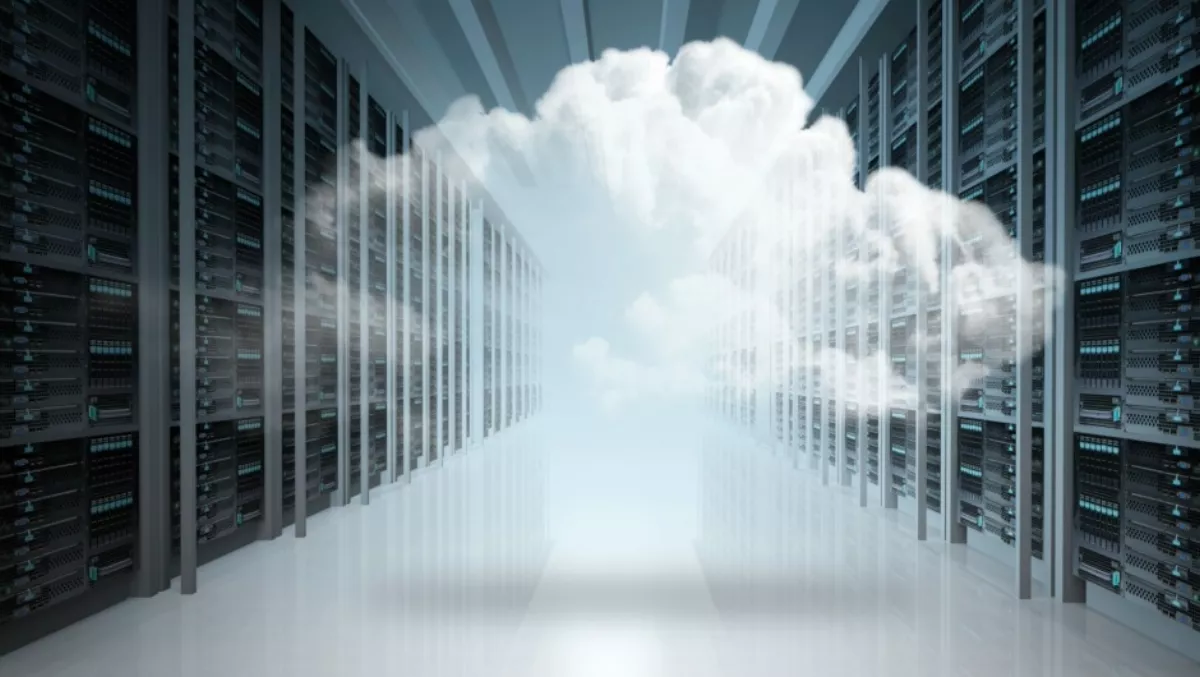 Server and storage revenues on the rise
Data center hardware vendors are changing up their offerings, due to ever-changing business requirements, according to new forecasts from Technology Business Research.
According to the analyst firm's Data Center Servicer and Storage Market Forecast, investments in modernising IT infrastructures will be critical to customers' businesses, driving up global data center server and storage array revenues to $88 billion, at a 1.2% CAGR from 2015 to 2020.
"Emerging business requirements, such as increased responsiveness to end customers and the use of data analytics, are driving data center hardware vendors to transform from stand-alone hardware providers to transformation change agents," explains Krista Macomber, a TBR data center analyst.
"However, server and storage sales opportunities are shifting dramatically away from legacy technologies, creating turbulent revenue performance and shifting market share," she says.
According to TBR, stand-alone proprietary systems are declining in demand, losing market share to cohesive, software-mediated architectures built on increasingly reliable and high-performing industry- standard hardware components.
As a result, TBR estimates a 2.2% CAGR for industry-standard server revenue from 2015 to 2020, spurred by demand for hyperscale and converged systems, as global proprietary server revenue declined at a 4.7% CAGR.
Macomber says a select group of vendors, including IBM and Oracle, will sustain proprietary revenue streams by aligning their platforms with modern use cases including analytics and cloud, messaging superior total cost of ownership and ROI for mission-critical business functions.
However, industry market share will shift to vendors such as Lenovo that are aggressively aligning their manufacturing, R-D and go-to-market processes with the industry shift to low-cost, commodity hardware.
"The industry is moving steadily toward flexible, easy-to-manage, 'good enough' hardware," says Macomber.
"Advancements to x86 architectures coupled with customers' shrinking IT resources are shrinking opportunities for siloed deployments of expensive hardware," she explains.
"This means significant business model evolutions for leading vendors including Dell and HPE [Hewlett Packard Enterprise] to fend off strengthening competition ranging from pure-play flash vendors to aggressive up-and-comers such as Huawei.
Macomber says the need for IT transformation is highlighted by recessions and commoditisation in mature economies as well as increasing volatility in emerging economies.
"For vendors, driving sales becomes increasingly tied to messaging industry-specific business advantage in this budget-conscious global economy," she says.