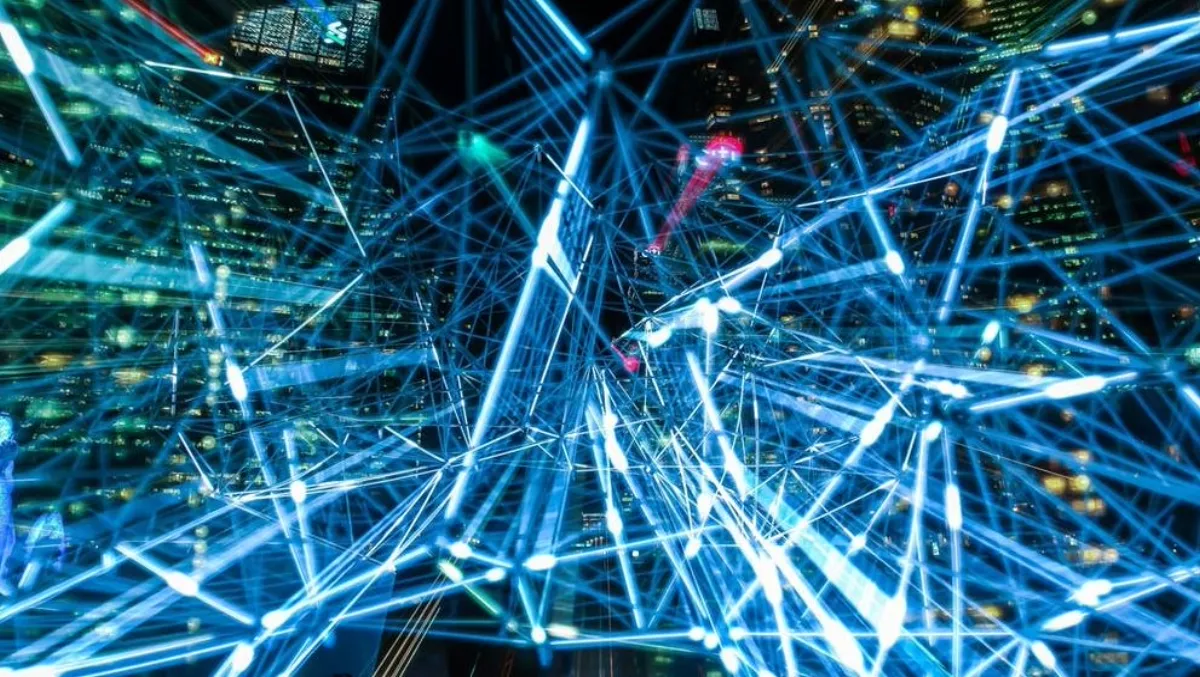 SenRa announces partnership with myDevices to enable LoRaWAN adoption in India
SenRa, a PAN India LoRaWAN network service provider announced its collaboration with myDevices, an Internet of Things solutions company.
The partnership between the two companies will provide an amalgamation of SenRa's commercial grade network with myDevices IoT 'Cayenne' platform to simplify the creation, development and deployment of end-to-end solutions in a growing India IoT market.
With the recent 'Make in India' and 'Startup India' initiatives set forth by the Government of India, to make India a Global Manufacturing Hub; many efforts are being made to help enable the creation and development of cutting-edge solutions in India.
The partnership between SenRa and myDevices will provide developers and coders free access to commercial grade LoRaWAN connectivity and an IoT solution builder enabling them to quickly create IoT solutions for India.
SenRa will also be working with myDevices to integrate ecosystem partners hardware with the Cayenne platform making 'India Ready Devices' accessible to hundreds and thousands of developers creating IoT prototypes and solutions.
Creating IoT solutions couldn't be any easier, says SenRa CEO Ali Hosseini.
Hosseini states, "We were looking for an easy and low-cost way to give India's developer community all the tools they need to innovate and contribute to the rapidly growing IoT market in India. With myDevices's Cayenne platform, we believe this can be made possible."
Both companies are contributing members of the LoRa Alliance and are actively involved in conducting workshops, hackathons, and supporting center of excellence to bring awareness and educate people on LoRaWAN and its benefits.
SenRa plans to leverage this partnership to support India's Universities and Colleges as a part of their expansion of educational programs which will include new courses for LoRaWAN and other IoT technologies.
myDevices CEO Kevin Bromber says, "We are very happy to have SenRa as our first India LoRaWAN network operator on the Cayenne platform.
"We believe by forging close relationships with industry leaders, such as SenRa, we can accelerate the adoption of our IoT solutions and have a larger outreach to developer communities around the globe.