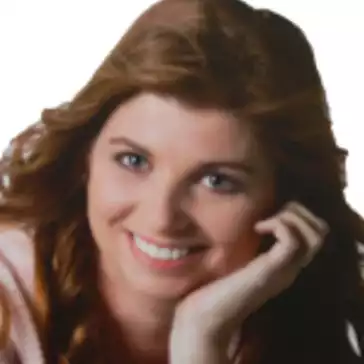 By Heather Wright, Contributor
Seagate has begun volume shipments of its 10TB Helium enterprise drives, designed to meet the storage needs 'of the top cloud service providers' and lower total cost of ownership for large scale data centers.
The company began shipping the 3.5 HDD drives in limited numbers to key partners earlier this year.
John Morris, Seagate vice president of enterprise products claims the drive is 'a real game changer' offering advanced write caching capabilities for better performance and the lowest weight and best energy efficiency in the industry.
"We are pleased to bring this drive to market with the knowledge that it provides highly-valued and unprecedented performance for our customers' hyperscale solutions," Morris says.
Mark Re, Seagate chief technology officer, says each of the Nearline products, including the flagship 10TB helium enterprise drive, is designed to help customers take maximum advantage of top technology trends that have the highest impact on their business.
"While we offer a number of impressive technology advantages, at the end of the day customers really want solutions and insights that help them better leverage the value of their data so they can offer services and capabilities unmatched by their competitors," Re says.
"Seagate's 10TB helium drive is designed with these market mandates front of mind.
Seagate says it will add the Helium technology to its entire Nearline product line.