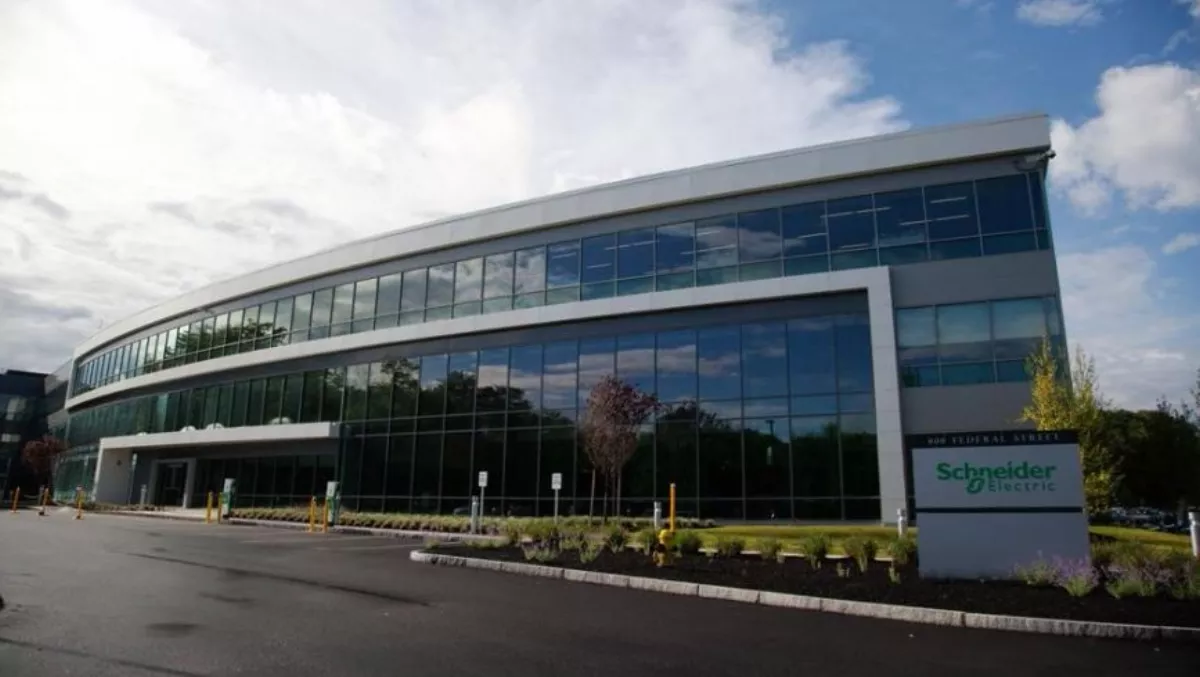 Schneider Electric launches Masterpact MTZ
Tue, 29th May 2018
FYI, this story is more than a year old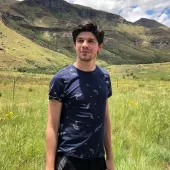 By Jacques-Pierre (JP) Dumas, Reviewer
Schneider Electric launched Masterpact MTZ, the next-generation, high power, low voltage air circuit breakers.
This new product comes with a range of new features that increase connectivity, convenience, and ease of power management.
Masterpact MTZ is designed to protect electrical systems from damage caused by overloads, short circuits and equipment ground faults.
End users will benefit from increased power uptime and energy efficiency, building on the legendary performance, reliability and safety of the Masterpact range.
The new range of circuit breakers incorporates communication functionality as well as Class 1 power metering system that optimises costs and efficiency to ensure smart operations of buildings.
It can connect the electrical switchboard to any building and energy management system, allowing users to connect their smartphones as the main Human Machine Interfaces (HMI) to monitor and control Masterpact MTZ.
This provides maximum convenience and ease of power management.
Through its integrated intelligence technology and internal current transformers, the Masterpact MTZ circuit breaker enables users to upgrade the electronic separation unit at any time, as well as reduce problems of current fluctuation.
This gives users better control over the environmental impact of their equipment.
Schneider Electric has been the benchmark for Air Circuit Breakers (ACB) since 1987; first with Masterpact M, followed by Masterpact NT/NW.
Masterpact MTZ circuit breakers incorporate innovative features, along with their legendary breaking principle and a modular, compact design.
In addition to delivering proven performance, safety, and reliability in power, Masterpact MTZ circuit breaker incorporates the latest digital technologies with easy integration within Schneider Electric's Smart Panels.
Masterpact MTZ in Smart Panels allows users to carry out predictive and preventive management due to its embedded Ethernet connection.