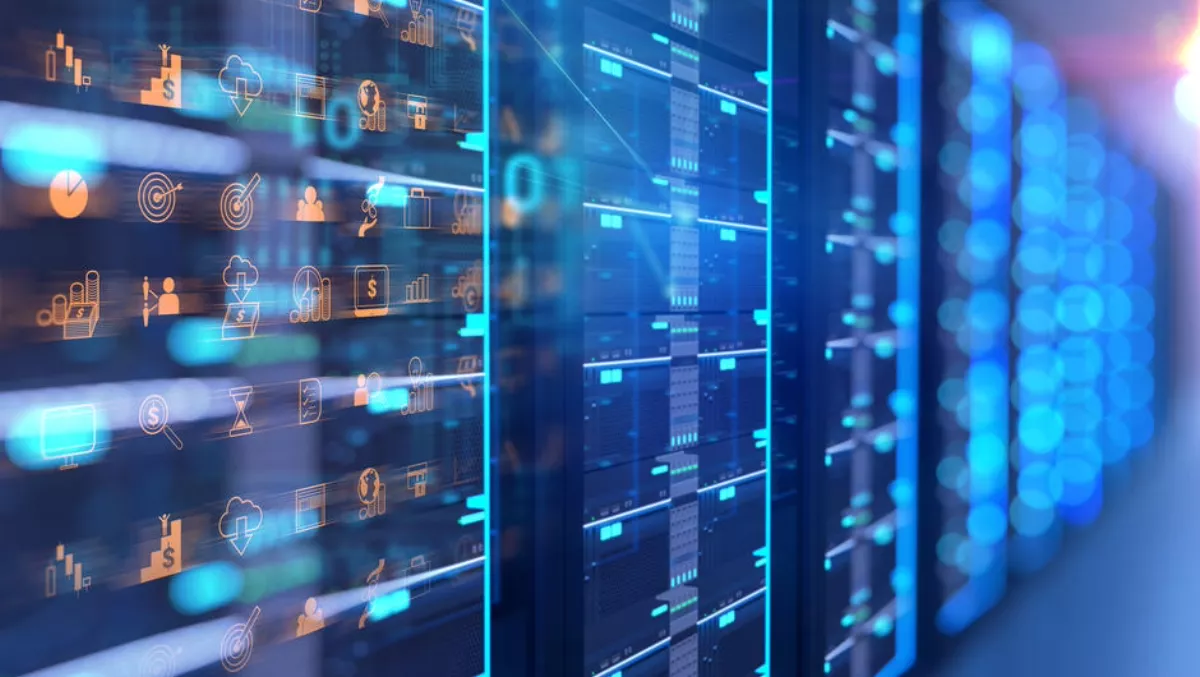 Schneider Electric & FKG Group open $40 million Tier III data center
By Julia Gabel,
Thu 19 Apr 2018
FYI, this story is more than a year old
Australia's first Tier III regional data center was officially opened today by Assistant Minister for State Development Julieanne Gilbert and Mayor of Toowoomba Paul Antonio.
Located in the Queensland city of Toowoomba, FKG Group's AU$40million Pulse Data Centre is underpinned by Schneider Electric's Ecostruxure IT platform, and ready to serve both local and international customers.
Schneider Electric's Pacific Zone President Gareth O'Reilly comments, "In a multi-connected world, it's now more important than ever to protect critical information and data, so a Tier III rating is very important for the data centers customer's." "Our EcoStruxure platform of power, plus cooling, security and energy management solutions enable the data center to reach that Tier rating, plus provide a physical infrastructure that can adapt quickly to future data demand driven by the digitization of the economy and cities."
Peter Blunt, the Pulse Data Centre General Manager for FKG Group, comments on the partnership, "We chose to partner with Schneider Electric on this land-mark venture not only because of their global reputation and experience in the data center market, but the innovation demonstrated throughout their Ecostruxure platform and their agility in supporting a project at this scale."
"It has been a real pleasure to forge this partnership with the FKG Group," adds O'Reilly.
"We saw this as an opportunity to bring our global expertise in data center solutions & energy management to Toowoomba and cement Australia's ability to host data centers to serve the Pacific zone." Schneider Electric's vice president of IT Joe Craparotta, also comments: "A great example of our technology in action at Pulse Data Centre is our Galaxy V-Series UPS solution for data centers, which feature long-lasting lithium-ion batteries, Pulse Data Centre is able to provide excellent power quality in demanding electrical environments, offer lower energy costs – up to 99% efficiency, and allows for local and remote management."