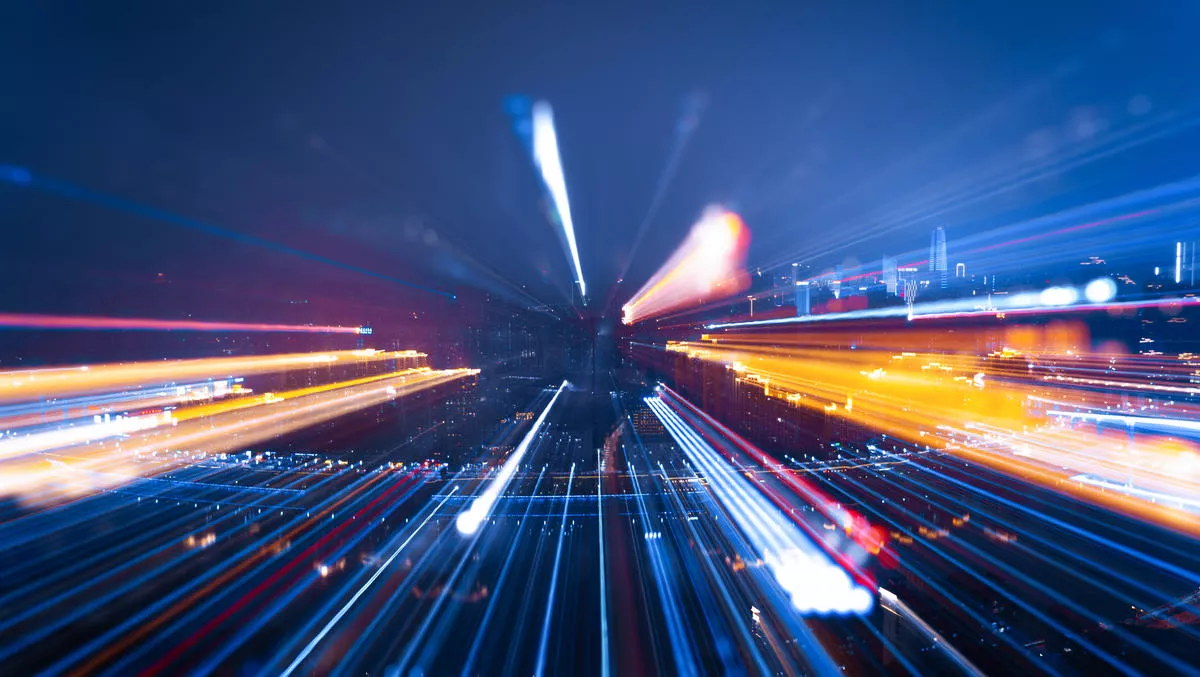 Schneider Electric expands EcoStruxure IT capabilities
By Newsdesk
Mon, 12th Oct 2020
FYI, this story is more than a year old
Schneider Electric has enhanced its EcoStruxure management platform with the addition of AI-supported UPS battery health assessment and a wealth of other features.
The battery health assessment brings predictive capabilities that can help to predict when a UPS battery could fail. The EcoStruxure IT Expert uses a scorecard to predict battery life based on 'the specific conditions' of a UPS.
"When deriving insights from data, simply pouring data into an AI system doesn't yield results because it is essential to clarify what data to analyse to solve specific problems. What makes EcoStruxure IT Expert UPS battery health assessment's predictive capability and recommended actions possible is Schneider Electric's data lake, which collects data from millions of connected devices," the company states.
The data is normalised and leveraged to produce actionable insights.
The company has also announced that its APC by Schneider Electric Smart UPS is now available with a pre-installed Network Management Card (NMC3) for cybersecurity, with additional security features such as stricter credentials for password security and force password policy configurations. It also includes a new processor with a 1GB ethernet connection.
Schneider Electric's new NetShelter 9000 Series Switched Rack Power Distribution Unit (PDU) also offers remote management reliability across a wider temperature range. It is designed for edge computing and cloud service providers.
The PDU features NMC3 and hybrid outlets that provide power in environments that face higher temperatures, higher power densities, and other connected devices.
"The new PDUs are EcoStruxure-Ready, boast one percent metering accuracy, wireless connectivity, and are able to remotely turn outlets on/off and reboot hung up servers across several devices and multiple sites via EcoStruxure IT Expert, ultimately saving on travel to site or staffing on site to perform the same task," the company states.
The NetShelter 9000 Series Switched Rack Power Distribution Unit is available globally.
"With these enhancements, we are driving forward the latest technology to help data center and IT customers be more predictive and provide business continuity from anywhere, anytime," says Schneider Electric Software and Management Systems VP and general manager Jonathan Healey.
EcoStruxure IT Expert is sold through partners and local distributors.
The company was recently named as a 2020 Clean Energy Trailblazer in the RE100 list. The list names businesses that are committed to working towards zero carbon grids.
Schneider Electric pledges to consume 100% of electricity produced from renewable sources by 2030, with an intermediary target of 80% in 2020.